Sponsored by Clarion Books.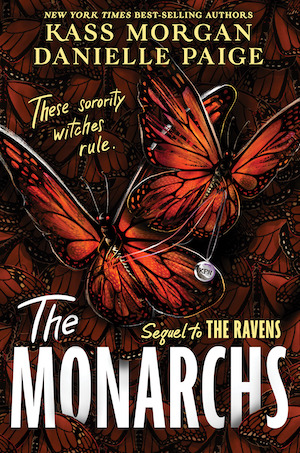 In this thrilling conclusion to New York Times best-selling authors Kass Morgan and Danielle Paige's The Ravens duology, loyalty, love, and friendships are tested as sorority sisters Scarlett and Vivi must face the forces of hell itself when a rival sorority threatens to wreak havoc on campus. The ultra-exclusive Kappa Rho Nu—the Ravens—are determined to restore balance to the world. After destroying an ancient talisman and barely saving their sorority in the process, they'll go to any lengths to keep their secret as Westerly's most powerful coven of witches.
Hey YA Readers!
I hope you've been able to sink into your first (or second or third…) great YA book for 2022. I've been reading at a good clip, and I'm pleased that both of my 2022 YA reads have been outstanding so far. You'll want Mirror Girls by Kelly McWilliams and Lawless Spaces by Corey Ann Haydu on your TBR if they're not there already.
Let's take a look at this week's YA book news and new books. This week, we're heavier on new releases than on news.
YA Book News
New YA Books
Please note that with supply chain issues, paper supply challenges, and the pandemic more broadly, publication dates are changing at a pace I can't keep up with. Some release dates may be pushed back. If a book catches your attention, the smartest thing to do right now is to preorder it or request it from your library. It'll be a fun surprise when it arrives.
Hardcover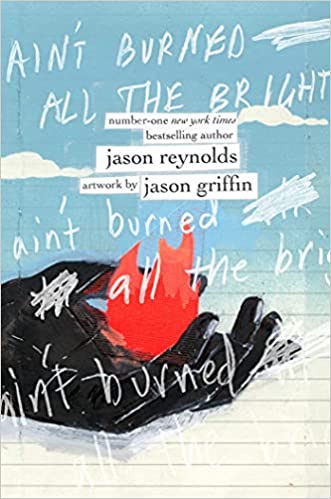 Ain't Burned All The Bright by Jason Reynolds, illustrated by Jason Griffin
Ashes of Gold by J. Elle (series)
The Monarchs by Kass Morgan and Danielle Paige (series)
Cold The Night, Fast The Wolves by Meg Long
Crushing by Sophie Burrows
Hopepunk by Preston Norton
Love Somebody by Rachel Roasek
Medusa by Jessie Burton, illustrated by Olivia Lomenech Gill
My Fine Fellow by Jennieke Cohen
The Bone Spindle by Leslie Vedder
The Storyteller by Kathryn Williams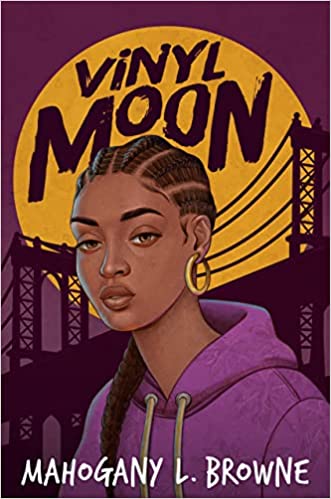 The Subtle Knife graphic novel by Philip Pullman
Vinyl Moon by Mahogany L. Browne
Paperback
Igniting Darkness by Robin LaFevers (series)
Reaper of Souls by Rena Barron (series)
The Gilded Ones by Namina Forna (series)
Black Girl Unlimited by Echo Brown
Don't Tell a Soul by Kirsten Miller
Ruinsong by Julia Ember
The Beautiful Struggle (Young Reader Edition) by Ta-Nehisi Coates (nonfiction)
The Missing Passenger by Jack Heath
Don't forget you can get three free audiobooks at Audiobooks.com with a free trial!
YA Book Talk at Book Riot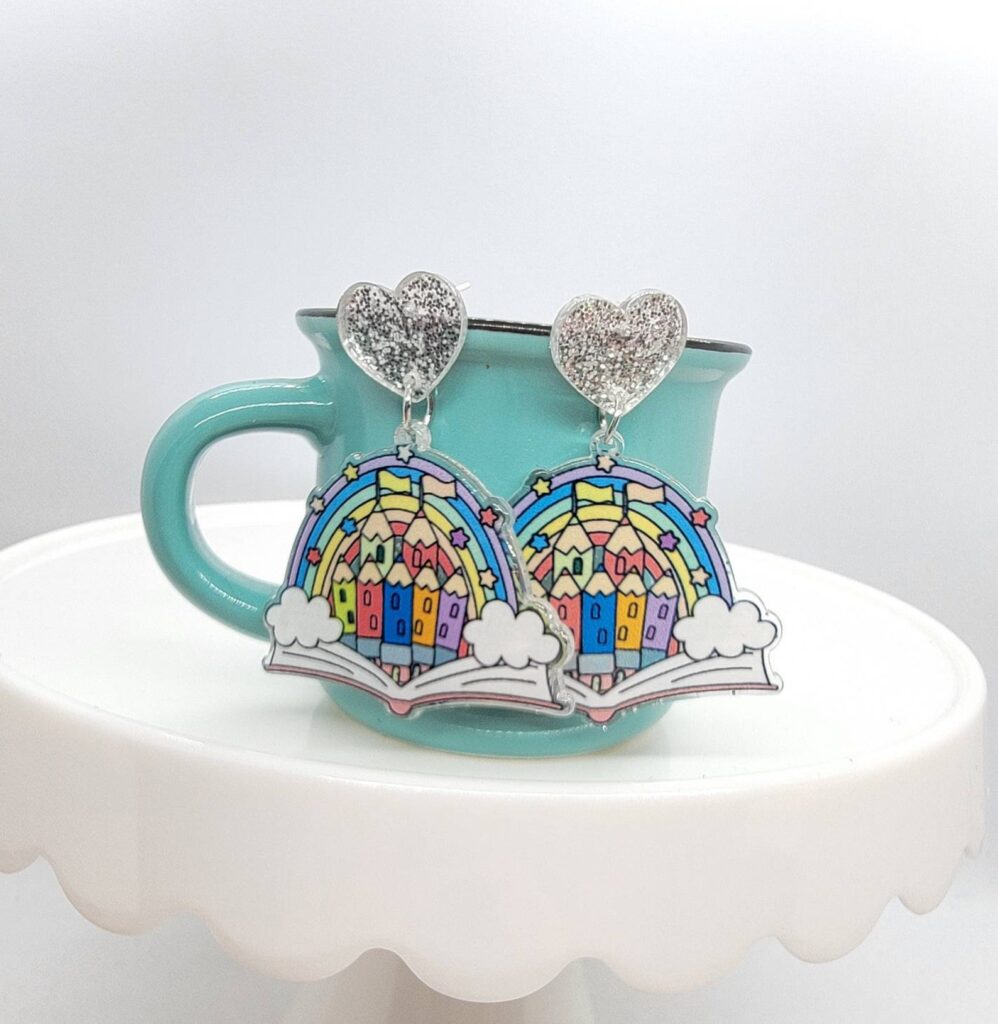 How fun are these fairy tale earrings? $10. (I hope you peruse this shop's offerings — I'm kind of obsessed with the kitsch, and those shopping basket earrings are too much in the best way).
---
Thanks, y'all, for hanging out, and we'll see you on Saturday for deals.
Happy reading!
— Kelly Jensen, @heykellyjensen on Instagram