Sponsored by Flatiron Books, publisher of Once Upon a Broken Heart by Stephanie Garber.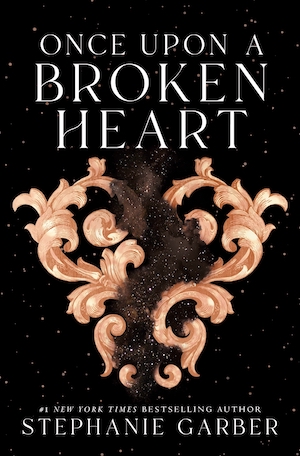 The bestselling author of Caraval, is back with an instant New York Times bestseller! For as long as she can remember, Evangeline Fox has believed in true love and happy endings…until she learns that the love of her life will marry another. Desperate to stop the wedding and to heal her wounded heart, Evangeline strikes a deal with the charismatic, but wicked, Prince of Hearts. How far would YOU go for happily ever after?
Hey YA Readers!
As we're running full-speed into the end of another year — somehow it is November already! — let's take a moment to peep some of the new books hitting shelves in 2022. There's not a unifying theme to these other than they've hit my radar and look like excellent reads to preorder and/or TBR ASAP.
Some of these are by names you'll know, while others are by newer authors. It sure looks like we're in for some outstanding books in our future to pair with the piles and piles of other books we're going to sink into as soon as we can.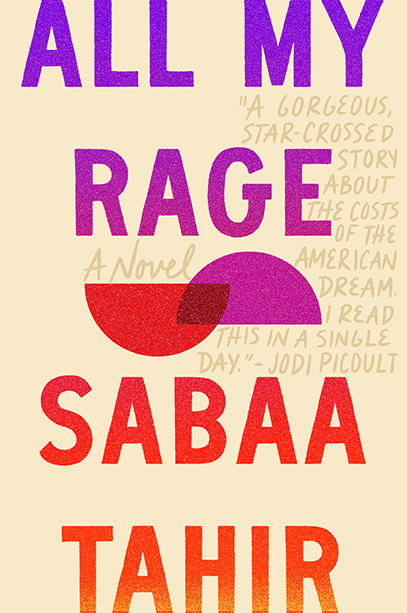 All My Rage by Sabaa Tahir (March 1)
I'm really looking forward to seeing Tahir flex her writing muscles with a contemporary title. The story follows Misbah and Toufiq, who were arranged in marriage in Pakistan. A tragedy rocks their young lives and they move to rural California to start anew, opening up a small hotel.
Fast forward to today. Salahudin and Noor are close friends in rural California until a fight rocks their relationship. Now Sal works to save his family's hotel business as his mother Misbah's health is declining and Noor hides her college applications while working her uncle's liquor store. Though The Fight has changed Sal and Noor, the challenges of their lives today may, ultimately, bring their friendship back together.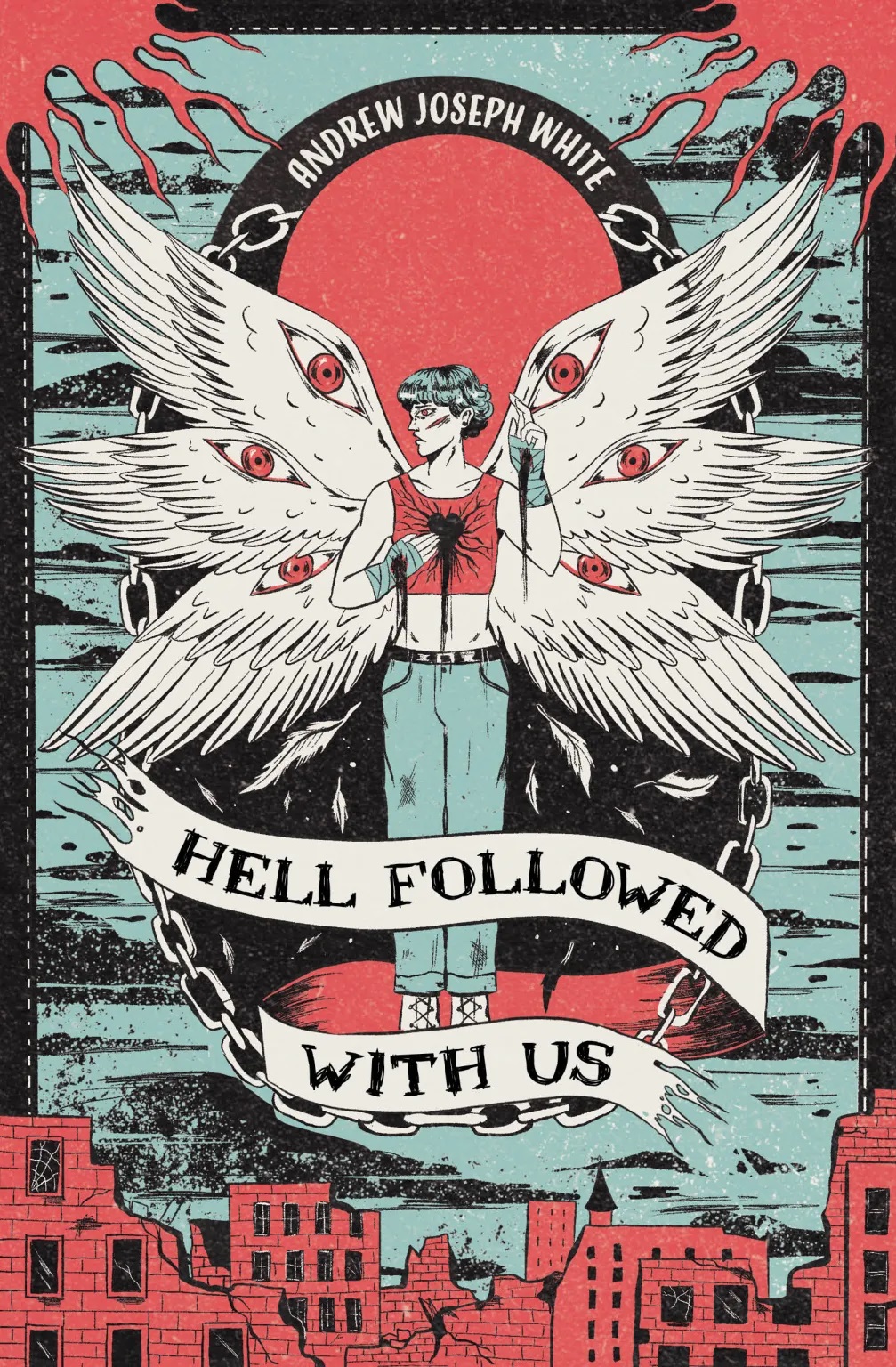 Benji is a 16-year-old trans boy who is on the run, escaping the fundamentalist cult which raised him and has now brought Armageddon, destroying much of the world's population. He finds refuge from the monsters brought by the Armageddon in a local LGBTQ+ shelter for teens. Benji is smitten with the good-looking leader of the group, Nick, who knows that the cult's bioweapon is mutating Benji into a monster — one strong enough to take down the rest of the population. Nick offers Benji a safe place to stay with the group, so long as he promises not to unleash his power, except to protect the group. But then Benji learns Nick has some secrets of his own and he may not be able to keep his promise.
This looks like a super fresh apocalyptic and cult story.
After she was outed by her best friend and crush, Yamilet Flores is starting over. She's hoping to not draw attention to herself at her new mostly-white, mostly-wealthy Catholic school, and that includes keeping her sexuality under wraps. But….then she meets Bo and she starts to fall. Except, Yami doesn't know if she truly has feelings for Bo or she's simply enraptured by Bo's ability to be fully herself.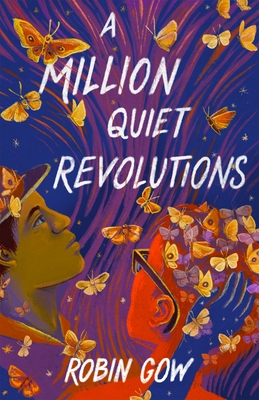 Aaron and Oliver have always been close. Their small, rural town didn't allow them to meet many other queer young people, and they've shared numerous milestones together as trans teens. When Aaron moves away, the pair are rocked and challenged, but they find solace in seeking out stories of American heroes of the past they believed to be queer. It's through reclaiming the stories of the past that Aaron and Oliver — their adopted names — are able to better understand themselves and relationship to one another.
This is a dual point-of-view novel in verse.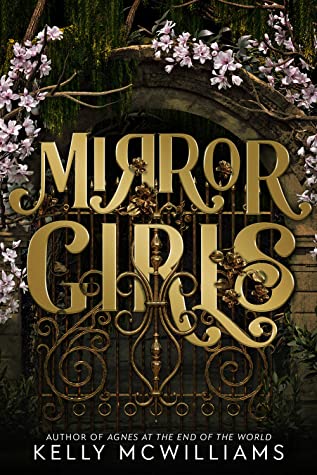 Mirror Girls by Kelly McWilliams (February 8)
I adored McWilliams's debut, and I'm so eager for this sophomore effort.
Charlie and Magnolia are twins who were separated at birth — their parents had been in an interracial romance and were lynched. It's now the era of the Civil Rights Movement and Charlie in Harlem is a Black organizer while Magnolia, who is white passing, is to be the heir of a cotton plantation.
After a curse and a death, the sisters are unexpectedly reunited in Eureka, Georgia, where they both need to collaborate to break the curse and work to untangle the complex racial realities that exist for them as individuals, as twin sisters, and more broadly, in the shifting historical moment.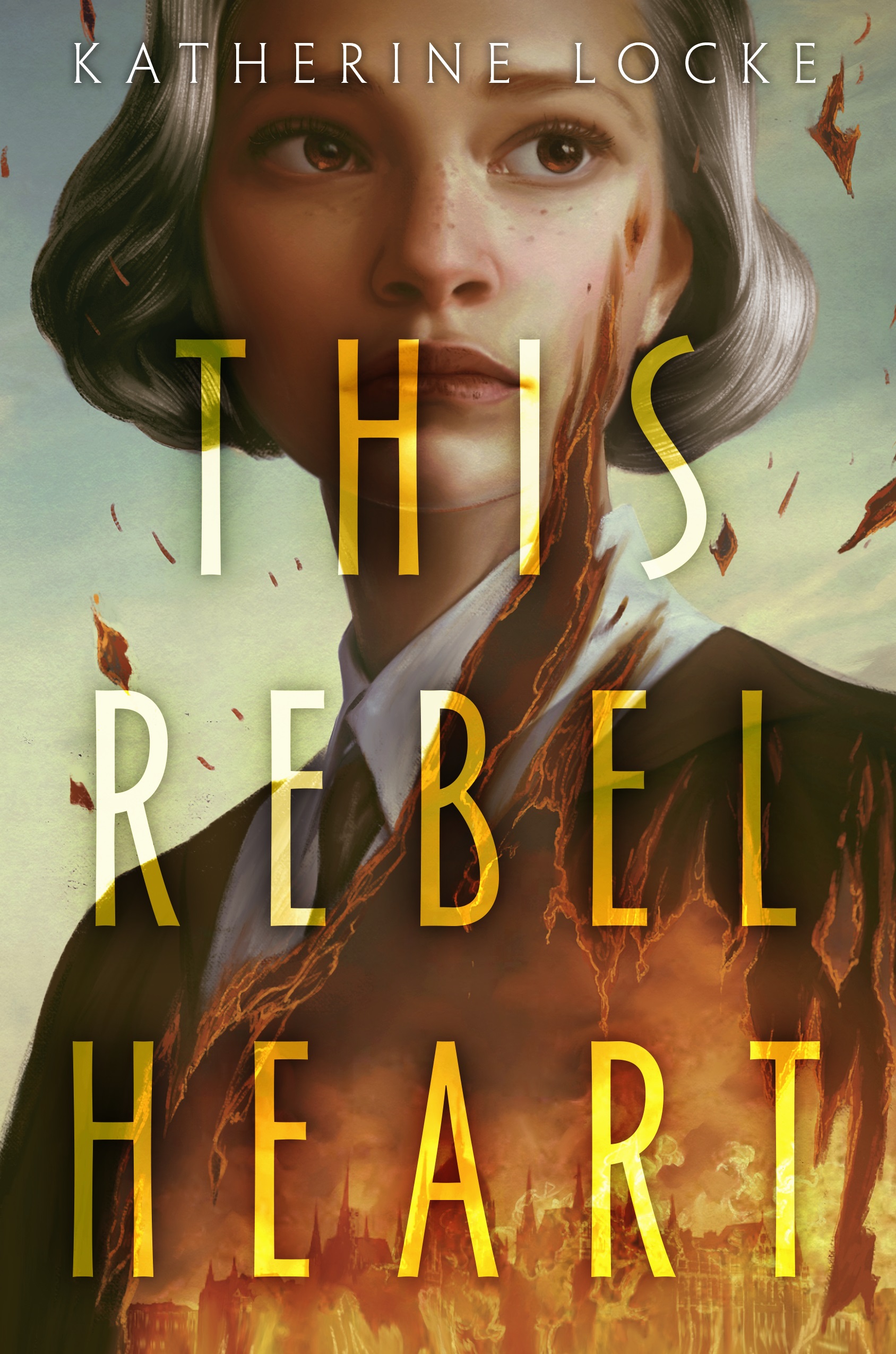 Here's a setting I don't think I've seen before in YA: post-World War II Communist Budapest, during the 1956 Hungarian Revolution.
The story follows Csilla, whose parents were publicly murdered by the Communist police. Now she must decide whether or not she'll work to fight for the country she loves — despite how it's ruined her life and the lives of those she loves — or if she'll need to make and escape and start anew in a foreign land.
Bonus on this one for a story told through the eyes of a queer main character.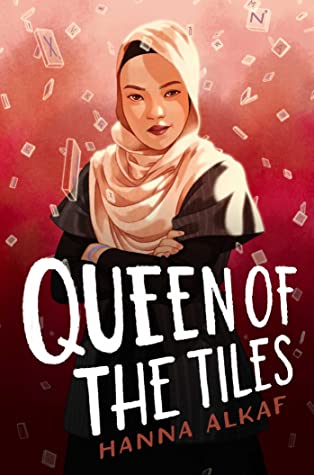 Okay, this is set at a Scrabble competition and includes a mystery to uncover the truth behind the mysterious death of the reigning Scrabble Queen. SOLD. SOLD. SOLD.
---
This is but the tip of the iceberg for exciting forthcoming YA, y'all. Picking seven to highlight was so hard — and I hope you're eager for these, too.
As always, thanks for hanging out. I'll see you again on Thursday with a look at this week's YA news and new books. Until then, happy reading!
— Kelly Jensen, @heykellyjensen on Instagram.