Sponsored by Darling by K. Ancrum, with Fierce Reads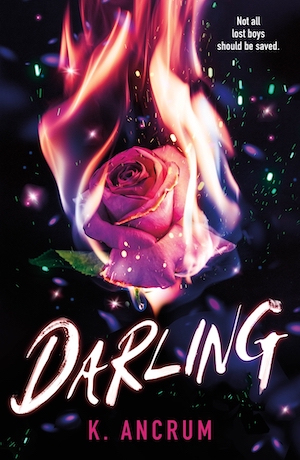 Reimagining Peter Pan for today's world, this YA thriller follows Wendy as she gets lost on a dangerous adventure after following Peter into the city's underground.
"Darling is the Peter Pan retelling with the diverse cast and queer representation of your dreams." —Aiden Thomas, New York Times–bestselling author of Cemetery Boys
Hey YA Readers!
First, a giant thank you to the marvelous Tirzah for covering this newsletter while I was out. I've really enjoyed reading what she's shared and hope you have as well.
This week's roundup of news isn't as robust as usual, thanks to the long weekend and holiday in the US. The same goes for this week's new releases; it's a little slower, but that just means more time to catch up on your reading.
YA Book News
New YA Releases This Week
Hardcover
Any Way The Wind Blows by Rainbow Rowell (series)
The Betrayed by Kiera Cass (series)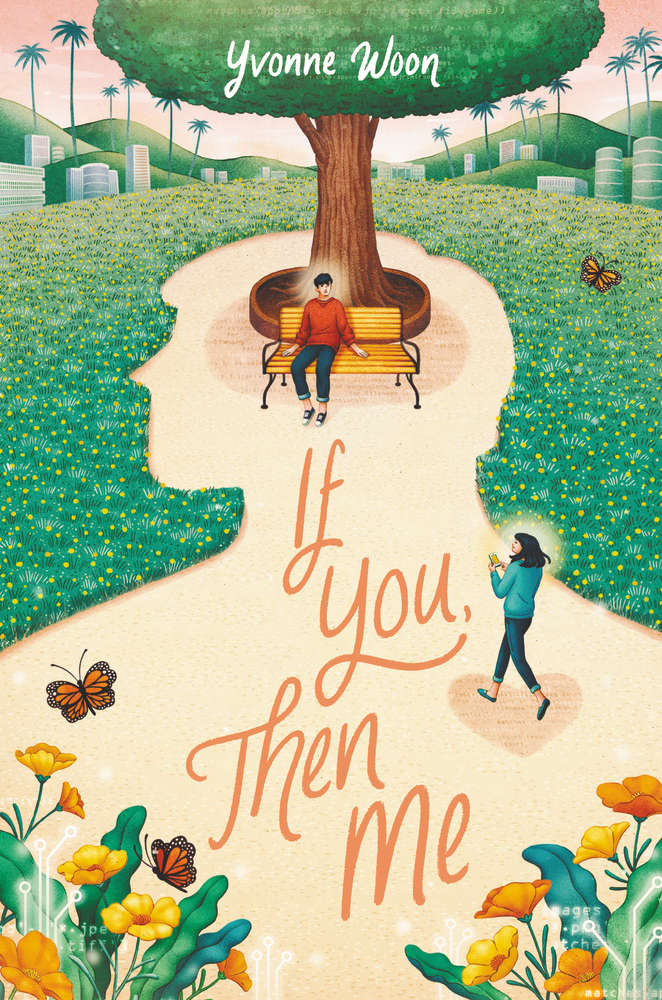 If You, Then Me by Yvonne Woon
It Ends in Fire by Andrew Shvarts
The Queen Will Betray You by Sarah Henning (series)
Rise To The Sun by Leah Johnson
Six Crimson Cranes by Elizabeth Lim (first in a series)
Summer in the City of Roses by Michelle Ruiz Keil
This Poison Heart by Kalynn Bayron
Where It All Lands by Jennie Wexler
Paperback
#NoEscape by Gretchen McNeil (series)
Avatar: The Last Airbender by F. C. Yee, Michael Dante DiMartino
Blood and Honey by Shelby Mahurin (series)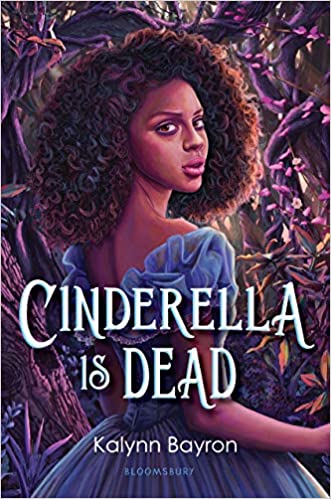 Cinderella is Dead by Kalynn Bayron
An Education in Ruin by Alexis Bass
Evolution by Teri Terry (series)
The Girl in the Headlines by Hannah Jayne
One Person, No Vote by Carol Anderson, Tonya Bolden (nonfiction)
The Princess Will Save You by Sarah Henning (start of a series)
Set Fire to the Gods by Sara Raasch, Kristen Simmons (start of a series)
The Voting Booth by Brandy Colbert
What We Devour by Linsey Miller
At Book Riot This Week
---
Thanks for hanging out. I've missed y'all, and I can't wait to get back in the groove of talking books. I had the chance to read so many outstanding YAs lately. Currently digging into Anton Treuer's Everything You Wanted To Know About Indians But Were Afraid to Ask (Young Reader Edition).
See you Saturday with YA ebook deals!
— Kelly Jensen, @heykellyjensen on Instagram
---
Big thank you to our sponsor Darling, by K. Ancrum, with Fierce Reads. Peter Pan remixes are hot this year!