Sponsored by Instant Karma by Marissa Meyer with Fierce Reads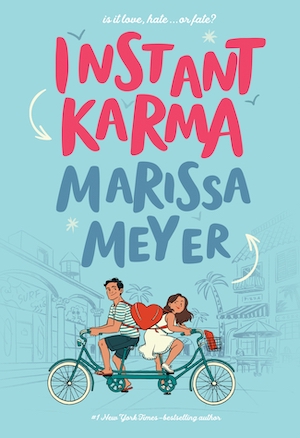 A new spin from #1 bestselling author Marissa Meyer!
Prudence Daniels is always quick to cast judgment on the residents of her coastal town. Her dreams of karmic justice are fulfilled when, after a night out with her friends, she wakes up with the sudden ability to cast instant karma on those around her.
When Pru starts to uncover the truth, her newfound karmic insights reveal how thin the line is between virtue and vanity, generosity and greed . . . love and hate… and fate.
Hey YA Readers!
Let's catch up on the latest in YA book news and take a peek at the short list of new books out on shelves this week.
YA Book News
New YA Books This Week
As always, some of the publication dates may have shifted because this is the year 2020. Thanks to those of you who've sent updates when appropriate because I can't keep up with 'em all, despite how I try. Note that you may need to toggle to paperback to see that edition when you click the below links.
A Curse of Ash and Embers by Jo Spurrier (series)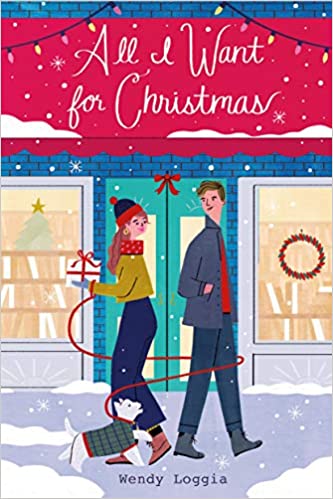 All I Want For Christmas by Wendy Loggia (paperback)
As I Descended by Robin Talley (paperback)
Beautiful Wild by Anna Godbersen
Call It What You Want by Brigid Kemmerer (paperback)
The Girl Who Wasn't There by Penny Joelson (paperback)
Goblin King by Kara Barbieri (series)
Instant Karma by Marissa Meyer
Lost Roads by Jonathan Maberry (series)
Mind The Gap, Dash and Lily by Rachel Cohn and David Levithan (paperback)
The Secret Commonwealth by Philip Pullman (series)
Starsight by Brandon Sanderson (paperback, series)
The Toll by Neal Shusterman (paperback, series)
White Stag by Kara Barbieri (series, paperback)
Winterwood by Shea Ernshaw (paperback)
YA Book Talk at Book Riot
Over on Book Riot this week…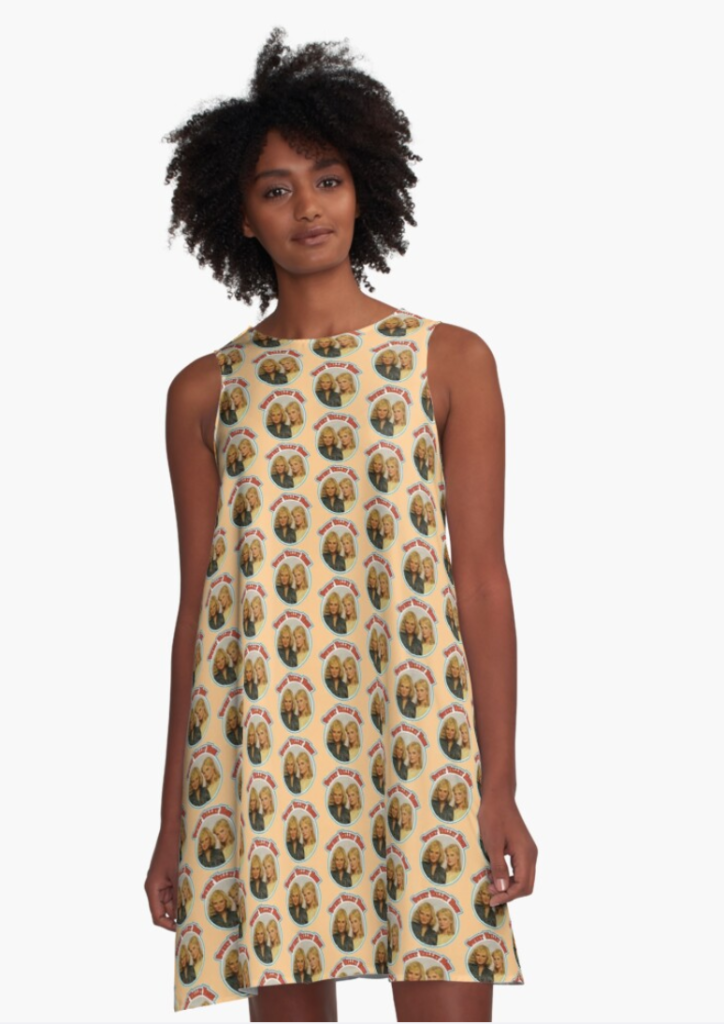 I really encourage you to click through and enlarge the image of this Sweet Valley High A-line dress. I didn't know I needed to see it and my day is a little brighter for it. $49. If any of you buy this, you need to send me a photo so I can share it because it is amazing.
---
Thanks for hanging out on this wild ride called 2020. See you on Monday with some more YA nonfiction talk.
— Kelly Jensen, @heykellyjensen on Instagram and editor of Body Talk, (Don't) Call Me Crazy, and Here We Are.