Sponsored by Winter, White and Wicked by Shannon Dittemore and Amulet Books.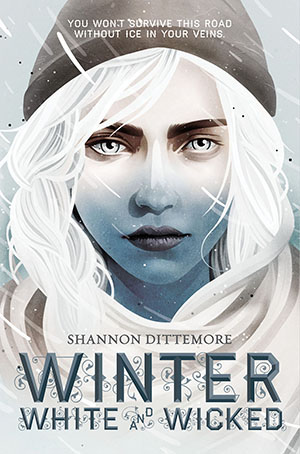 Mad Max: Fury Road meets Frozen in a striking new fantasy novel. On an island cursed by eternal winter, rig driver Sylvi takes comfort in two things: the solitude of the roads and the favor of Winter, an icy spirit who has protected her since childhood. But when her best friend disappears, Sylvi must make a dangerous haul for a smuggler she wouldn't normally work with. Sylvi will do whatever it takes to save her friend, but soon she'll have to choose: safety, anonymity, and the favor of Winter—or the future of the island that she calls home.
Hey YA Readers!
Grab your ereader and prepare to fill it with so much excellent YA to dive into now and through the season of early darkness.
I'm putting this newsletter together early, so know these deals may have expired by the time you open it up (fingers crossed that's not the case!).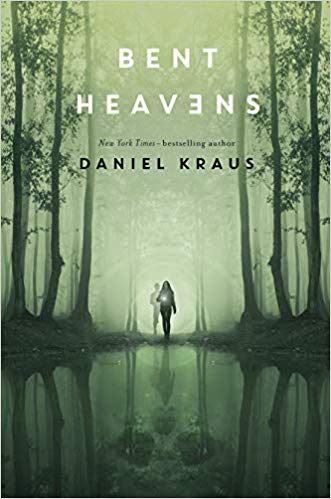 Bent Heavens by Daniel Kraus is a fabulous horror read about aliens…and humans. $3.
I've had Gravemaidens by Kelly Coon on my TBR for a while. For $2, it's time for me to act!
Celebrate Latinx literature beyond Latinx Heritage Month with Sister Chicas by Lisa Alvarado, Ann Hagman Cardinal, and Jane Alberdeston Coralin. $2
Kristina Forest's I Wanna Be Where You Are is the perfect read for right now, and it's on sale for $3.
Grab War Girls by Tochi Onyebuchi for a whopping $3.
A twist on the story of the Queen of Hearts sound like your jam? Heartless by Marissa Meyer is $3.
Want a fantasy read? The Kingdom of Back by Marie Lu is $3.
The Never-Tilting World by Rin Chupeco is on sale for $2.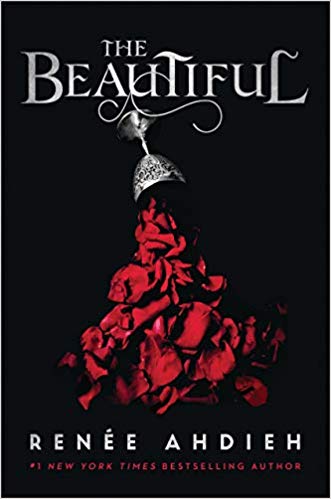 If you've got an itch for some vampire YA, The Beautiful by Renée Ahdieh is $3.
Another vampire YA for you to sink your teeth into: Tantalize by Cynthia Leitich Smith. $2.
Perhaps you're looking for something witchy, and if that's the case, grab The Wicked Deep by Shea Ernshaw. $2.
Kat Cho's Wicked Fox is on sale for $4.
Anna Dressed In Blood by Kendare Blake and Anya's Ghost by Vera Brosgol are perfect for those seeking good ghost stories. $3 each.
Last. but not least, you can take flight with Faith: Taking Flight by Julie Murphy for $2.
---
Here's to finding your next favorite YA read!
Thanks for hanging out, and we'll see you on Monday.
— Kelly Jensen, @heykellyjensen on Instagram and editor of Body Talk, (Don't) Call Me Crazy, and Here We Are.