Sponsored by Lerner Books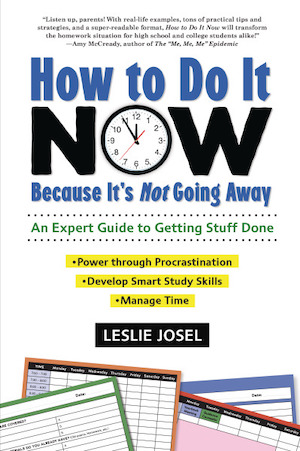 With distance learning, teens are having to manage their time and attention now more than ever.
Procrastination is especially tough for young adults. We are all wired to put things off, but we can learn tools and techniques to kick this habit. This book is a user-friendly guide to help teens get their tasks done. Simple, straightforward, and with a touch of humor, it's packed with practical solutions and easily digestible tips to stay on top of homework, develop a sense of time, manage digital distractions, create easy-to-follow routines, and get unstuck.
Hey YA Readers!
So much great news hit the YA world in the last week . . . not to mention so many great new YA books dropped. October is starting out great in YA!
YA Book News
New YA Books This Week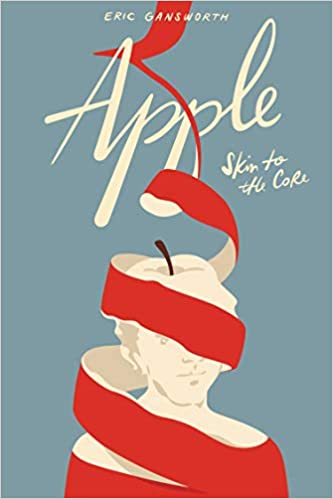 Apple: Skin to the Core by Eric Gansworth (nonfiction)
Blazewrath Games by Amparo Ortiz
Broken Wish by Julie C. Dao (series)
The Code for Love and Heartbreak by Jillian Cantor
A Cuban Girl's Guide to Tea and Tomorrow by Laura Taylor Namey
Deepfake by Sarah Darer Littman
Eventide by Sarah Goodman
Five Total Strangers by Natalie D. Richards (paperback)
Girl on the Run by Abigail Johnson (paperback)
Hush by Dylan Farrow
I Hope You're Listening by Tom Ryan
I Know You Remember by Jennifer Donaldson (paperback)
Into The Real by Z Brewer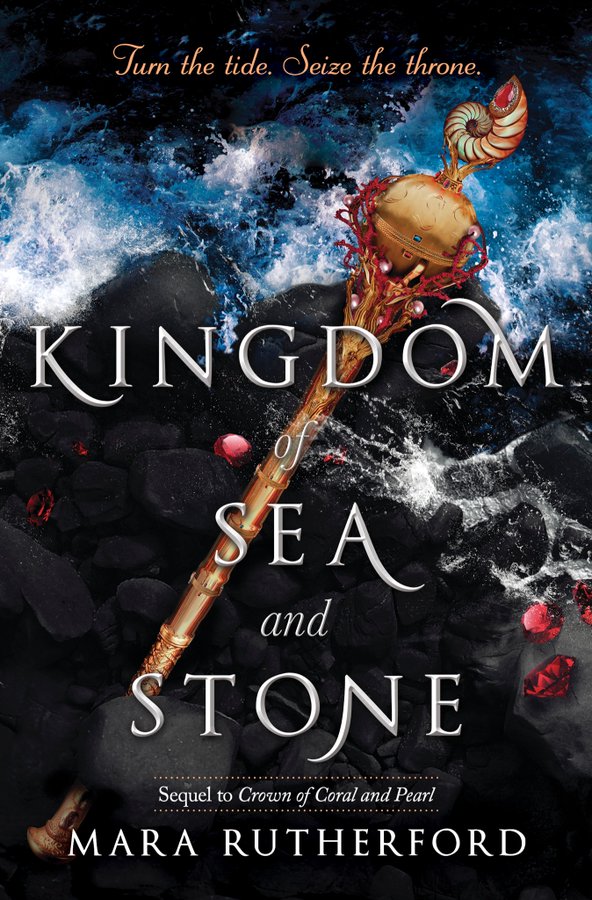 Kingdom of Sea and Stone by Mara Rutherford (series)
One Way or Another by Kara McDowell
Paris Syndrome by Lisa Walker (paperback)
The Racers: How an Outcast Driver, An American Heiress, and a Legendary Car Challenged Hitler's Best by Neal Bascomb (nonfiction)
Resurrection Girls by Ava Morgyn (paperback)
The Shadow Mission by Shamim Sarif (series)
Something Happened to Ali Greenleaf by Hayley Krischer
Spell Starter by Elsie Chapman (series)
Strongman by Kenneth C. Davis (nonfiction)
This Week at Book Riot
Over on Book Riot this week…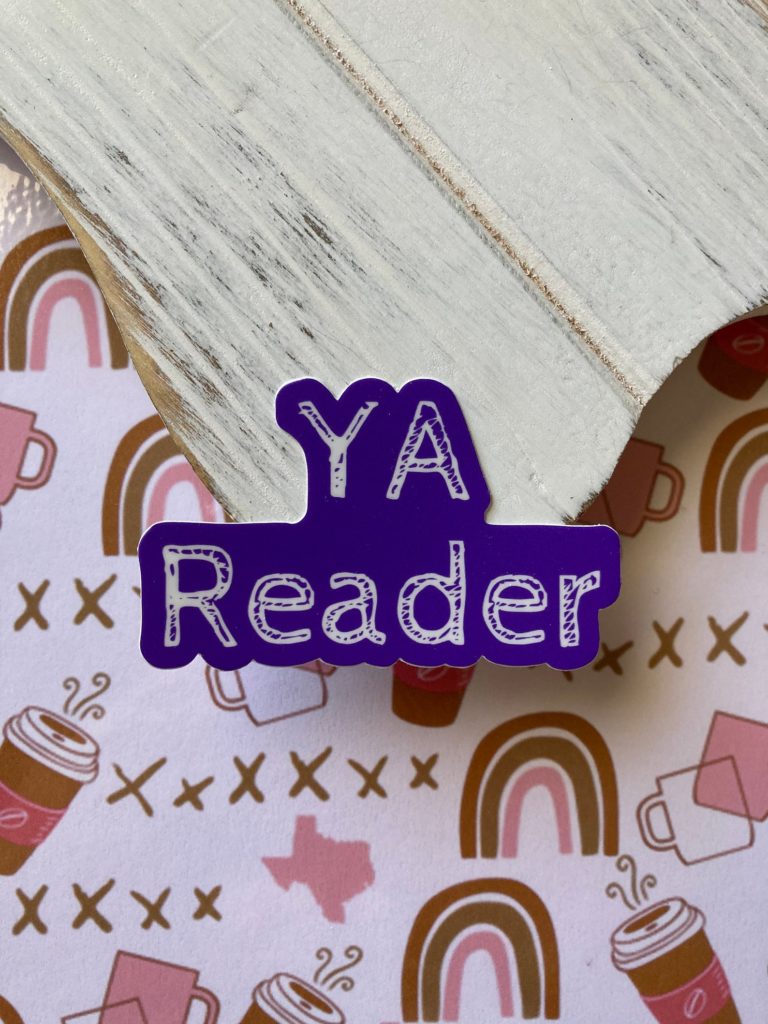 This little vinyl sticker is perfect for your water bottle or notebook. $3.15.
---
Thanks for hanging out, and we'll see you next week!
— Kelly Jensen, @heykellyjensen on Instagram and editor of Body Talk, (Don't) Call Me Crazy, and Here We Are.