Sponsored by Keep My Heart in San Francisco by Amelia Diane Coombs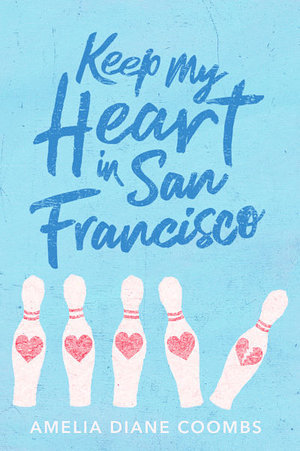 "Intriguing and Charming." – Kirkus Reviews
Chuck loves three things: coffee, fashion, and San Francisco. She hates—well, strongly dislikes—two things: bowling and Beckett Porter, her ex-best friend who broke her heart. Unfortunately, Chuck's spring break will be filled with both if she has any hopes of saving Bigmouth's, her family's ancient bowling alley and the only thing keeping her in the city she loves.
Hey YA Fans!
'Tis the perfect time to grab some ebooks that are on discount this weekend. Fill up that ereader with new-to-you titles.
As always, prices change, but these deals are active as of Friday, August 21.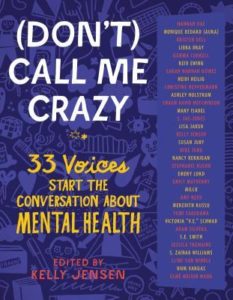 My award-winning anthology (Don't) Call Me Crazy: 33 Voices Start The Conversation About Mental Health is currently $2.
Need a spooky read? Kate Alice Marshall's Rules for Vanishing is $3. You can also snag I Am Still Alive (which I loved so much!) for $3.
I can't wait to pick up Here There Are Monsters by Amelinda Bérubé. $2.
The Babysitters Coven by Kate M. Williams, which has a sequel coming out soon, is $2.
Have you read Unpregnant yet? You should before it hits screens. A road trip between frenemies who are seeking an abortion is both a book tackling serious issues and also a total freakin' romp. $2.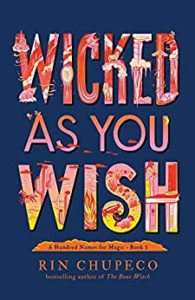 Wicked As You Wish by Rin Chupeco is $3.
Speaking of Rin Chupeco, The Girl From The Well is also on sale for $2. I hadn't intended for this to be a deal roundup of a lot of spooky-feeling stories, but here we are!
Labyrinth Lost and Bruja Born, the first two books in Zoraida Córdova's "Brooklyn Brujas" series are each $2. Read 'em before the third hits shelves September 1.
We'll Fly Away by Bryan Bliss is $2.
Have you read any books by Julian Winter yet? Maybe begin with How To Be Remy Cameron. $1.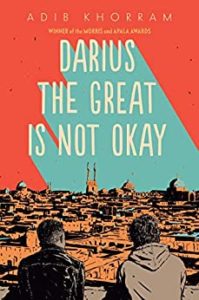 Darius The Great Is Not Okay by Adib Khorram is an award-winning book and the sequel hits shelves next week, so catch up while the ebook is a whole $2.
Get to know the history of US women's suffrage with Votes For Women by Winifred Conkling. $2.
And then read a queer love story with Tell Me Again How A Crush Should Feel by Sara Farizan. $2.
---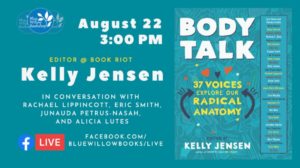 If you're free today and are up for a rad virtual event, you can hear Eric Smith (my Hey YA podcast cohost!), Alicia Lutes, Junauda Petrus, Rachael Lippincott, and myself talking about Body Talk, adolescence, and more at 3 pm central with Blue Willow Books. It'll stream over on Facebook. (I promise promotion season is almost over — but dang, look at these rockstars!).
Thanks for hanging out, y'all!
— Kelly Jensen, @heykellyjensen on Instagram and editor of Body Talk, (Don't) Call Me Crazy, and Here We Are.