Sponsored by Penguin Teen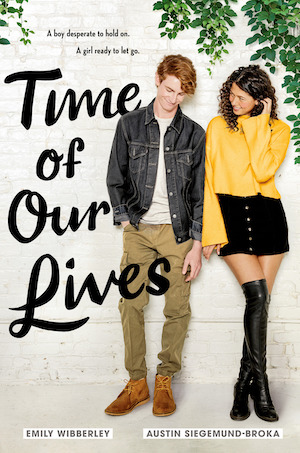 Fitz Holton waits in fear for the day his mother's early-onset Alzheimer's starts stealing her memory. He's vowed to stay close to home to care for her-never mind the ridiculous college tour she's forcing him on. Juniper Ramirez is counting down the days until she can leave home. She plans her own college tour with one goal: get out.
When Fitz and Juniper cross paths they glimpse alternate possibilities regarding the first big decision of their adult lives. Time of Our Lives is a story of home and away, of the wonder and weight of memory, of outgrowing fears and growing into the future.
Hey YA Readers!
Once again, light on YA news. But that doesn't mean there's zero news to share. Catch up on the latest, as well as the latest in YA releases and YA talk on Book Riot this week.
YA Book News
YA New Releases
Here's what hit shelves this week. A * means I've read it and recommend it!
*All We Could Have Been by TE Carter (paperback)
The Deck of Omens by Christine Lynn Herman (series)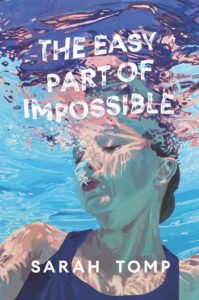 The Easy Part of Impossible by Sarah Tomp
In Search of Us by Ava Dellaira (paperback)
*Kent State by Deborah Wiles
Late To The Party by Kelly Quindlen
No One Here Is Lonely by Sarah Everett (paperback)
On A Scale of 1 to 10 by Ceylan Scott
An Outcast and an Ally by Caitlin Lochner (series)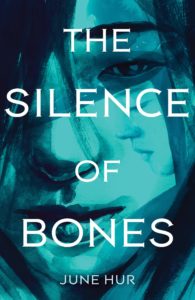 *The Past and Other Things That Should Stay Buried  by Shaun David Hutchinson (paperback)
The Silence of Bones by June Hur
Time of Our Lives by Emily Wibberley and Austin Siegemund-Broka
Unscripted by Nicole Kronzer
This Week at Book Riot
---
Thanks for hanging out, and we'll see you again on Monday!
— Kelly Jensen, @heykellyjensen on Instagram and editor of Body Talk, (Don't) Call Me Crazy, and Here We Are.