Sponsored by Gallery Books.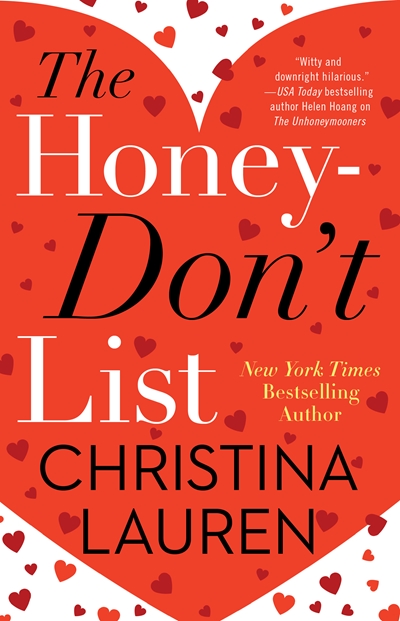 From the New York Times bestselling author behind the "joyful, warm, touching" (Jasmine Guillory, New York Times bestselling author) The Unhoneymooners comes a delightfully charming love story about what happens when two assistants tasked with keeping a rocky relationship from explosion start to feel sparks of their own.
Happy Thursday, folks. Since I'm writing this on Tuesday, I'm hoping we haven't already fallen into all out revolution by now.
Over on Book Riot
Book Riot is maintaining all of the stories coming through related to the book world and COVID-19 in a single story stream.
Listen to some birds and Trisha and me talking about the Ripped Bodice diversity report, and also the Netflix adaptation of Virgin River.
I didn't take this quiz multiple times because I couldn't decide between the great indie romances it offered. Not at all.
Have you checked out Scribd? It's been a few years since I gave up my membership, but they had hella romances. And you can try it out without all the usual hoops and loopholes of a normal free trial.
And speaking of free things, LibraryThing is now free to use with an unlimited number of books.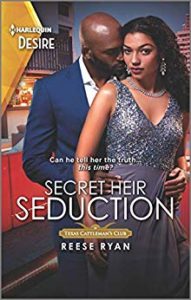 Deals
Harlequin is having a 50 percent off sale of their March ebooks, so if you've been thinking about getting some books, now's your chance! Try out a Harlequin Desire like Reese Ryan's Secret Heir Seduction, or something from a line you might not usually try, like Medical Romances or Love Inspired. Check out everything that's part of the sale.
New Books!
Thursday also means we talk about new books, and this time I've even, well, started? A couple of them.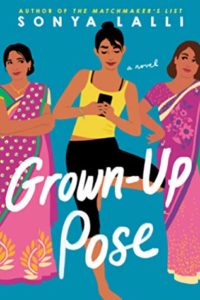 Grown-Up Pose
Sonya Lalli
Anu is in a time of exploration. She's almost divorced, has a new boyfriend, and is ready to take the time to try new things and explore what her life can be outside of being married to the first boy she kissed. She's got her friends and family, who are both supportive and overbearing in their own ways, and is working out what she wants instead of what they want for her. And then there's her relationship with her husband, Neil.
This book leans a little more into contemporary fiction than romance, but it's definitely something romance readers might enjoy picking up.
Others that are out this week: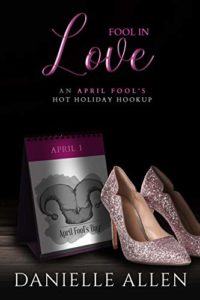 Fool in Love by Danielle Allen
The Honey-Don't List by Christina Lauren (The complete claustrophobia of this situation will feel like a total alternate reality with everything going on, but it might also be a relief).
Gaming Grace by Piper J. Drake
Beguiling Benjamin by Robin Covington
Tenderness by Xan West
If I Never Met You by Mhairi McFarlane
All The Lines to Cross by Ashish Rastogi
The Sinner by JR Ward (BDB Book eighteen how is that even possible?!)
As usual, catch me on Twitter @jessisreading or Instagram @jess_is_reading, or send me an email at wheninromance@bookriot.com if you've got feedback, bookrecs, or just want to say hi!