Sponsored by The Tea Chest by Heidi Chiavaroli.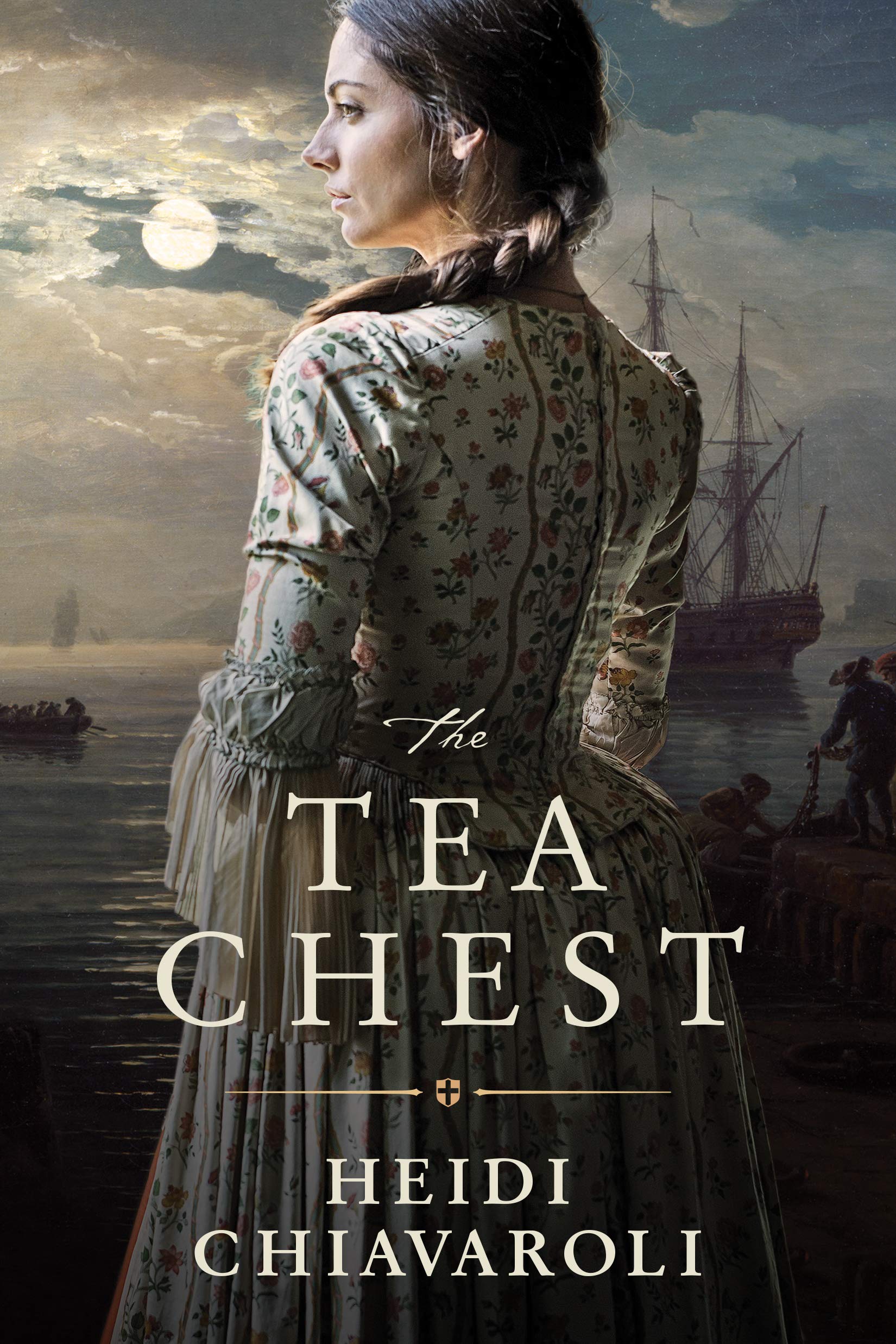 Boston, 1773. Emma's father is loyal to the crown, but her heart belongs to Noah, a Patriot. After Emma is drawn into the Boston Tea Party and then blackmailed, she realizes she must do whatever it takes to protect those she loves. Present Day. Lieutenant Hayley Ashworth is determined to be the first female Navy SEAL. When an unexpected encounter with the man she once loved leads to the discovery of a mysterious tea chest, she wonders if perhaps true strength and freedom are buried deeper than she first realized.
Welcome to another fun-filled newsletter of bookish stuff, goods, substance, things, impedimenta, kit, objects, paraphernalia, trappings, etc. I have some interesting bits and bobs to tell you about before I get back to my reading. I am about to start the upcoming Vanessa Veselka novel. I have been waiting seven years to read this, so to say I am excited would be an understatement. I AM MADE OF SQUEE.
And 365 Day Movie project update: I have watched Logan Lucky, Bridesmaids, Fighting with My Family, I Tonya, I Don't Feel At Home in This World, Captain Marvel, and Inside Out. I reeeeeeally liked Captain Marvel! Mostly for Goose, lol.
Whatever you are doing or watching or reading this week, please remember to be kind to yourself and others. I'll see you again on Monday! – xoxo, Liberty
Trivia question time! What is the name of Celie's sister in The Color Purple?(Scroll to the bottom for the answer.)
Deals, Reals, and Squeals!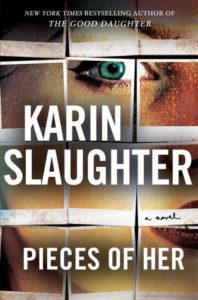 Toni Collette will star in Netflix's Pieces Of Her adaptation, based on the novel by Karin Slaughter.
Waterstones shared the cover of Piranesi, the upcoming novel by Jonathan Strange & Mr. Norrell author Susanna Clarke.
Edwidge Danticat won the $100,000 Vilcek Prize in Literature.
Claribel Ortega's upcoming novel, Ghost Squad, is being adapted into a film.
Danielle Deadwyler has joined the Station Eleven adaptation.
Alice Hoffman shared the title and cover of a new Practical Magic prequel.
Here's the latest on adaptation news for Judy Blume's Are You There God? It's Me, Margaret.
Jenna Bush Hager's February book club pick is The Girl with the Louding Voice by Abi Daré.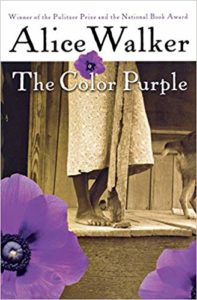 And The Color Purple to return to theaters for its 35th anniversary.
Here's the cover reveal for Master of Poisons by Andrea Hairston. And Tor also shared the cover of Burning Roses by S.L. Huang.
And here's the cover reveal for David Mitchell's upcoming novel, Utopia Avenue.
Here's the first look at Legendborn by Tracy Deonn.
Sarah Rees Brennan shared the cover for the comic Fence: Striking Distance, which weaves queer romance into competitive combat sports.
Here's the cover reveal of Rent a Boyfriend by Gloria Chao.
Victoria Lee announced her next book, which is pitched as 'The Secret History meets Genuine Fraud and The Craft'.
The Dark Corners of the Night, based on the third novel in Meg Gardiner's UNSUB series, is being adapted as a series.
Book Riot Recommends
At Book Riot, I work on the New Books! email, the All the Books! podcast about new releases, and the Book Riot Insiders New Release Index. I am very fortunate to get to read a lot of upcoming titles, and learn about a lot of upcoming titles, and I'm delighted to share a couple with you each week so you can add them to your TBR! (It will now be books I loved on Mondays and books I'm excited to read on Thursdays. YAY, BOOKS!)
Excited to read: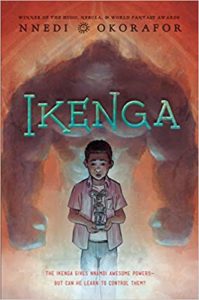 Ikenga by Nnedi Okorafor (Viking Books for Young Readers, August 18)
This is Nnedi Okorafor's first middle grade novel! I AM SO EXCITED. I love everything she does. It's set in Nigeria, and is about a young boy with magical superpowers who vows to avenge the death of his police chief father. YES PLEASE. P.S. I am still over the moon about the Binti adaptation news from a couple weeks ago.
What I'm reading this week.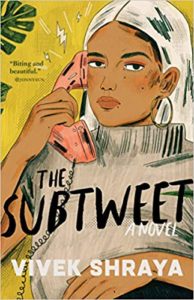 The Subtweet: A Novel by Vivek Shraya
Hummus and Homicide (A Kebab Kitchen Mystery Book 1) by Tina Kashian
The Great Offshore Grounds by Vanessa Veselka
Greenwood: A Novel by Michael Christie
Children of the Land by Marcelo Hernandez Castillo
And this is funny.
Song stuck in my head:
"Don't Talk to Strangers" by Rick Springfield
Trivia answer: Nettie.
You made it to the bottom! High five. Thanks for reading! – xo, L