Hey YA Readers: Let's grab some sizzling ebook deals on this summer Saturday!
"What's Up in YA?" is sponsored by TBR: Tailored Book Recommendations.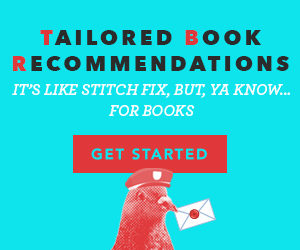 TBR is Book Riot's new subscription service offering Tailored Book Recommendations for readers of all stripes. Been dreaming of a "stitchfix for books?" Now it's here! Tell TBR about your reading preferences and what you're looking for, and sit back while your Bibliologist handpicks recommendations just for you. TBR offers plans to receive hardcover books in the mail or recommendations by email, so there's an option for every budget. Sign up here.
---
Go ahead. Splurge! Deals are active as of Friday morning. I made this a nice, big list with a little bit of everything.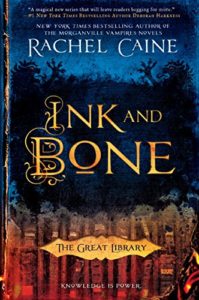 Rachel Caine's book about magical libraries, Ink and Bone, is $2.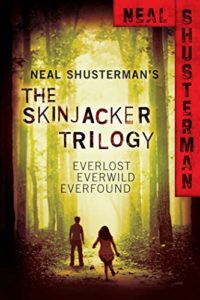 Grab the entire "Skinjacker" trilogy by Neal Shusterman, including Everlost, Everworld, and Everfound for $5.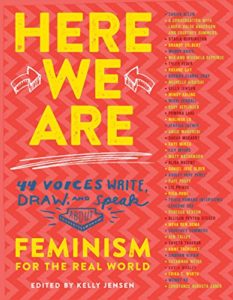 My anthology Here We Are: Feminism For The Real World is also $2.
---
Thanks for hanging out, and we'll see you on Monday!
— Kelly Jensen, @veronikellymars on Instagram and editor of (Don't) Call Me Crazy and Here We Are.