Hey YA Readers: It's Deals Time!
"What's Up in YA?" is sponsored by The Protectorate Wars: Born Hero by S.A. Shaffer.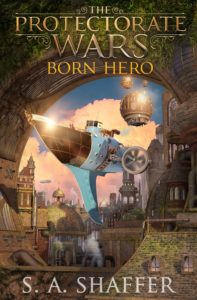 David, a brilliant, young aide with a caring heart, had finally landed the job of his dreams as assistant to the most powerful politician in the land. Little did he know the position included slander, sabotage, and murder. Can David expose Alönia's corruption before the rest of the Fertile Plains fall into chaos.Take flight in spectacular airships and soar through the clouds. Feel the wind in your hair along daring voyages and narrow escapes. Solve mysteries, forge friendships and watch an ordinary boy become the hero he was born to be.
---
Grab your ebook reader and prepare to load it up with some excellent YA. Note that many of these deals will expire at the end of June, so snag these before they go back to being full price reads. Prices are current as of Friday, June 28.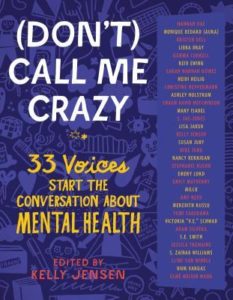 I'm going to self promote and note that my award-winning anthology (Don't) Call Me Crazy: 33 Voices Start The Conversation About Mental Health is available for $2.
There are a number of great queer books still on the cheap this month in honor of Pride. Grab: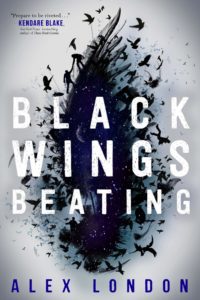 Alex London's Black Wings Beating for $3.
Queer characters and theater something you want? Amy Rose Capetta's Echo After Echo is $3.
Want some good contemporary for your summer reading? Trish Doller's Something Like Normal and Where The Stars Still Shine are $3.
Grab the first book in Erin Bowman's duology about science, disease, and horror, Contagion, for $2. The sequel comes out soon!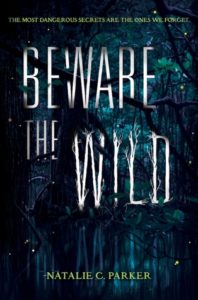 Natalie C. Parker's Beware The Wild is $3.
The Madman's Daughter by Megan Shepherd is $3.
If you're itching for romance, grab Jennifer E. Smith's The Statistical Probability of Love at First Sight for $3.
Contemporary favorite Bryan Bliss's first book No Parking At The End Times is $4.
---
Enjoy your new reads and we'll see you next week!
— Kelly Jensen, @veronikellymars on Instagram and editor of (Don't) Call Me Crazy and Here We Are.