Hey YA Readers: It's time for your deals!
"What's Up in YA?" is sponsored by Amazon Publishing and The Rule of Many by Leslie Saunders and Ashley Saunders.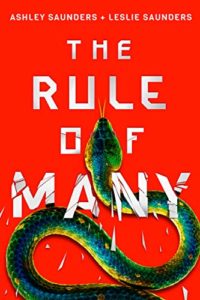 In a near-future America, rebellious sisters herald a revolution—if they can survive. Twins Ava and Mira Goodwin defy the Rule of One, a single-child law ruthlessly enforced by Texas's Governor Roth, simply by existing. The law has made the sisters famous fugitives in Canada and inspirations for a rebellion. But as the relentless Roth consolidates his power, Ava and Mira give up their safe haven and find new allies. Together they'll converge on Dallas for a reckoning with nothing less than their destinies—and their freedom—on the line. Disobedience means death. But a life worth living demands rebellion.
---
☝️ Look at the continuation of snakes on YA book covers trend!
But without further ado, here are some excellent deals for your ereading pleasure. Grab one or grab 'em all and enjoy good books without big prices. Prices current as of Friday, May 17.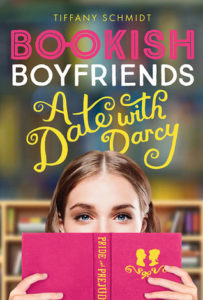 Bookish Boyfriends: A Date With Darcy by Tiffany Schmidt, a fun spin on how boys in books are better than those in real life plus Pride and Prejudice us $2.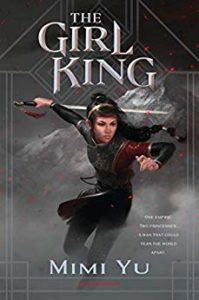 The highly acclaimed fantasy The Girl King by Mimi Yu is $2.
The first in Julia Kagawa's popular series "Blood of Eden," The Immortal Rules, is $2.
MATH! This YA book features MATH! And some romance, heartbreak, and time travel. Harriet Reuter Hapgood's The Square Root of Summer is $3.
The wildly underrated and excellent novel in verse by Terry Farish, The Good Braider, is $1. Please read this one.
Hannah Moskowitz's strange little novel A History of Glitter and Blood can be yours for $2.
Royal Bastards — maybe my favorite book title in YA in a while — is the first in a trilogy by Andrew Shvarts and is only $1.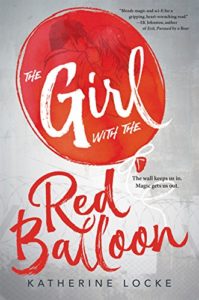 Historical fantasy The Girl With The Red Balloon by Katherine Locke is $2.
The first book in Tamora Pierce's "The Protector of the Small" quartet, First Test, is $3. You can also grab Terrier (first book in "The Legend of Beka Cooper") and Trickster's Choice (first book in "Daughter of the Lioness") for $2 each.
Scott Westerfeld's Impostors — a spinoff series from his well-known Uglies series — is $3.
Who Said Giveaway?
Because why not? Here are a handful of YA book giveaways going on in the world of social media worth taking a look at!
---
Thanks for hanging out, and we'll see you again on Monday!
— Kelly Jensen, @veronikellymars on Instagram and editor of (Don't) Call Me Crazy and Here We Are.