Hey YA Readers: A new month of fresh YA ebook deals are here!
"What's Up in YA?" is sponsored by Waiting for Fitz by Shadow Mountain Publishing.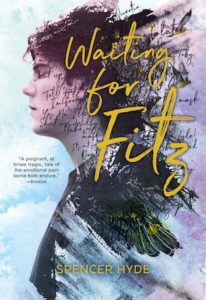 Addie counts everything. All the time. She can't stop. Fitz is haunted by the voices in his head and often doesn't know what is real. When Addie meets Fitz, they immediately connect and wish they could both make more sense of their lives. Fitz feels if he can convince Addie to help him escape the psych ward, everything will be okay. If not, he risks falling into a downward spiral that may keep him in the hospital indefinitely. Waiting for Fitz is a story about life and love, forgiveness and courage, and learning what is truly worth waiting for.
---
Get your read on with these fantastic YA ebook deals. Prices current as of Friday, May 3.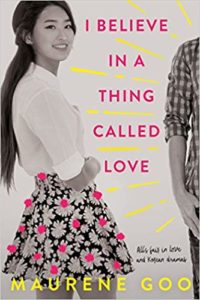 Have you heard how great Maurene Goo is? She's a queen of the rom com, and her book I Believe In A Thing Called Love is $3.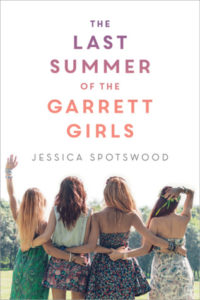 I adored Jessica Spotswood's The Last Summer of the Garrett Girls, about sisters living and working in a resort town for their last summer together, and you can score it for $2.
Grab the outstanding YA nonfiction biography Vincent and Theo by Deborah Heiligman about the Van Gogh brothers for $3.
Although not technically YA, this book has such appeal to YA readers and features young main characters that I'm including it. You can grab Shirley Jackson's We Have Always Lived In The Castle for $2.
---
Thanks for hanging out, y'all, and I hope your to-read piles just exploded in greatness.
— Kelly Jensen, @veronikellymars on Instagram and editor of (Don't) Call Me Crazy and Here We Are.