Hey YA readers: Let's catch up on the latest in YA book talk.
"What's Up in YA?" is sponsored by Disney Publishing Worldwide.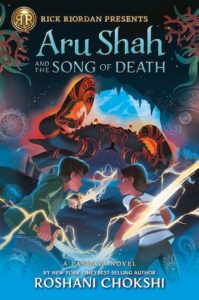 New from Rick Riordan Presents, the second book in the best-selling Pandava series. Just when she's learning how to be a Pandava, Aru is accused of stealing the god of love's bow and arrow. In order to prove her innocence, she must navigate the serpent realm with Mini and two new companions, one of whom is a BOY!
---
We've been talking about YA a ton over on Book Riot, and today seems like a great day to catch up with the happenings over on site. Grab your TBR and prepare for it to get even bigger.
Upcoming Authors on Tour
By popular request, here's a round-up of a handful of YA authors who will be on tour in the next few months. See if you'll be near one of these bookstores or libraries and pop in to meet a favorite — or a soon-to-be favorite! This is in no way comprehensive.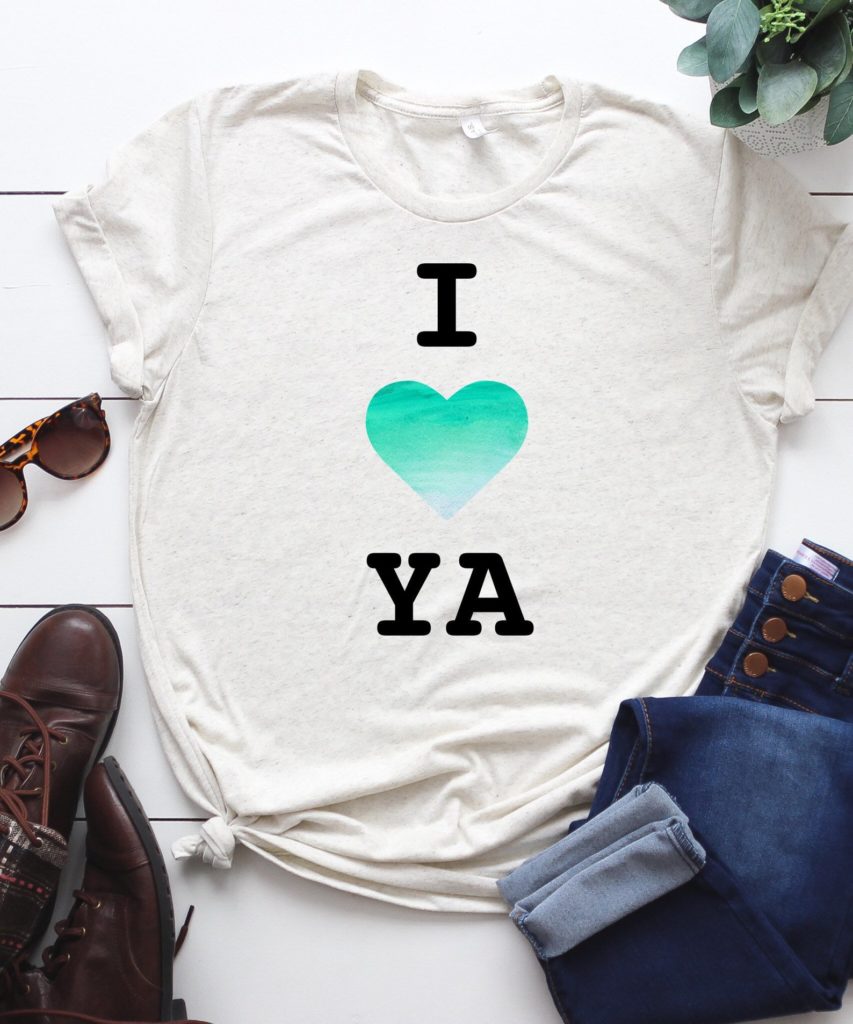 Love YA? Wear that pride on a tee. $25 and up.
---
Thanks for hanging out and we'll see you again later this week!
— Kelly Jensen, @veronikellymars on Instagram and editor of (Don't) Call Me Crazy and Here We Are.