Let's catch up on all the YA news, friends!
"What's Up in YA?" is sponsored by Roar and The Magnetic Collection at Lion Forge.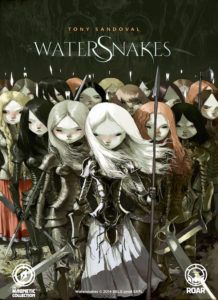 Mila is a solitary teenager ready to put another boring summer vacation behind her until she meets Agnes, an adventurous girl who turns out to be a ghost. And not just a regular ghost, but one carrying the essence of an ancient fallen king and a mouth full of teeth that used to be his guardian warriors. Three-time Eisner Award–nominated writer and artist Tony Sandoval presents a wondrous world of secret places and dreamlike magic hidden in the everyday corners of our sleeping imagination. Find Watersnakes in stores November 20th from Roar and The Magnetic Collection at Lion Forge!
---
It's been a minute since we've caught up on the news in YA land, so let's use our Monday to do just that.
Blast From The Past
Take a walk down memory lane with some of these YA posts from Book Riot from Novembers gone by.
Recent Book Mail
Here's a peek at my inbox from the last couple of weeks in YA titles.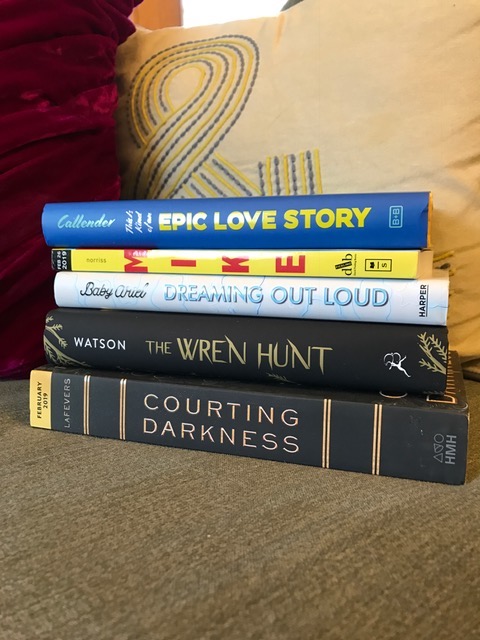 From top to bottom!
This Is Kind of an Epic Love Story by Kheryn Callender
Mike by Andrew Norriss
Dreaming Out Loud by Baby Ariel
The Wren Hunt by Mary Watson
Courting Darkness by Robin LaFevers
Cheap Reads!
Grab 'em while they're easier on the budget.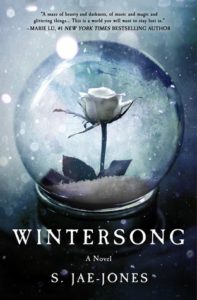 Wintersong by S. Jae-Jones is $3. This one's for fans of fantasy and it's the first in a duology.
She Rides Shotgun by Jordan Harper is $2. This is an adult book, but it was an Alex Award winner last year, meaning it has incredible crossover appeal.
Moxie by Jennifer Mathieu is $3. You won't want to miss this feminist anthem of a novel.
Don't Miss It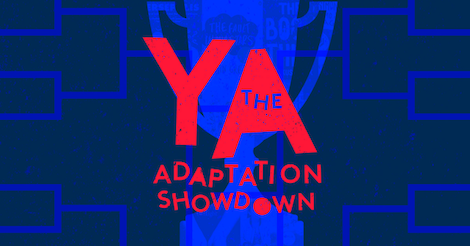 Have you heard about the upcoming YA Adaptation Showdown at Book Riot? Check it out and make sure you have your voice heard, too.
____________________
Thanks for hanging out, y'all. We'll see you next Monday — we're taking Thursday off for US Thanksgiving (for me, that means a day of reading).
— Kelly Jensen, @veronikellymars on Instagram and Twitter