Welcome to Check Your Shelf! This is your guide to all things book talk worth knowing to help librarians like you up your game when it comes to doing your job (& rocking it).
Check Your Shelf is sponsored by Libby, the one-tap reading app from your library and OverDrive.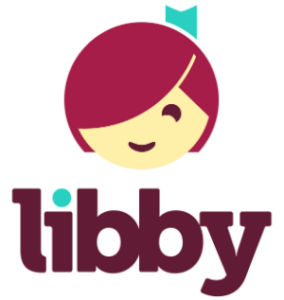 Whether you're traveling around the world or relaxing on your couch this summer, Libby, the one-tap reading app from OverDrive will make sure you always have a good book with you. Instantly access thousands of eBooks and audiobooks for free from your library in just one-tap. Thanks to Libby and your library no matter what time it is or where you are, you'll always have instant access to your next great reading adventure.
---
Libraries & Librarians
Book Adaptations in the News
Books in the News
By the Numbers
Award News
All Things Comics
Audiophilia
Book Lists, Book Lists, Book Lists
Bookish Curiosities & Miscellaneous
Level Up
Do you take part in LibraryReads, the monthly list of best books selected by librarians only? Whether or not you read and nominate titles, we'll end every newsletter with a few upcoming titles worth reading and sharing (and nominating for LibraryReads, if you so choose!).
This month, I'm directing you to Becky Spratford's piece that digs into not just the database I've created of adult reads eligible each month for LibraryReads, but also the database at EarlyWord by Nora Rawlinson.
I've made the decision to make the diverse adult titles database open to all, so feel free to add titles you're aware of to it. I'll go through periodically and clean up ineligible titles, duplicates, etc. Click here to access it.
This newsletter goes out after the deadline for September titles, so start keeping an eye on October titles and nominate them before August 20.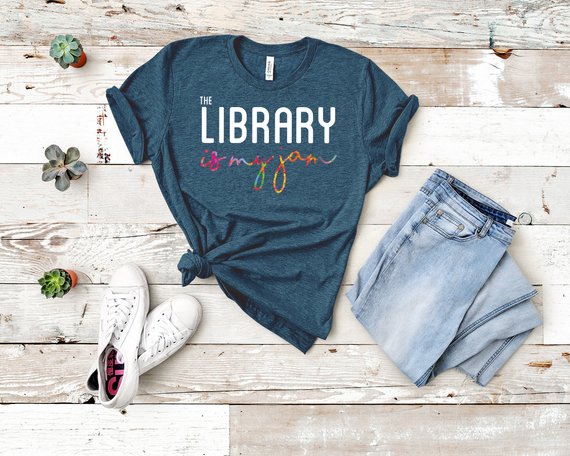 This is such a great shirt. $22 and up.
____________________
See you again in two weeks!