Today's Riot Rundown is sponsored by The Girlfriend by Michelle Frances.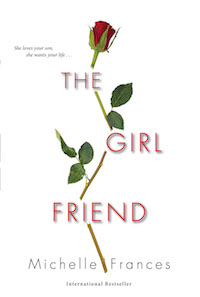 She's conniving.
She's a liar.
She's coming to dinner.
Meet THE GIRLFRIEND.
A taut, and wickedly twisted psychological thriller. The Girlfriend is a novel of subtle sabotage, retaliation, jealousy and fear, which pivots on an unforgivable lie, and examines the mother–son–daughter-in-law relationship in a chilling new light.