Obama Lists His Book Recommendations For 2017

Over the holidays, Barack Obama shared 10 of his 2017 book recommendations with the internet. The former president and known bookworm's picks included The Power by Naomi Alderman, Sing, Unburied, Sing by Jesmyn Ward, and Evicted: Poverty and Profit in the American City by Matthew Desmond. The list included a couple bonus picks for basketball fans, and you can check out the full Facebook post for his music recommendations.
First Teaser For A Series Of Unfortunate Events Season 2
It's here, fans. The second season of the Netflix series, based on Lemony Snicket's A Series of Unfortunate Events books, will premiere March 30.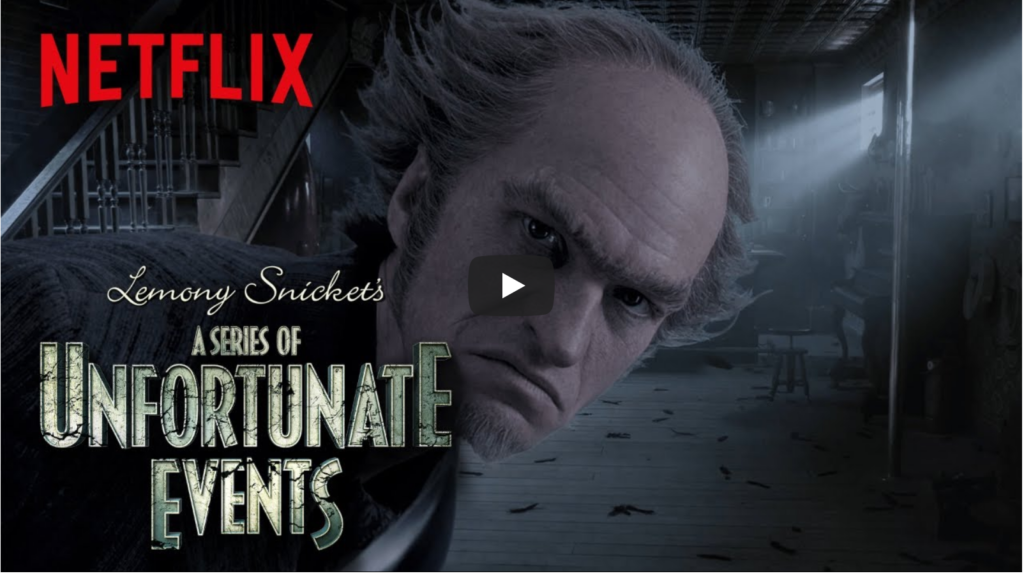 The David Bowie Book Club Launches
David Bowie's son, director and screenwriter Duncan Jones, has launched the David Bowie Book Club, inviting participants to read the legend's favorite books. The reading selections will be based on Bowie's Top 100 must-read books, and Jones announced via Twitter that the first title will be Hawksmoor by Peter Ackroyd. If you want to participate, you have until February 1st to read the novel.
Don't forget–we're giving away a stack of our 20 favorite books of the year! Click here to enter.
---
Today in Books is sponsored by TarcherPerigee, publisher of My Friend Fear by Meera Lee Patel.
From the bestselling author of Start Where You Are comes a vibrantly inspiring look at making peace with fear–to become our truest selves.
On the heels of her bestselling journal Start Where You Are, author and illustrator Meera Lee Patel takes us deeper into her artistic vision and emotional journey in this stunning new four-color book. A mix of personal reflections, inspirational quotes, questions for reflection, and breathtaking watercolor visuals, My Friend Fear asserts that having big fear is an opportunity to make big changes and to discover the remarkable potential inside ourselves.