Today's Riot Rundown is sponsored by Scout Press.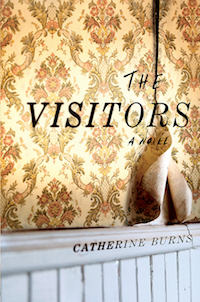 Catherine Burns's debut novel explores the complex truths we are able to keep hidden from ourselves and the twisted realities that can lurk beneath even the most serene of surfaces.
Marion Zetland lives with her domineering older brother John in a crumbling mansion on the edge of a northern seaside resort. A timid spinster in her fifties, Marion does her best to live by John's rules, even if it means turning a blind eye to the noises she hears coming from behind the cellar door…and turning a blind eye to the women's laundry in the hamper that isn't hers….