Hello, book lovers! It's Monday, but that doesn't have to be a bad thing! There's lots of great book stuff to learn about. Hope you enjoy your week. Be excellent to each other. – xoxo, Liberty
---
Sponsored by Amazon Publishing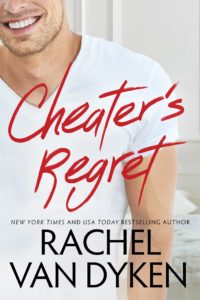 Austin's dreams of domestic bliss involved watching Netflix and eating hot dogs with the love of her life. But then he cheated on her. And dumped her—as if the whole thing was her fault. To maintain her pride and restore her sanity, she decides to get revenge.
Thatch, a plastic surgeon straight out of residency, knows he ruined the best thing that ever happened to him. But not all cheaters are created equal. He got himself into this messed-up situation—true—but he has his reasons for what happened, and he'd do it all again to protect Austin.
---
Deals, Reels, and Squeals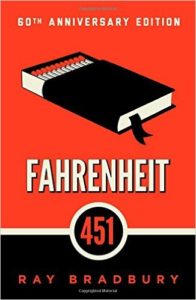 Lilly Singh joins the cast of the Fahrenheit 451 series.
Marisha Pessl is publishing her first YA novel!
Sony Acquires The Day The Crayons Quit.
Jeff Jackson has a new novel coming in 2018, called Destroy All Monsters.
It's official! There will be a follow-up to The Gentleman's Guide to Vice and Virtue by Mackenzi Lee.
Anna Kendrick and Blake Lively in talks to star in A Simple Favor, based on the novel by Darcey Bell.
David Mamet in talks to adapt Don Winslow's NYPD novel The Force.
Kyle Chandler will co-star with Ryan Gosling in First Man, based on James Hansen book about Neil Armstrong's moon landing.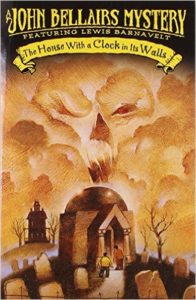 Eli Roth & Jack Black in talks for The House With A Clock In Its Walls, based on the 1973 book.
Damon Lindelof to develop Watchmen for HBO. (I say include Tales of the Black Freighter or gtfo.)
Rachel Vorona Cote will publish Too Much is Just Enough with Hachette. 
Cover Reveals
THIS COVER. Check out Justina Ireland's Dread Nation, a post-reconstruction story about zombies and racism. (April 2018)
Check out an excerpt and cover reveal from John Scalzi's Head On, the sequel to Lock In. (April 17, 2018)
See the cover of Ashley Poston's Heart of Iron! (Feb. 13, 2018)
Take an exclusive look at the cover for the 10th anniversary edition of The Name of the Wind. (Oct. 3, 2017)
Sneak Peeks!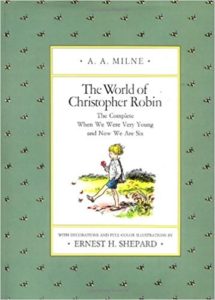 The first trailer for Goodbye Christopher Robin has been released.
New trailer for Game of Thrones, season seven. (I don't watch the show, but I'm gonna call spoilers just to be safe.)
Book Riot Recommends
At Book Riot, I work on the New Books! email, the All the Books! podcast about new releases, and the Book Riot Insiders New Release Index. I am very fortunate to get to read a lot of upcoming titles, and I'm delighted to share a couple with you each week!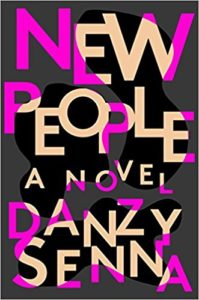 New People by Danzy Senna
Oooooo, this book! Senna has created an engrossing story of race and class in contemporary America. It follows the lives of Maria Khalil, a seemingly perfect couple, as they plan their wedding. But Maria is becoming increasingly fixated on a poet she barely knows, and her new infatuation could upend her whole life. It's fantastic! You can practically hear it sizzle in your hands. (Aug. 1, Riverhead Books)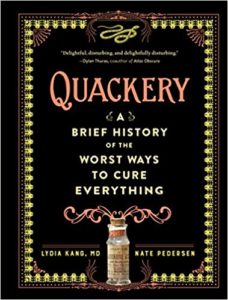 Quackery: A Brief History of the Worst Ways to Cure Everything by Lydia Kang and Nate Pedersen 
A fascinating, comic compendium of 67 outlandish, dangerous, and flat-out deadly historical medical treatments, in a time when "do no harm" was more a suggestion than a rule to follow. Leeches, lobotomies, strychnine – it's all here. It will make you thankful you live in the 21st century. Perfect for fans of Charlatan by Pope Brock.
And this is funny.
In case you're not already following him on Twitter, you should know author Rabih Alameddine has the strongest, most delightful gif game in town.