As promised, here is the second part of my list of books published in 2016 that I am thankful for, books that you may not have heard enough about. The end of the year is historically a slow time for grand new releases, so it's a great time to remember fabulous books we read and share favorites. And you can hear Rebecca and I discuss some of December's best titles on this week's new episode of the All the Books! We talked about awesome books such as Kill the Next One, Whatever Happened to Interracial Love, and The Undoing Project.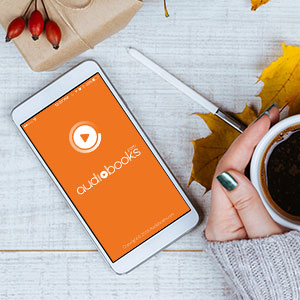 This week's newsletter is sponsored by Audiobooks.com.
Get your book fix on the go with Audiobooks.com! Whether you're in the car, at the gym or on the couch, Audiobooks.com makes it easy to listen to over 100,000 titles on their user-friendly apps for iOS and Android. Stream books live or download for offline listening, and enjoy cool features like sped-up narration and custom bookmarking. You can browse by genre or curated lists, check out promotions and giveaways, and switch seamlessly between devices with cloud-syncing technology. And best of all, your first book is free! Try Audiobooks.com today.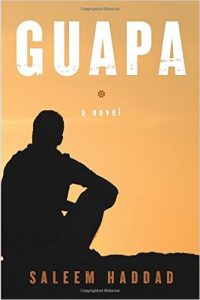 Guapa by Saleem Haddad
A fantastic story about Rasa, a gay man living in an unnamed Arab country, as he tries to discover what he wants from life in the middle of his country's political and social upheaval.
Girl Mans Up by M-E Girard
A wonderful novel about a young woman who wants to escape labels and judgement associated with how she chooses to dress and act and love.
Truevine: Two Brothers, a Kidnapping, and a Mother's Quest: A True Story of the Jim Crow South by Beth Macy
The horrifying true story of two African American brothers who were kidnapped in 1899 and forced to perform in a circus, and their mother's 28-year fight to bring them home.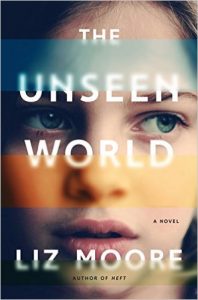 The Unseen World by Liz Moore
A young woman raised and homeschooled by her brilliant but socially awkward scientist father seeks information about his life and work after his mind falters.
Christodora by Tim Murphy
A wonderful novel set in the iconic Christadora building in NYC, revolving around the AIDS crisis and the lives of the building's tenants through the decades.
Known and Strange Things: Essays by Teju Cole
Cole's first collection of essays are powerful, intellegent observations on art, politics, travel, and more. There are over fifty pieces to check out!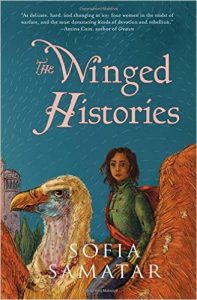 The Winged Histories by Sofia Samatar
Four women caught in a violent rebellion struggle to make sure that their part in history will not be forgotten. (It's also a companion novel to Samatar's World Fantasy Award-winning debut, A Stranger in Olondria.)
The Wolf Road by Beth Lewis
One of the best dystopian novels of the year, The Wolf Road is about a young girl who is taken in and educated by a dangerous stranger after most of civilization is wiped out.
Rani Patel in Full Effect by Sonia Patel
A young Indian girl living in Hawaii, struggling to fit in with her peers as her parents' marriage implodes, finds happiness and heartache in the world of underground hip hop.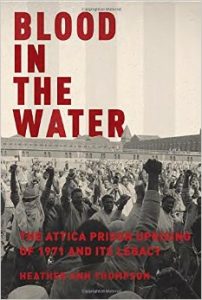 Blood in the Water: The Attica Prison Uprising of 1971 and Its Legacy by Heather Ann Thompson
An incredibly well-researched account of the Attica uprising and the cover-ups and lawsuits revolving around the incident that are still going on four decades later.
YAY, BOOKS! That's it for me today. And if you want to learn more about books (and see lots of pictures of my cats, Millay and Steinbeck), or tell me about books you're reading, you can find me on Twitter at MissLiberty, on Instagram at FranzenComesAlive, or Litsy under 'Liberty'!
Stay rad!
Liberty