Hey YA Readers: Let's catch up on the latest in YA news.
"What's Up in YA?" is sponsored by Somewhere Only We Know from Maurene Goo and Fierce Reads.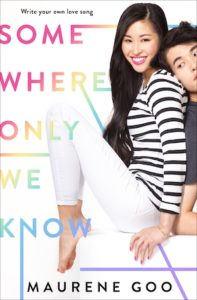 A Cosmopolitan Best Young Adult Book of 2019 Sparks fly between a K pop starlet and a tabloid reporter in this heartwarming rom-com from Maurene Goo. 10:00 PM.: Lucky is a huge K-pop star who just performed her hit song to thousands of adoring fans. She's tired but dying for a hamburger. 11:00 PM: Jack sneaks into a fancy hotel on assignment for his tabloid job. He runs into a cute girl wearing slippers — a girl who is single-mindedly determined to find a hamburger. 12:00 AM.: Nothing will ever be the same.
---
I haven't yet gotten my hands on Maurene Goo's latest but y'all, I cannot wait. Did you know she took part in Book Riot's YA Adaptation Showdown last year?
Onto the latest YA news! You'll see a slowdown in these roundups through the next few months as summer brings a lot of publishing to a slower pace.
And, as always this time of year, a reminder to grab your free audiobooks from AudiobookSync this week!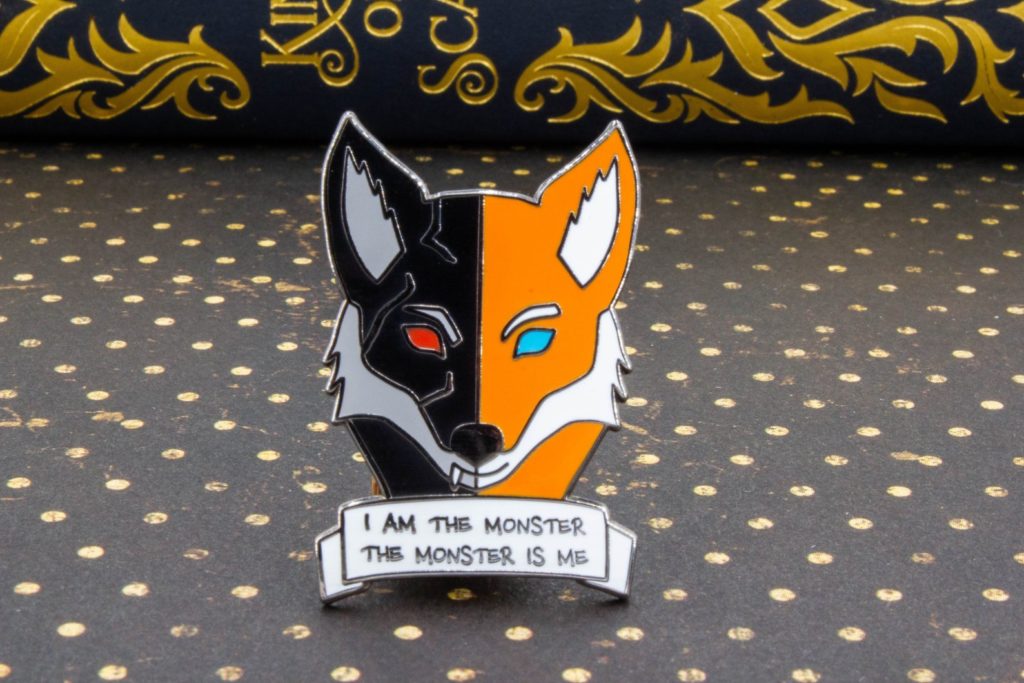 The perfect enamel pin for fans of Six of Crows! $10. Click the image to grab one.
---
Thanks for hanging out, and we'll see you again next week!
— Kelly Jensen, @veronikellymars on Instagram and editor of (Don't) Call Me Crazy and Here We Are.