Today's Riot Rundown is sponsored by Swoon Reads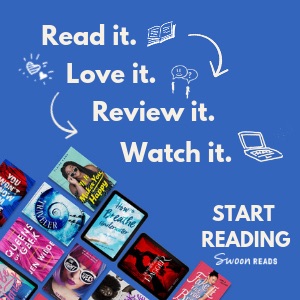 What's the next To All The Boys I've Loved Before? You tell us!
From free reads, to real books, to a screen near you – Swoon Reads offers readers an unprecedented chance to make your voice heard. Sign up today to start reading the latest and greatest in heroic epics, alien adventures, and all the-feels romance.