Sponsored by MIRA Books.
Fifteen years ago on a family camping trip, Evie and Kass's father and brother vanished. Their dad turned up days later, dehydrated and confused—and convinced he'd been abducted by aliens but Jakob remained missing. Now, Jakob is back and talking about an intergalactic war. The entire family will have to come together to help Jakob because FBI is after him, and if their brother is telling the truth, possibly an entire space armada, too.
Happy 2022, Book People!
It feels like it's been forever, but it really hasn't. Time at the end of the year is always so weird. But I feel like this is what I say all the time, isn't it? Maybe time is just weird. Anyway, somehow we've landed in 2022. The future is now. And we've got a lot of great books to look forward to this year, so let's chat about them!
💚 Emily
Book Deals and Reveals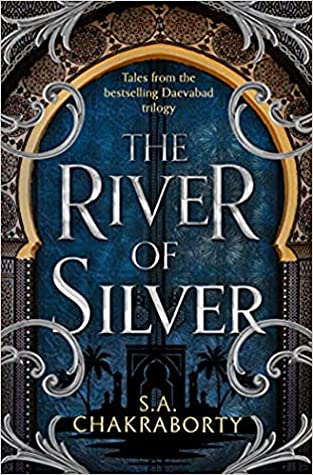 Here's the cover reveal of S.A. Chakraborty's The River of Silver, coming in March!
Amanda Gorman has written a new poem to mark the end of 2021.
Jeff VanderMeer revealed the cover for the upcoming paperback release of his novel Hummingbird Salamander. You can preorder this paperback, coming out in April, right now.
Tor Nightfire revealed the cover for the upcoming horror novel Black Tide by KC Jones. This one is out on May 10th.
Season 2 of Bridgerton has gotten a premiere date. We're all heading back to the ton on March 25th!
Aria Mia Loberti, a student with no formal acting training who is registered blind, has been cast in the lead role in the upcoming adaptation of Anthony Doerr's All The Light That We Cannot See.
Actor and activist Colton Haynes has sold his memoir Miss Memory Lane to Peter Borland at Atria.
Here's a cover reveal for Invisible, a new comic by Christina Diaz Gonzalez and Gabriela Epstein, scheduled for release from Scholastic Graphix on August 2nd, 2022.
The New York Times has announced its readers' picks for the best books of the past 125 years.
Here are the best books of 2021, according to podcasters.
2022 is here, so here are 15 books being made into movies and TV shows to look forward to this year.
Book Riot Recommends
I'm a Contributing Editor at Book Riot, I write the Today in Books newsletter, and I'm a Bibliologist for Book Riot's Tailored Book Recommendations subscription service. I also have a PhD in English, so I'm basically a doctor of books. Books are my life, in other words, so in this section of the newsletter, let me share with you some upcoming books I'm super excited about. And I think you will be too!
Prepare Your Shelves!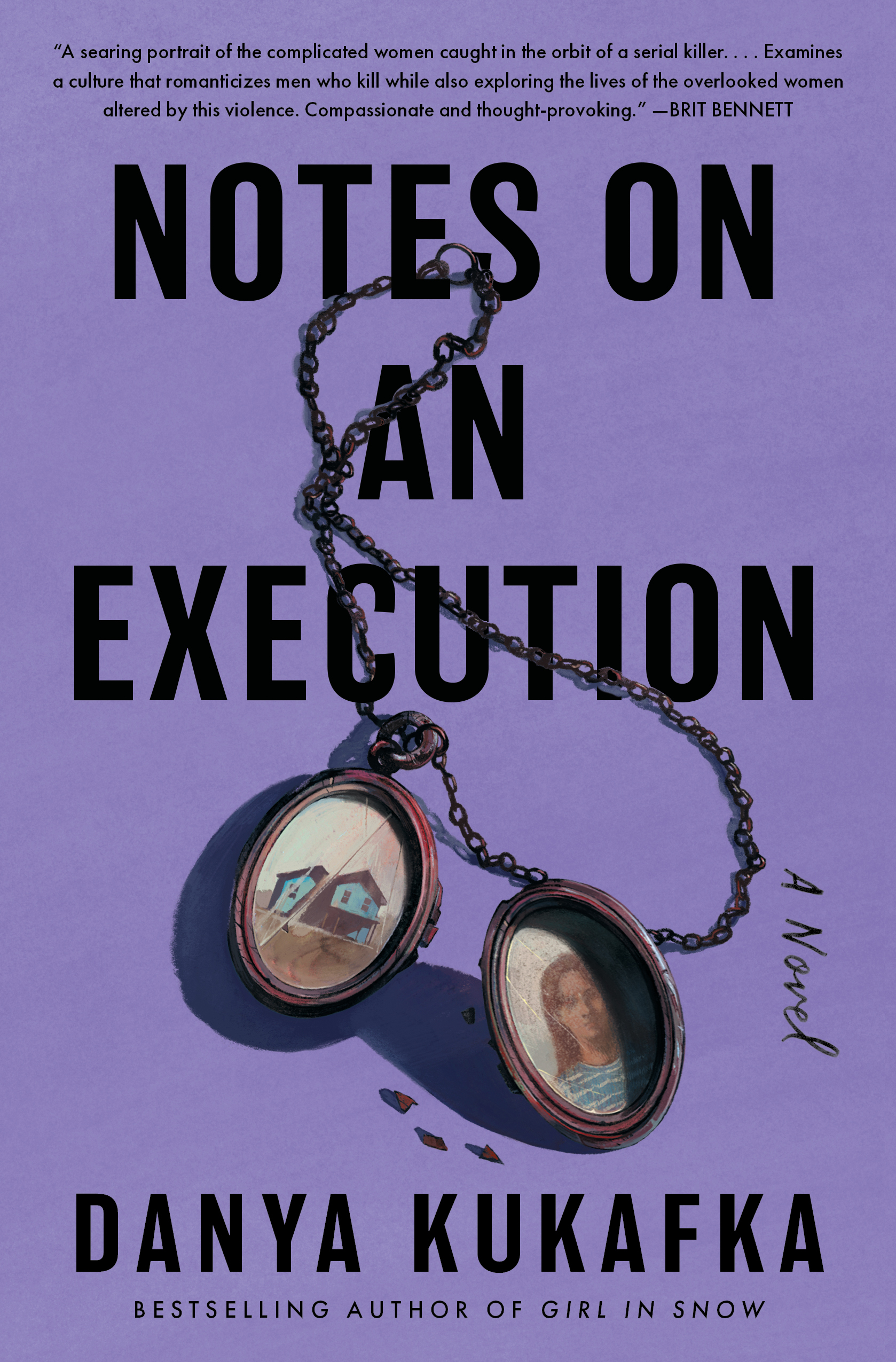 Notes on an Execution by Danya Kukafka (William Morrow, January 25)
One thing I've realized about myself ever since I read (and loved) William Faulkner's The Sound and the Fury in undergrad? I love stories that explore a character through the eyes of the people closest to that character. I know The Sound and the Fury is a polarizing book for a lot of people, so before you nope out on Notes on an Execution because of that comparison, let me just quickly say I think that's the only thing these two books have in common. But it's a really cool thing.
Notes on an Execution looks at the story of a serial killer on death road, told from the perspective of the women in his life who know him best. Ansel Packer's story is told from the perspective of his mother Lavender, who gave birth to Ansel in a barn when she was only seventeen years old. And it's told from the perspective of Hazel, the twin sister of Ansel's wife. And it's told from the perspective of Saffy, the homicide detective who has dedicated her life to bringing men like Ansel to justice.
This literary suspense novel is a character study, an examination of what it means to be a woman, a critique of the American justice system, and much more. I know I compared it to a Faulkner novel, and the publishers are comparing it to Long Bright River and The Mars Room, but Notes on an Execution is a unique read that has no direct comparison. And you'll get a chance to pick this one up at the end of the month!
Don't forget you can get three free audiobooks at Audiobooks.com with a free trial!
What I'm Reading This Week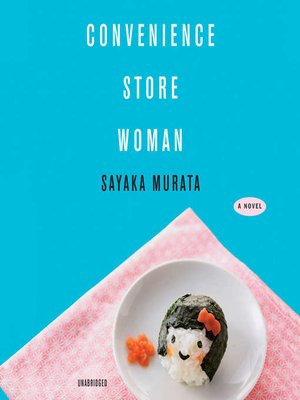 Convenience Store Woman by Sayaka Murata
A History of Wild Places by Shea Earnshaw
One to Watch by Kate Stayman-London
The Storyteller by Dave Grohl
My Heart is a Chainsaw by Stephen Graham-Jones
Monday Memes
You must know that any time there's a meme that combines High School Musical with book-reading, I'm going to share it. So you're welcome if you're into that. And if you're not into that, then I guess just rewatch this, and change your mind.
Other Things That Make Me Happy
It's 2022, which means I am starting all those new book logs (yes, I log my books in more than one place). But my absolute favorite? Book Riot's 2022 Reading Log by the wonderful Tirzah Price! I love sharing mine with my friends and seeing theirs.
And Here's A Cat Picture!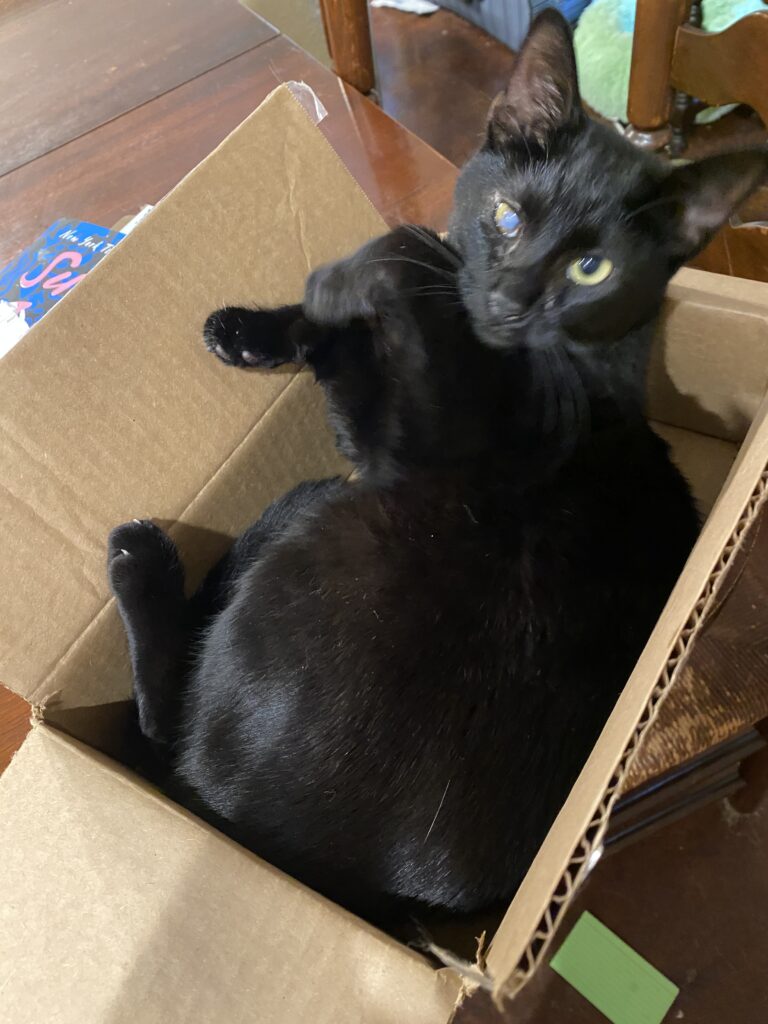 Look! It's a black kitty in a box. That's Phantom for you. He's doing what cats do best: fit in boxes. And if you've got a shrewd eye, you probably noticed that next to Phantom, you'll see a copy of Such A Fun Age by Kiley Reid, which is a really great book, and if you haven't read it yet, Phantom wants to know why not.
Thanks for the book recommendation, Phantom!
---
So that's the first Book Radar of 2022. I hope you had fun. See you later this week for more book stuff!
💚 Emily