Dear Book Friends,
Greetings! I am still out of town and I'm feeling very sleepy and I've been working a ton! But it's all very fun and exciting, and I'm still here to give you all the juicy book deets you're dying to know. So let's go.
Book Deals and Reveals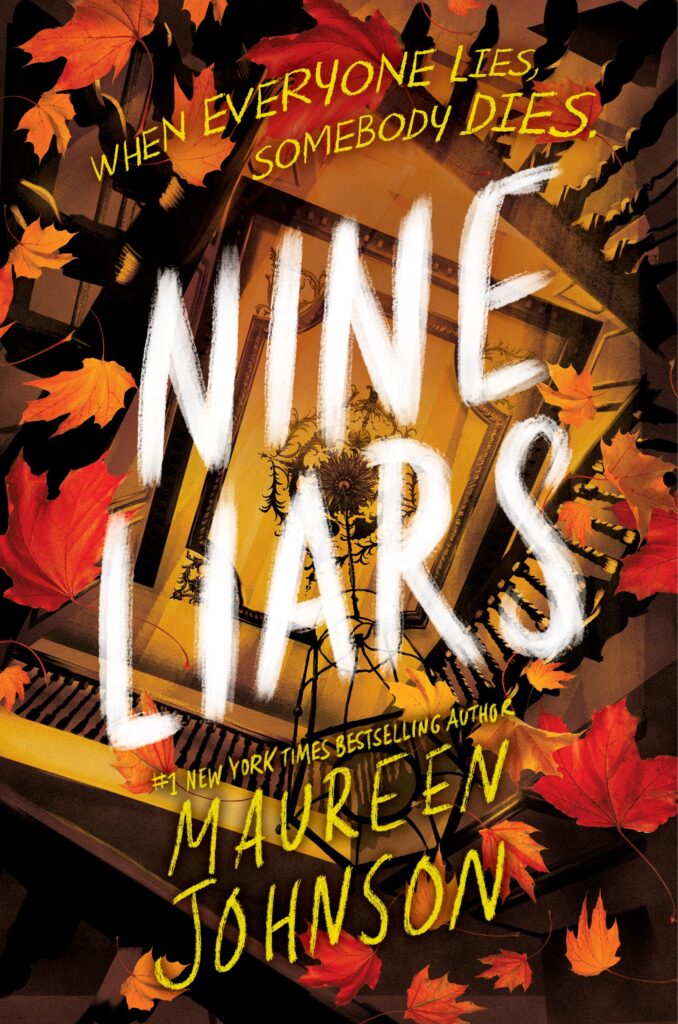 Maureen Johnson, author of the Truly Devious series, has a new YA murder mystery novel coming out in December of this year. It's called Nine Liars, and here's the cover reveal and an excerpt.
Here's the cover reveal of Do I Know You? by Emily Wibberly and Austin Siegemund-Broka. This romance novel follows married couple Graham and Eliza, who find themselves pretending to be strangers. It'll be out from Penguin Random House on January 24, 2023.
LGBTQ Reads has an exclusive cover reveal of When the Angels Left the Old Country by Sacha Lamb. It releases October 18th.
Hulu's upcoming series Saint X is going through major recasting changes, including recasting the lead role. Victoria Pedretti was originally set to play the lead, but she has been replaced by Fear the Walking Dead's Alycia Debnam-Carey.
Blake Lively will make her feature directorial debut with an upcoming film adaptation of the graphic novel Seconds, created by Bryan Lee O'Mally.
Melanie Iglesias Perez at Atria has bought world English and Spanish rights to The Fall of Rebel Angels by Zoraida Córdova. The book is set for a fall 2023 release.
Comics legend Frank Miller is starting a publishing company called Frank Miller Presents.
Former NFL player Steve Gleason has sold his memoir Live Impossible to Knopf. Written with Jeff Duncan, the memoir tells a story of "a life-affirming story about disability and recovery, fatherhood and faith, self-transformation and the power of possibility." Gleason's debut memoir is slated for 2024.
Here are the most anticipated YA novels on BookTok.
Wondering what to read next? We've got your May horoscopes here, including book recommendations based on your sign.
Book Riot Recommends
I'm a Contributing Editor at Book Riot, I write the Today in Books newsletter, and I'm a Bibliologist for Book Riot's Tailored Book Recommendations subscription service. I also have a PhD in English, so I'm basically a doctor of books. Books are my life, in other words, so in this section of the newsletter, let me share with you some upcoming books I'm super excited about. And I think you will be too!
Don't forget you can get three free audiobooks at Audiobooks.com with a free trial!
Can't Wait for This One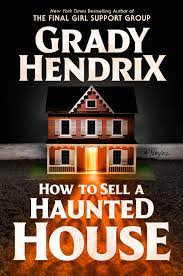 So full disclosure. I listed this book as one of my most-anticipated books of 2022. But here we are. The book has been pushed back to 2023, and I'm just sitting here twiddling my thumbs, wondering what's even the point of a year without a new Grady Hendrix release. But hey. At least it's coming, and as I mentioned recently, at least we got a cover reveal.
So why am I so excited about this book in particular? Well. As you might have realized by this point, I love horror fiction, and Grady Hendrix is one of the best horror authors writing right now. What's more, this author keeps writing hit after hit. What I love most about his books are the fast-paced propulsive narratives, the vivid descriptions that bring the horror to life, and maybe most remarkably, that little touch of humor that will make you laugh but not enough to totally defuse the feelings of dread and fear. Really, what more could you ask for in horror fiction?
Grady Hendrix has taken on vampires, possession, slashers, devil worship, and more, but for this novel, he's focusing on my personal favorite horror trope: ghosts and haunted houses. So yeah, this book might just scare the heck out of me, and I can't wait.
How to Sell a Haunted House is the story of siblings Louise and Mark Joyner. The two are totally different from each other and basically never speak. But when their parents die at the end of the coronavirus pandemic, Louise and Mark are forced back together to get their childhood home on the market. Guess what though? Yeah, something is weird about the house. Before their parents dies, they taped newspaper over the mirrors and nailed the attic door shut. And that's just the beginning of the disturbing events Mark and Louise will experience in that house.
Words of Literary Wisdom
"No matter what men think, abortion is a fact of life. Women have always had them; they always have and they always will. Are they going to have good ones or bad ones? Will the good ones be reserved for the rich, while the poor women go to quacks?"
— Unbought and Unbossed by Shirley Chisholm
A Call to Action
On that note, I want to interrupt our regularly scheduled Book Radar Thursday programming to ask for your help. The fight to regulate and ban abortions affects everyone and it threatens basic human rights. It's easy to feel helpless and defeated in times like these, and I get it. But there are still many things we can do. Aside from voting, you can donate or volunteer. The Cut has compiled a list of abortion funds you can donate to right now, sorted by state.
And Here's A Cat Picture!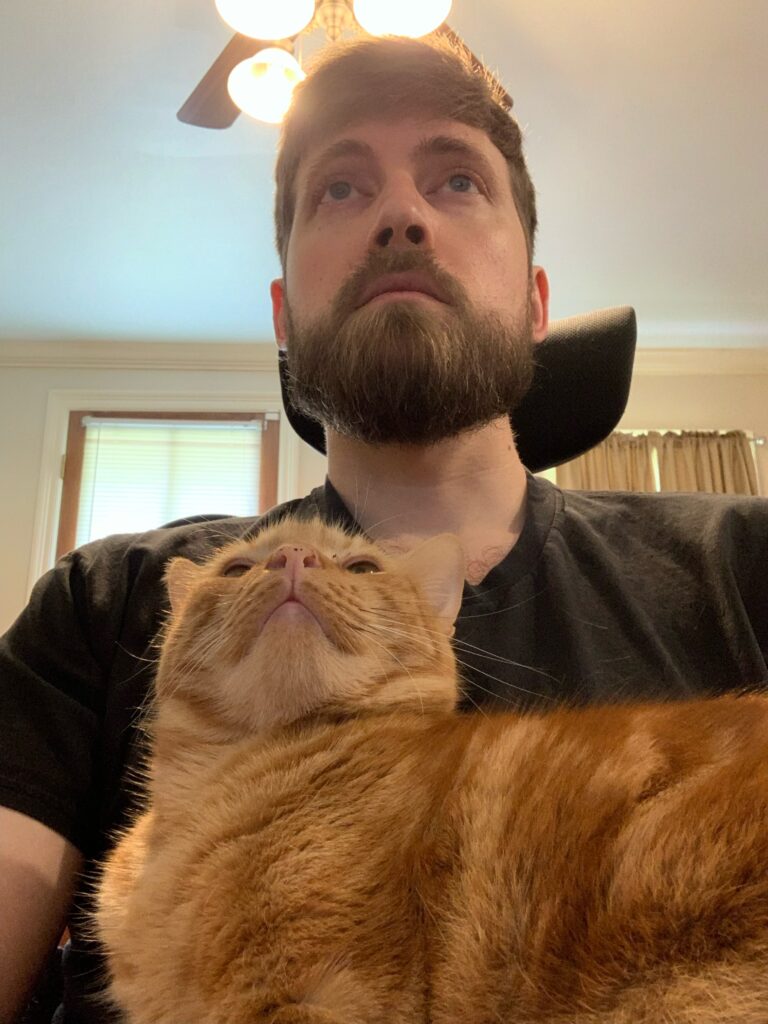 Since I'm still out of town for work, my husband sent me this picture of Murray buddying up to him in my absence. I'll admit I'm super jealous! I love to travel, but I hate missing my cats.
I know I've said this a bajillion times before, but cherish every moment with your pets! I miss this little dude so much! Can't wait to see him tomorrow.
And that's all for today. Thanks for stopping by. Be well, and have a wonderful weekend.
💙 Emily