The Corgis have called it quits on summer. Sure, there's extra sunshine and plenty of kids off school to play with. But in the summer, it's so hot, they can't frap endlessly in the grass without needing a break to cool down. They're too hot to create snuggling nests out of their endless supplies of blankets. And let me tell you, Dylan is solidly in his blanket nest-building era. So here's to cooler days — hopefully — in just a few weeks. As an ode to this last hurrah of summer, we're talking about nature books today!
But first, let's check out more new books and a reminder that Book Riot's editorial team is writing for casual and power readers alike over at The Deep Dive! During the month of September, all new free subscribers will be entered to win Parable of the Sower by Octavia Butler, plus 5 mystery books from The Deep Dive. To enter, simply start a free subscription to The Deep Dive. No payment method required!
Bookish Goods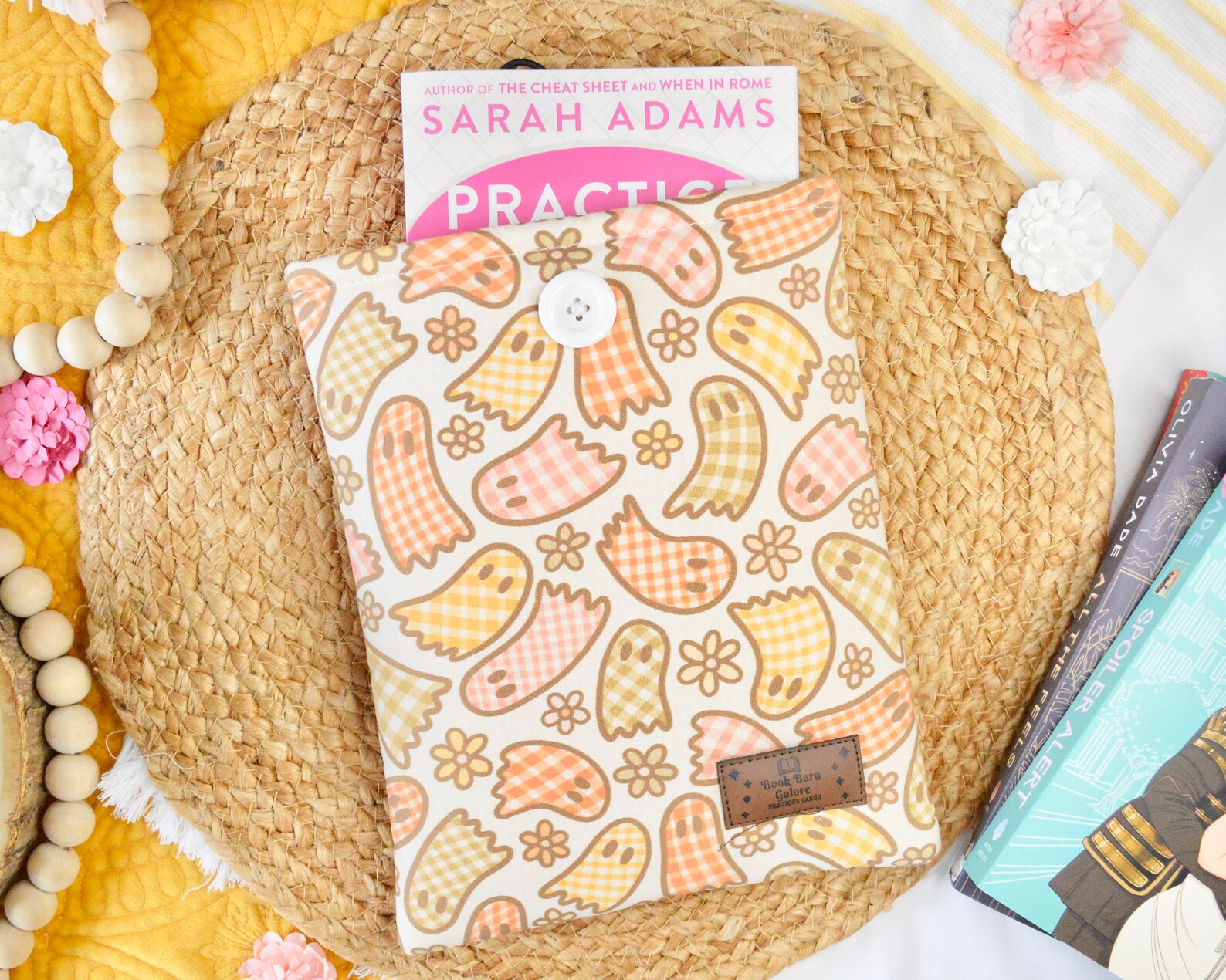 This book sleeve is what I imagine ghosts look like on a summer picnic. They're cute, with those pastel gingham patterns. Just perfect. $28
New Releases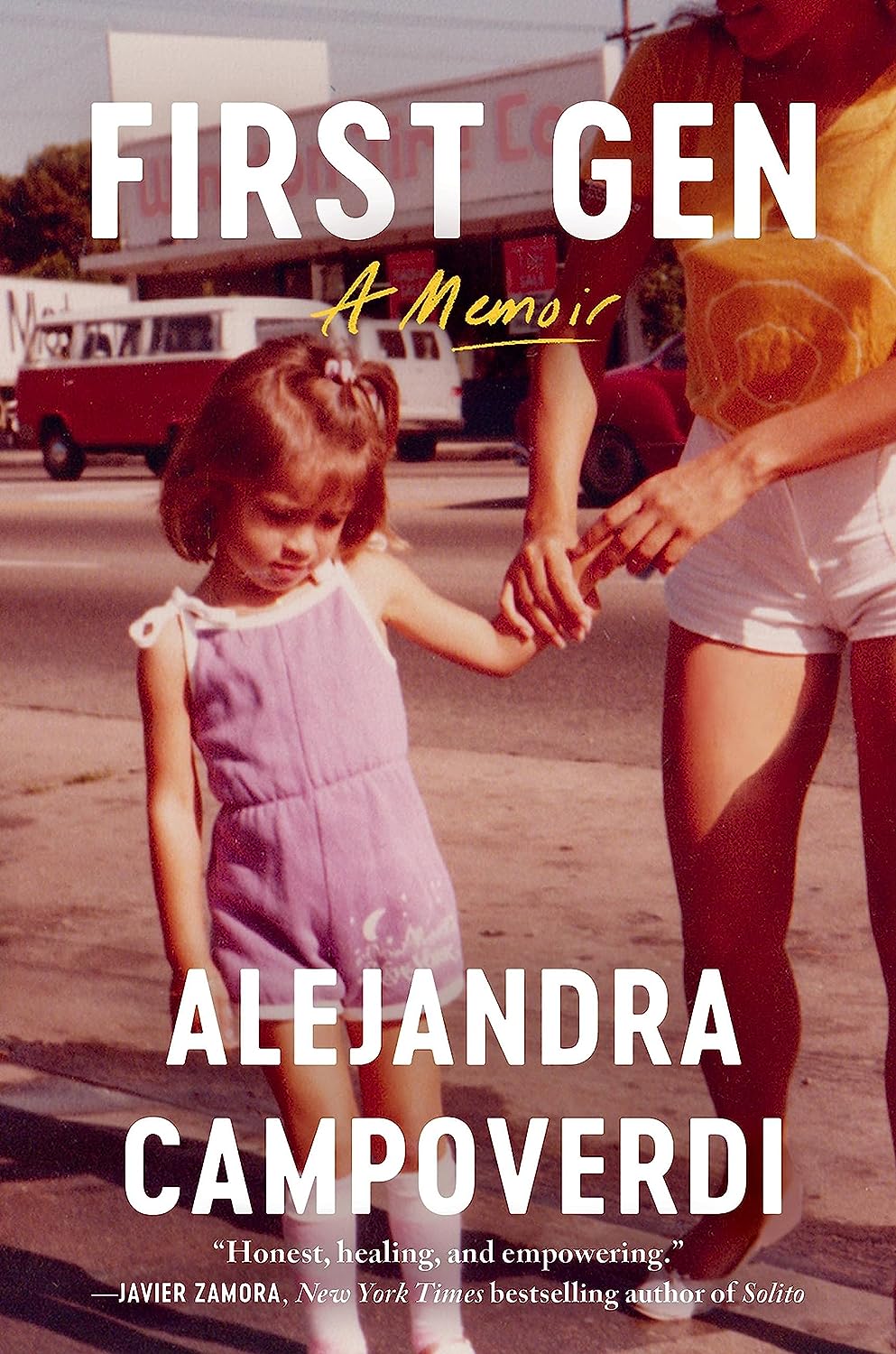 Raised by a single mother in LA, Alejandra Campoverdi never expected to have such an adventurous life full of unbelievable moments. From graduating from Harvard to becoming a White House aide for President Obama, Campoverdi takes us on the wild ride of her life that defies narratives surrounding immigrants.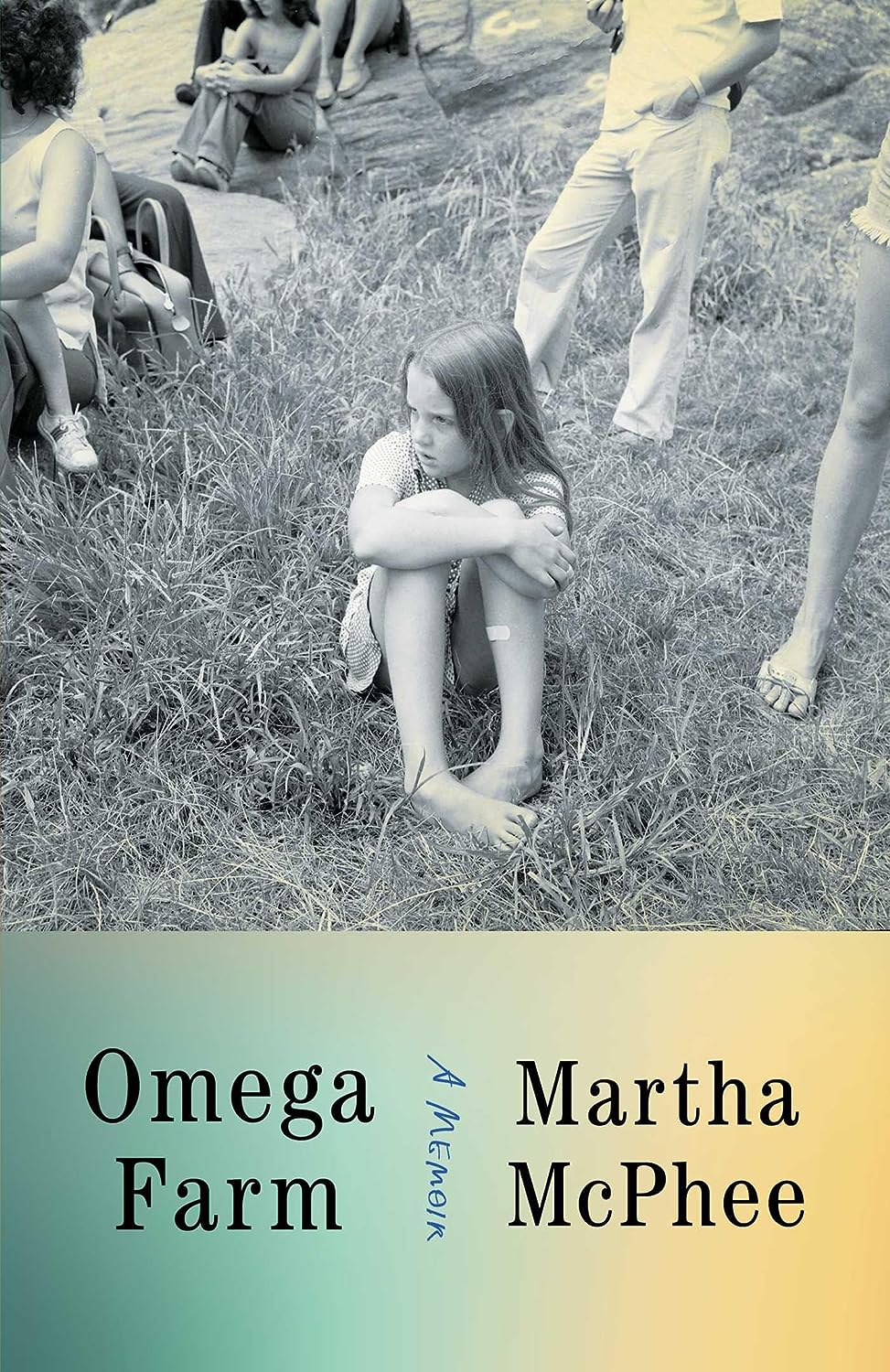 During the first year of the pandemic, Martha McPhee takes a larger role in her family by caring for her mother. As she spends more time in her childhood home, she is confronted by a wave of memories from her life as a kid in a large blended family with her siblings and step-siblings.
For a more comprehensive list, check out our New Books newsletter.
Riot Recommendations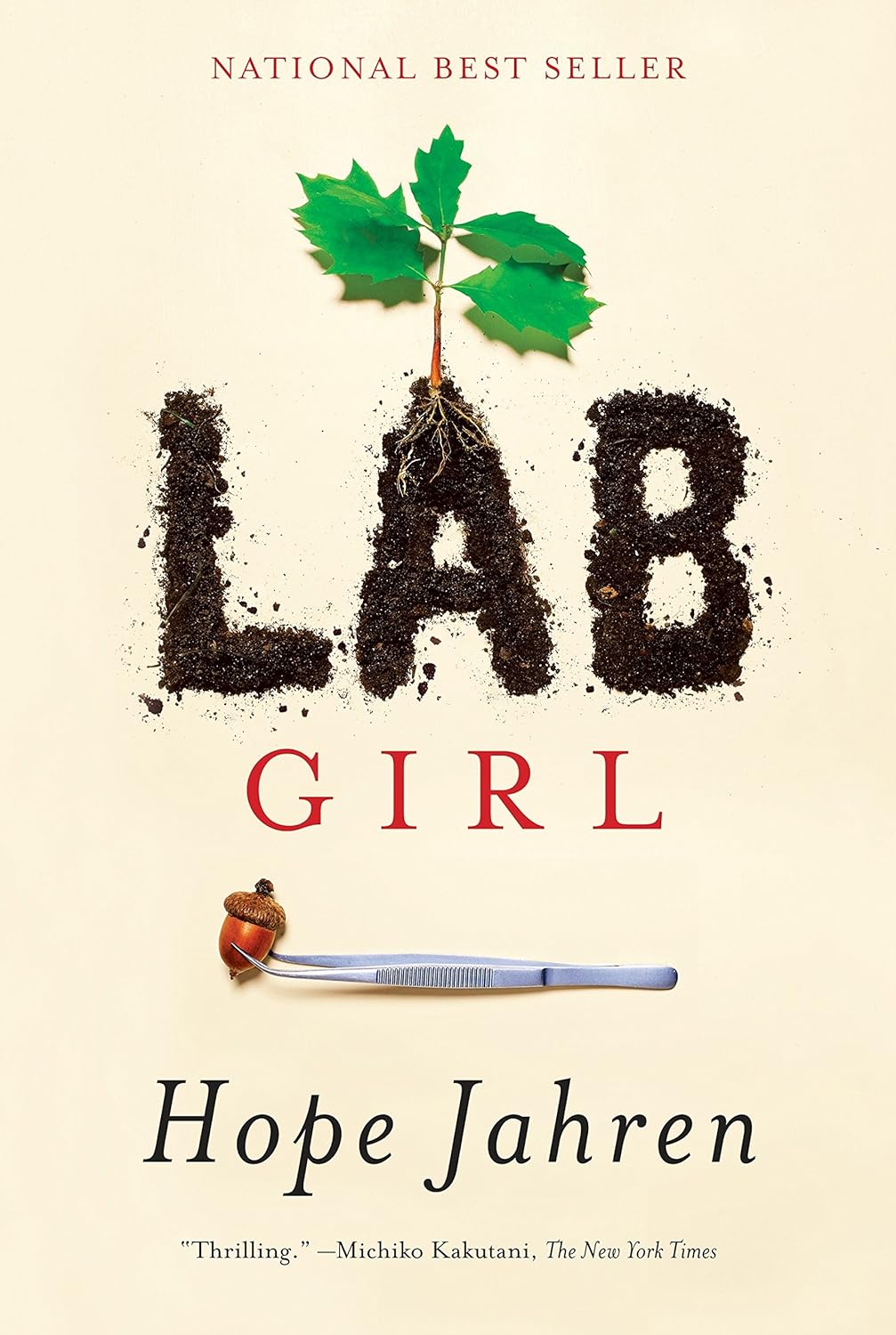 Lab Girl is a memoir by botanist Hope Jahren. This book is like a meditation on plants and how Jahren's life has been influenced by her work in the scientific field studying and cataloging plants. She also shares what it's been like for her, as a woman, to work in a male-dominated field. And the prose of this book is incredible, making it a joy to read.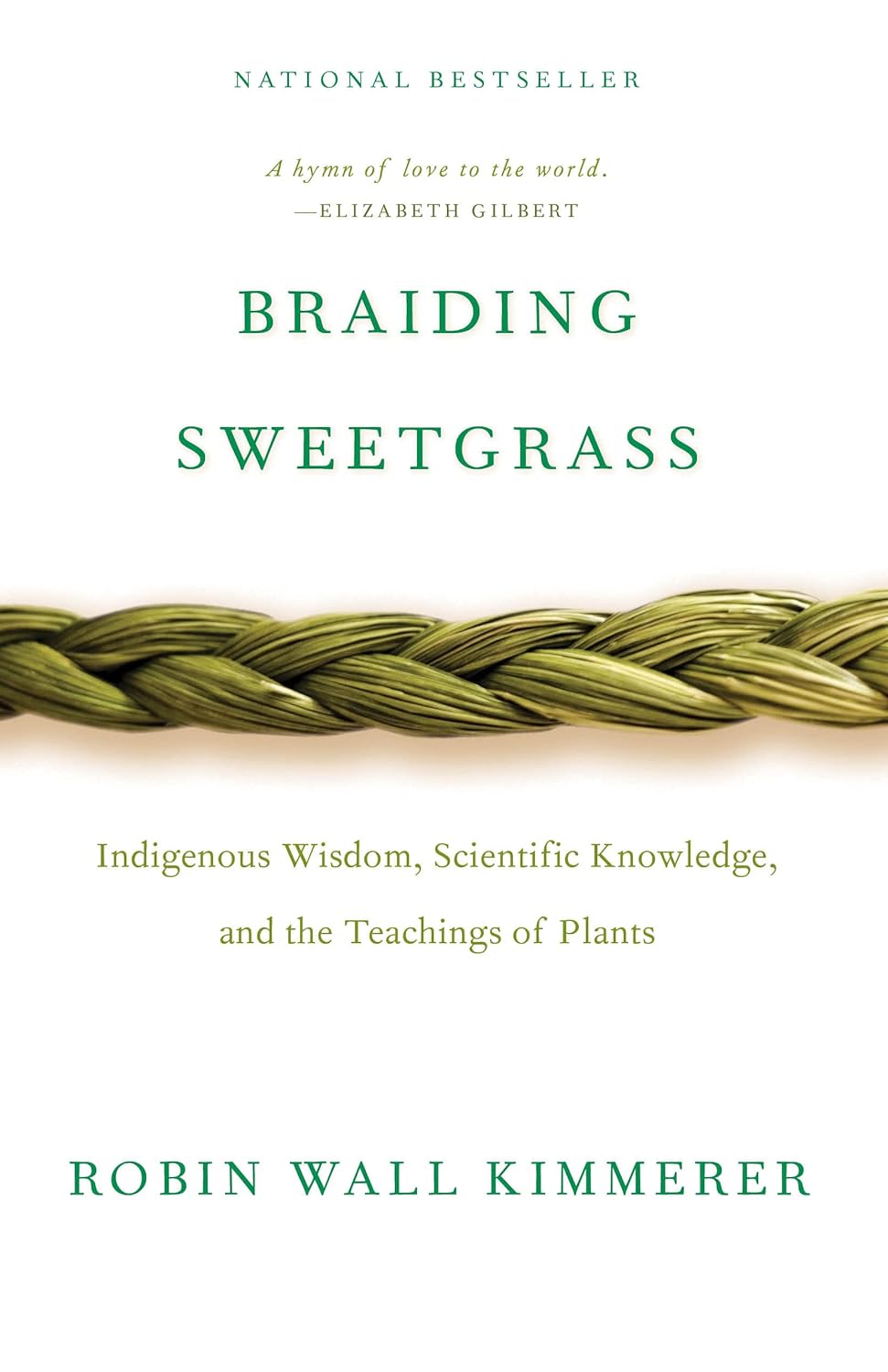 In Braiding Sweetgrass, botanist Robin Wall Kimmerer combines her background in science and the traditions of her Indigenous heritage to write this beautiful book that focuses on the wisdom of plants. Her incredible prose and her depth of knowledge combine to create a one-of-a-kind reading experience.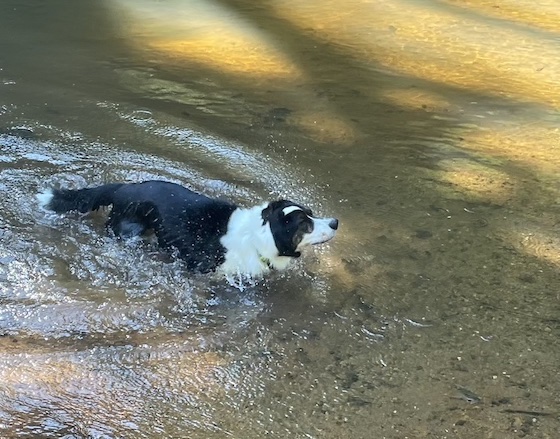 That's it for this week! You can find me over on my substack Winchester Ave, over on Instagram @kdwinchester, or on my podcast Read Appalachia. As always, feel free to drop me a line at kendra.d.winchester@gmail.com. For even MORE bookish content, you can find my articles over on Book Riot.
Happy Reading, Friends!
~ Kendra