Another Monday is behind us, which means a new edition of the Stack is hitting your inbox! I hope this week has been filled with calm seas and gentle winds as you navigate your way towards the weekend.
Book Riot's editorial team is writing for casual and power readers alike over at The Deep Dive! During the month of September, all new free subscribers will be entered to win Parable of the Sower by Octavia Butler plus 5 mystery books from The Deep Dive. To enter, simply start a free subscription to The Deep Dive. No payment method required!
Bookish Goods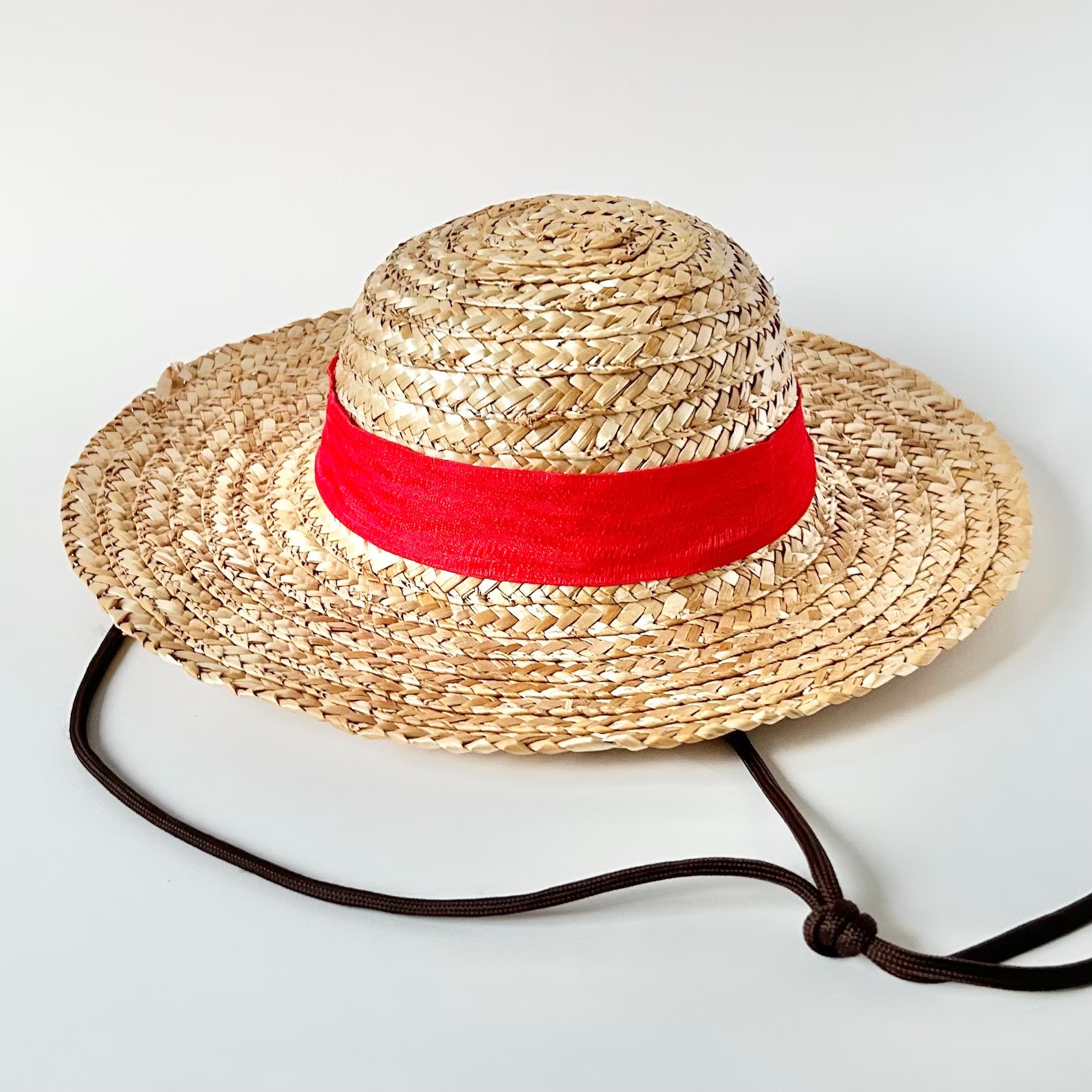 I just know there's gonna be a slew of new cosplayers thanks to the One Piece adaptation, so here's something to get you started! $42
New Releases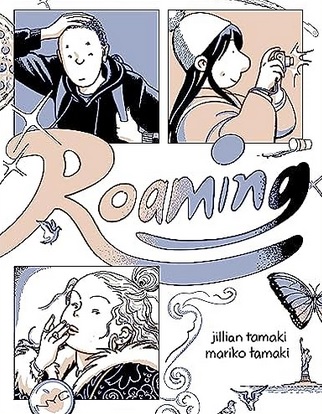 Roaming by Jillian Tamaki and Mariko Tamaki
A simple spring break trip to New York turns into so much more than that as friendships are put to the test and romance blooms where it is least expected! What will these three friends' lives be like when they finally make it back to the real world?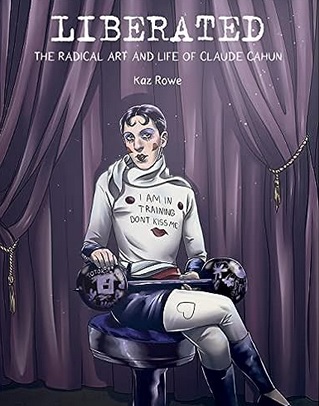 Cahun and her partner, Marcel Moore, met and became Surrealist artists in early-20th-century France, where they challenged others' views of what art and gender really were. This beautiful biography covers their lives, their art, and their activism, including the work they did undermining the Nazis during World War II.
For a more comprehensive list of new releases, check out our New Books newsletter!
Riot Recommendations
Today's Riot Rec theme is: pirates! With the live-action One Piece series now on Netflix, International Talk Like a Pirate Day next Tuesday, and the second season of Our Flag Means Death less than a month away, now is the perfect time to talk about pirates in comics!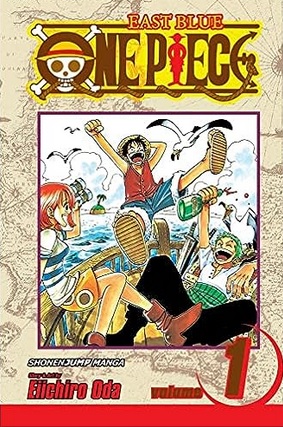 Well, duh. If you haven't already started this long-running series about Monkey D. Luffy's seemingly endless quest for the treasure known as One Piece, it's not too late to jump in, but expect to stay a while: as of this writing, there are over one hundred volumes to immerse yourself in!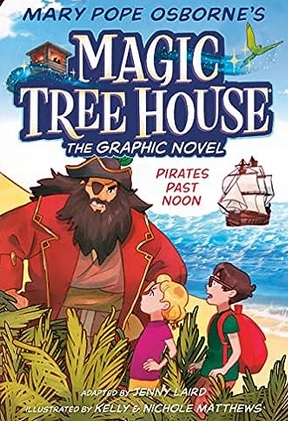 Pirates Past Noon by Mary Pope Osborne, Jenny Laird, and Kelly & Nichole Matthews
If you want a slightly shorter piratical adventure, try this adaptation of the children's book of the same name. Junior time travelers Jack and Annie find themselves captured by a pirate captain who is convinced that they know where his treasure is — and won't let them go until he gets it!
Stay the course, nerd friends! In just two more days, you'll have another edition of the Stack to read and enjoy!
~Eileen