Grandparents' Day falls on different days around the world, but in the U.S., it's the first Sunday after Labor Day — in other words, this coming Sunday! Check out the Riot Recommendations for thematically appropriate comics!
Book Riot's editorial team is writing for casual and power readers alike over at The Deep Dive! During the month of September, all new free subscribers will be entered to win Parable of the Sower by Octavia Butler plus 5 mystery books from The Deep Dive. To enter, simply start a free subscription to The Deep Dive. No payment method required!
Bookish Goods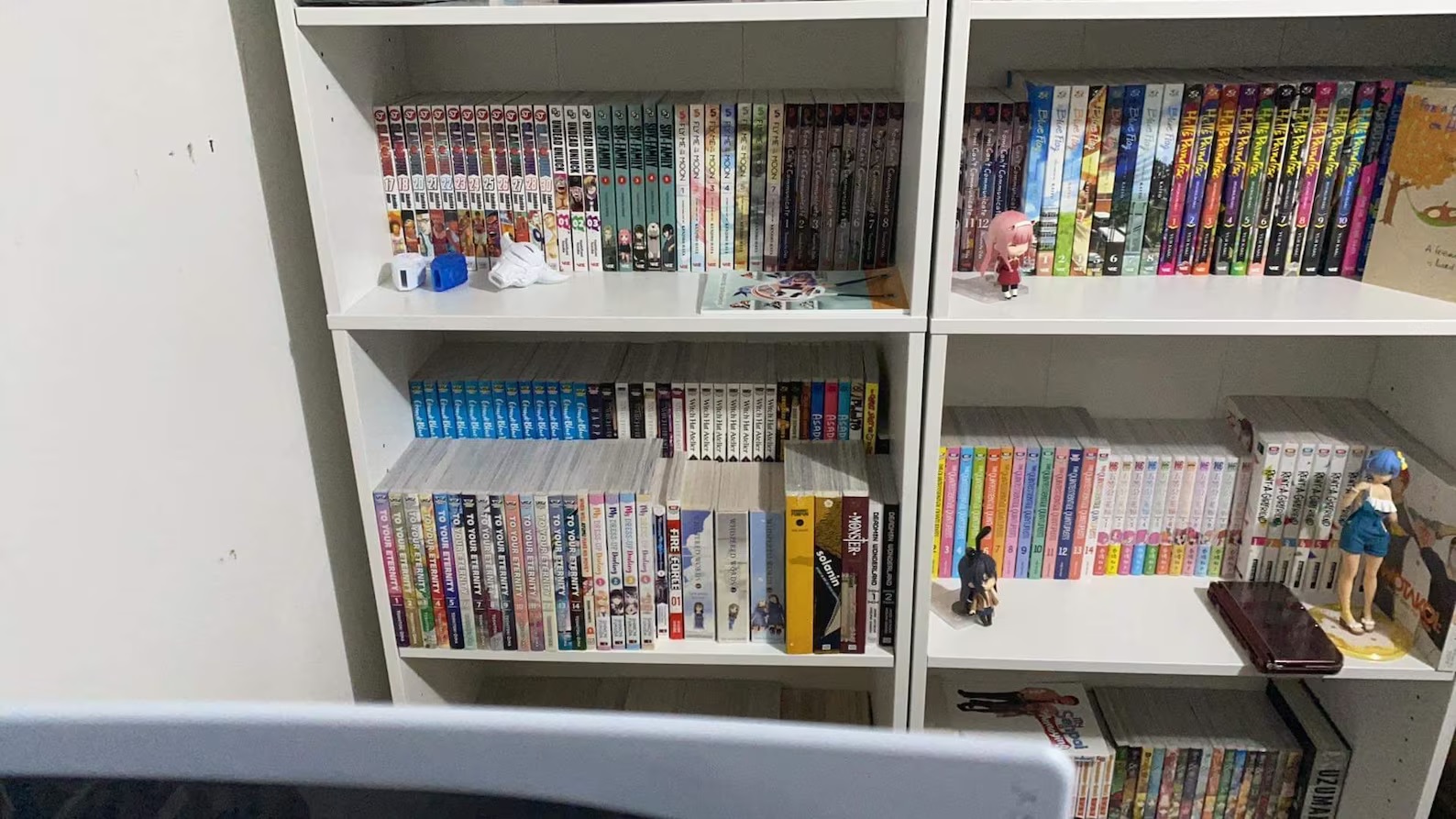 Need extra space for all that manga you've been reading? These customizable shelves might be the key! $10
New Releases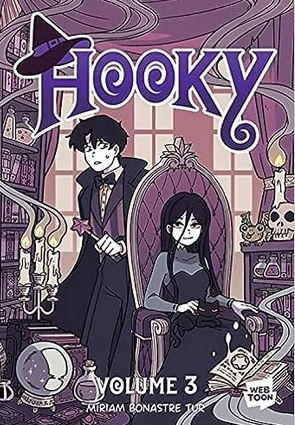 This magical series concludes with twins Dani and Dorian in serious trouble: Dani is under a curse, and Dorian has gone missing altogether. Can their friends save the twins from certain doom and help them overthrow a wicked king who hates magic?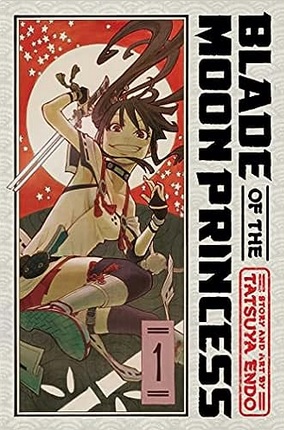 Kaguya is, well, not your ideal princess. Loudmouthed and independent-minded, she is nonetheless her kingdom's only hope after her mother falls ill, usurpers take over the Silver Court, and Kaguya herself is exiled from the moon. Now she has to fight her way back and reclaim the throne!
For a more comprehensive list of new releases, check out our New Books newsletter!
Riot Recommendations
Today's Riot Rec theme is: grandparents! They can have a big impact on their grandchildren's lives, as these graphic novels so capably explore.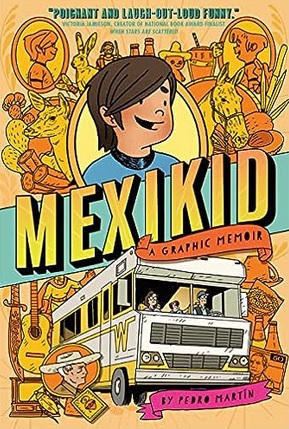 Mexikid by Pedro Martín
Pedro is less than thrilled when he finds out his abuelito is going to come up from Mexico to live with his family — not because he doesn't love his grandfather, but because he already has to share a house with eight siblings! But the more time Pedro spends with his abuelito, the happier he is that he got the chance to bond with him.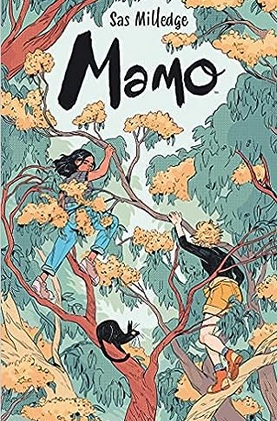 Mamo by Sas Milledge
Orla's grandmother, Mamo, was a powerful hedge witch, but Orla has no interest in following in her magical footsteps. After Mamo's death, however, things start going wrong, and Orla is the only one who can fix them. Can she handle it? And will she have to give up her own ambitions to take her grandmother's place in Haresden?
If you have living grandparents, make sure to drop them a line this weekend. And if, like me, you do not, have a great weekend anyway!
~Eileen