Hi historical fiction fans!
Books, books, and more books. That's what you're here for, right? This week we've got family sagas, historical fiction based on real trials from history, and grandmothers you can't help but love.
Want to read more about great books AND get a chance to win free books?
Book Riot's editorial team is writing for casual and power readers alike over at The Deep Dive! During the month of September, all new free subscribers will be entered to win Parable of the Sower by Octavia Butler plus 5 mystery books from The Deep Dive. To enter, simply start a free subscription to The Deep Dive. No payment method required!
Bookish Goods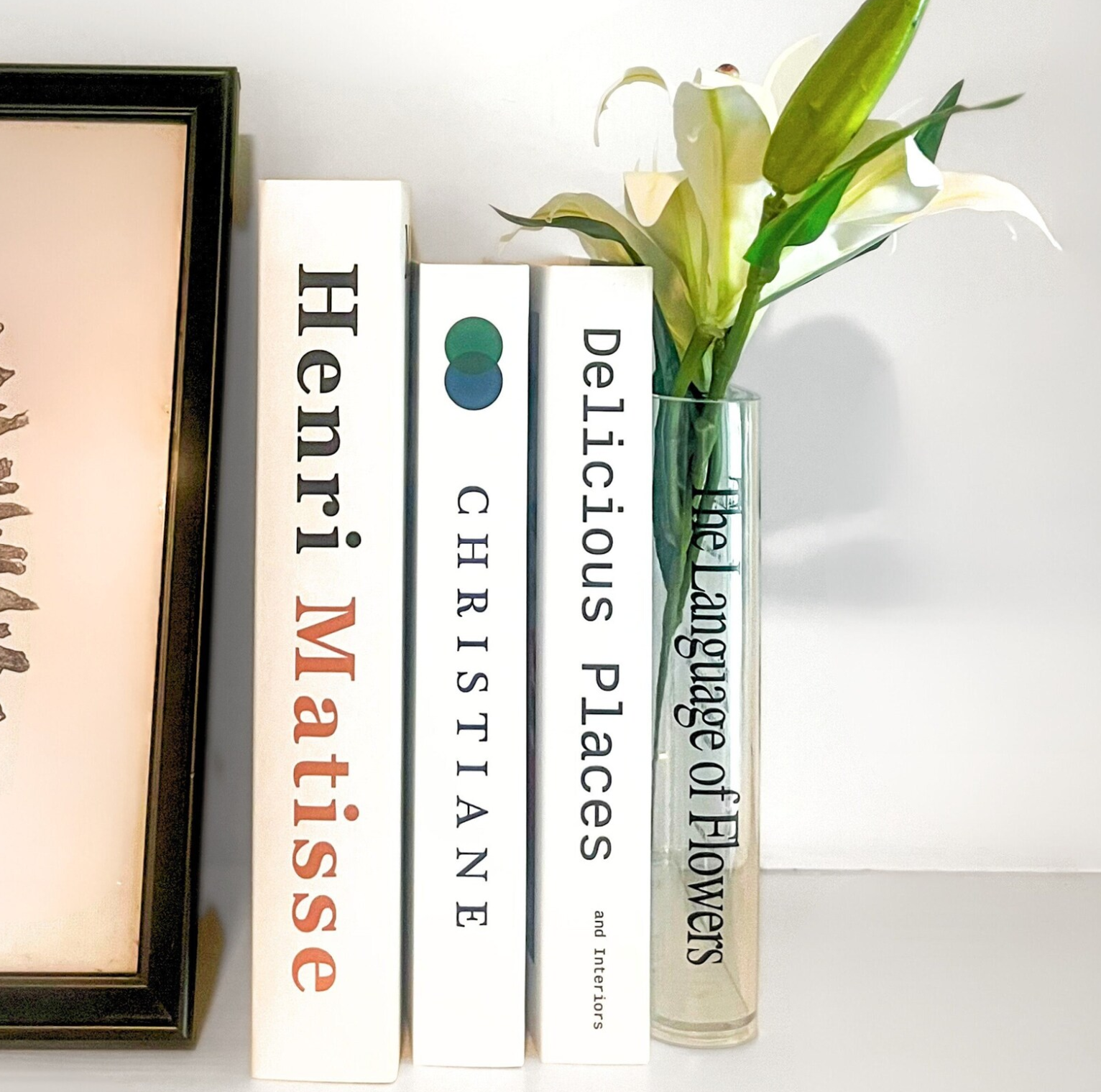 If you love books and plants as much as I do, a book vase is clearly a must-have. $33
New Releases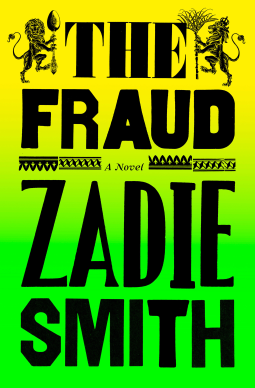 The Fraud by Zadie Smith (September 5, 2023)
Housekeeper and cousin to a once-famous novelist, Mrs. Eliza Touchet is captivated by a trial with a lower-class Australian butcher claiming to be the rightful heir of a title and estate many suspect him of fraudulently trying to take as his own. Andrew Bogle, who grew up enslaved in Jamaica, knows his future depends on telling the story people want to hear as a witness in the "Tichborne Trial." But what story is it? And what will it say about British society itself?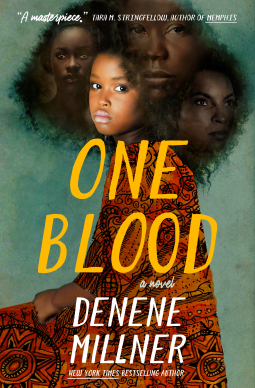 One Blood by Denene Millner (September 5, 2023)
Three generations of women reckon with the secrets and relationships that tie them together in this story of hope, ambition, and the Great Migration. The choices two girls make when they move north resonate through the years when a daughter discovers she's adopted and sets herself to uncovering the secrets her mothers and grandmothers set in motion that led her here.
For a more comprehensive list of new releases, check out our New Books newsletter.
Riot Recommendations
I lost my grandmother last week to Alzheimer's. The stories of incredible grandmothers I'm sharing this week are in honor of her.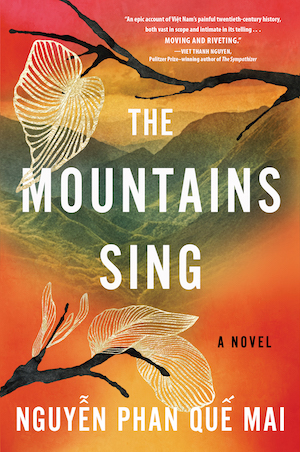 A grandmother and granddaughter face the intergenerational trauma of displacement and war when first, the family is forced to flee during the Land Reform of the growing Communist movement and later again, when the Việt Nam War tears the family apart. Amidst it all, it is the love and hope of a family that keep them together.
The matriarch of an interracial Hawaiian family helps her four granddaughters come to terms with their complicated heritage and history in this novel about survival amidst the backdrop of colonization. It's a family epic interwoven with the lore, legends, and history of the Pacific.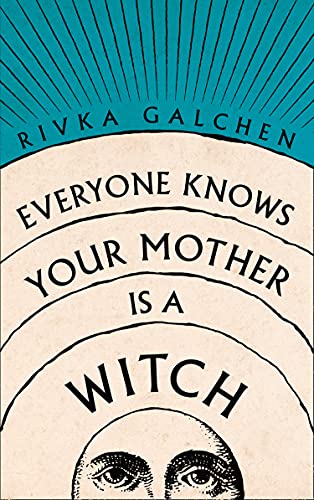 When the mother of famed mathematician Johannes Kepler is accused of being a witch, Katharina tells her side of the story to her neighbor, a widower with secrets of his own. Katharina may be doing herself no favors with the way she talks about her accusers, but she's certainly a formidable woman and grandmother caught up in the religious hysteria of her time.
That's it for now, folks! Stay subscribed for more stories of yesteryear.
If you want to talk books, historical or otherwise, you can find me @rachelsbrittain on Instagram, Goodreads, and Litsy, my favorite bookish social media.
Right now I'm reading Vampires of El Norte by Isabel Cañas. What about you?