Hi historical fiction fans!
Boy, do I have some treats in store for you this week! We've got some gorgeous book coasters, wonderful new releases, and historical fiction set in Harlem. What more could you ask for?
But before we get into all that:
Have you ever wanted to be as up-to-date on new releases as the contributors here at Book Riot? Well, we might have just the thing you need. Book Riot's New Release Index will keep you in the know about all the latest books. New books for days. Subscribe today — you won't be able to read them all, but it's fun to try!
Bookish Goods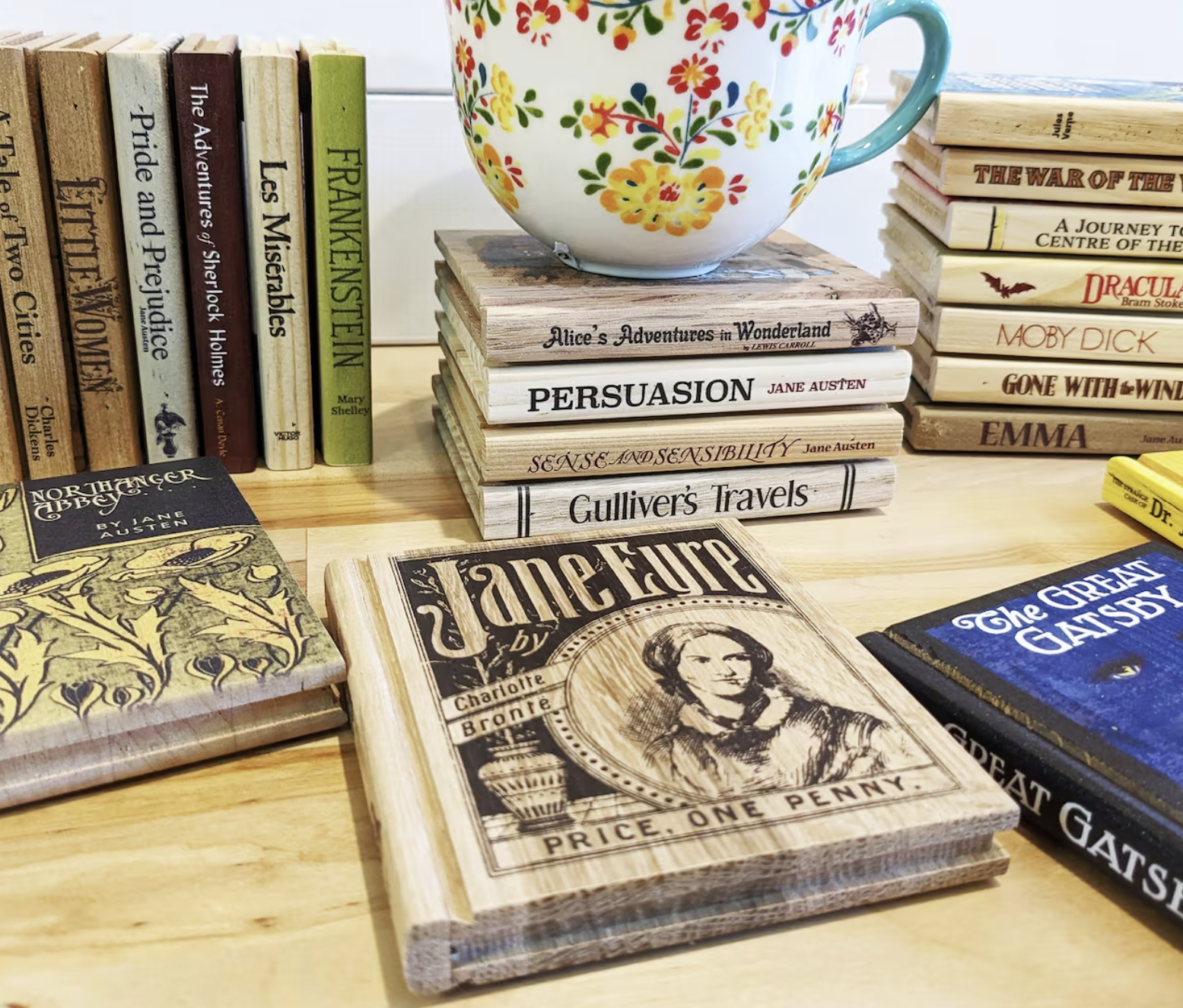 Bring your love of books to the table with these coasters designed to look like your favorite novels. $20
New Releases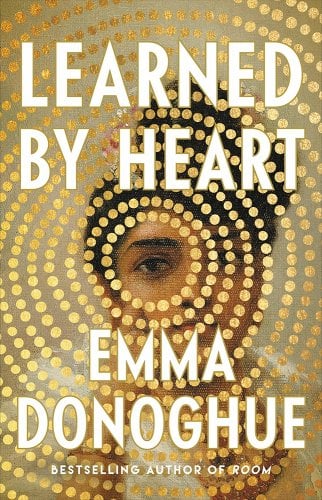 Learned by Heart by Emma Donoghue (August 29, 2023)
The heartbreaking true story of Anne Lister, Eliza Raine, and their teen love story set at an English boarding school in the early 1800s. It's an intense relationship that will change them both forever. In typical Donoghue style, Learned by Heart is meticulously researched and full of beautiful prose.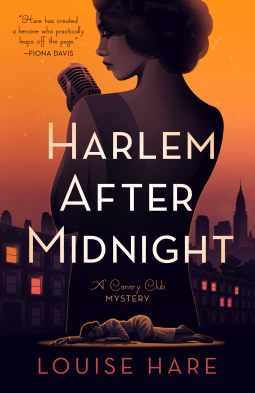 From the author of Miss Aldridge Regrets comes a new 1930s Harlem mystery. A London transplant with dreams of Broadway finds herself falling too fast for the musician who offered her a place to stay after her father's passing. Not only that, the stories her father told her seem to be missing some pieces–big pieces. Can Lena figure out the truth of these two men before she's caught up in something she won't be able to escape?
For a more comprehensive list of new releases, check out our New Books newsletter.
Riot Recommendations
Hoping for even more historical fiction set in Harlem? I've got you.
In 1920s Harlem, a woman running from her past by spending nights at the finest speakeasy Harlem has to offer finds herself involved in solving a string of murders after she's arrested. The police give her two options: help them figure out who's killing local Black girls or spend her days in a jail cell. It might seem like an easy choice, but given her past and the dangerous killer she now stalks, it might just prove the death of her.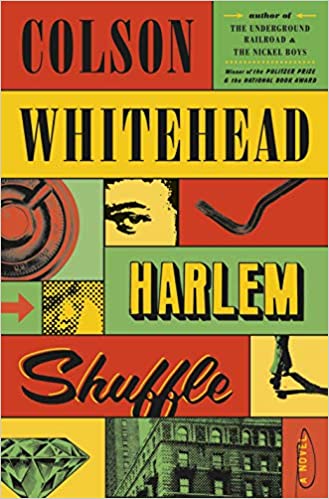 An upstanding furniture salesman with a criminal history is drawn back into the world of crime when his cousin is brought in on a plan to rob the Hotel Theresa. Now, Ray is working as a fence for crooks and shady cops while trying to keep up his family man façade. Whitehead provides us with an insider look into life in 1960s Harlem with this novel of heists, hopes, and family.
That's it for now, folks. Stay subscribed for more stories of yesteryear.
If you want to talk books, historical or otherwise, you can find me @rachelsbrittain on Goodreads, Instagram, and Litsy, my favorite bookish social media.
Right now I'm reading Thornhedge by T. Kingfisher. What about you?