I know it's been a rough summer for a lot of us as we deal with historic wildfires, floods, storms, and other effects of climate change. I hope that you're all doing as well as you can and that you get the chance to escape the real world for at least a few minutes with the stories of your choice <3
Delighting velocireaders since 2017, Book Riot's New Release Index will keep you in the know about all the latest books. New books for days. Subscribe today — you won't be able to read them all, but it's fun to try!
Bookish Goods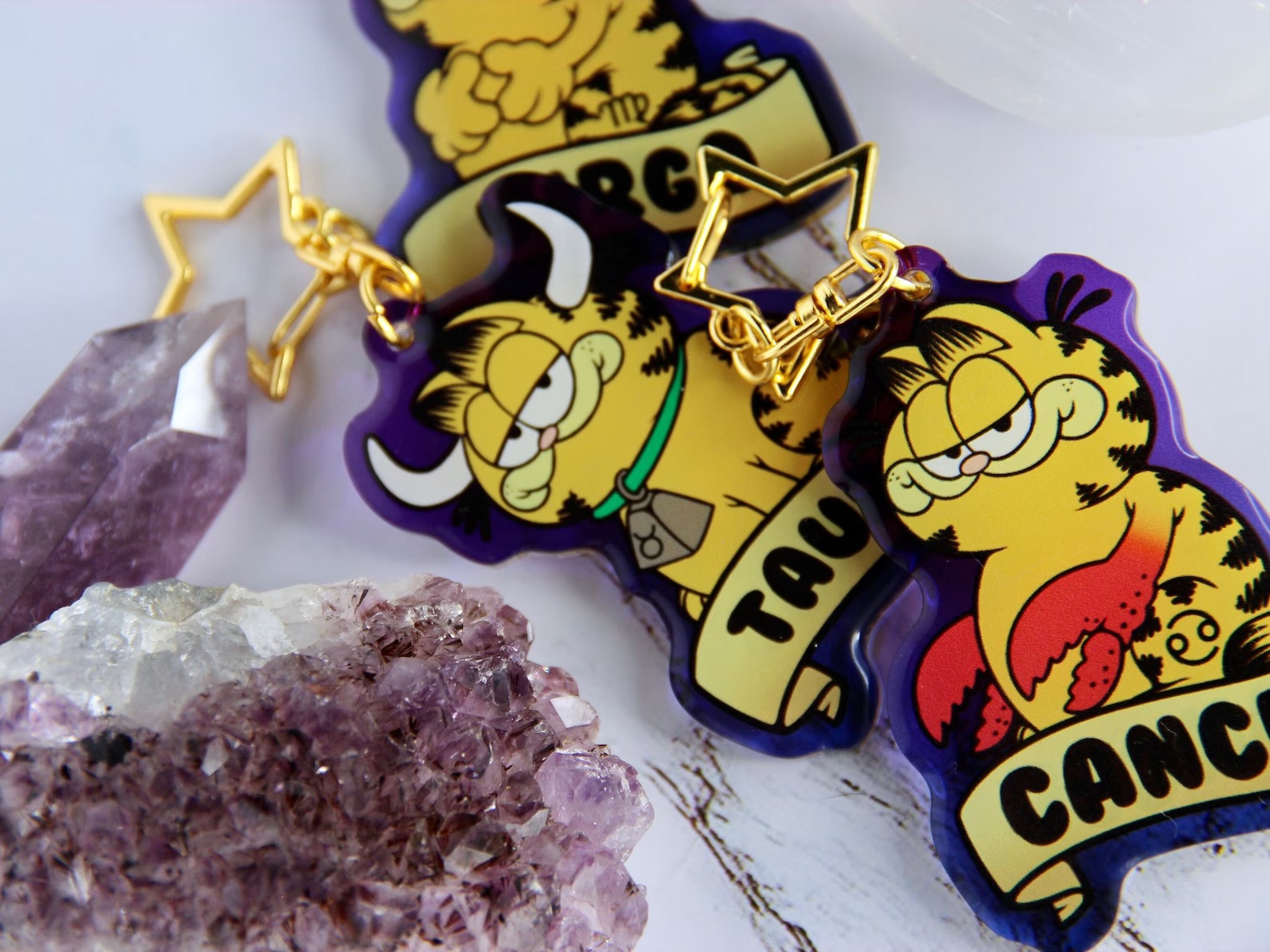 This is the cutest and funniest possible way to show off your zodiac sign! Lasagna not included. $14
New Releases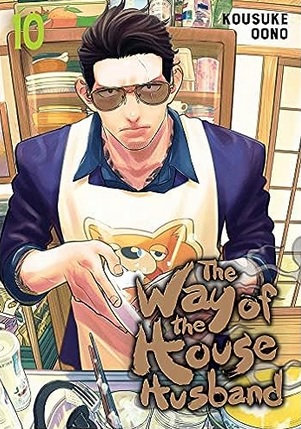 The popular series continues with Tatsu finding a new side hustle: in addition to being a devoted househusband, he is now working at the local supermarket, teaching shoplifters a lesson they won't forget! Let's just hope he doesn't prove to be a little too good at this job.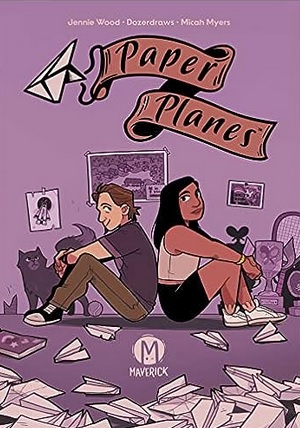 Paper Planes by Jennie Wood, Dozerdraws, and Micah Myers
Leighton and Dylan used to be best friends. Now, they're stuck attending the same summer camp for at-risk youth, and if they don't do well, they won't get to go to high school with the rest of their friends. How did this happen, and why did their friendship shatter? They'd better sort all that out if they want to fix what they broke…
For a more comprehensive list of new releases, check out our New Books newsletter!
Riot Recommendations
Today's Riot Rec theme is: erotica! Oh la la! These adults-only comics will certainly make you feel a bit hot under the collar, even if your home is air-conditioned.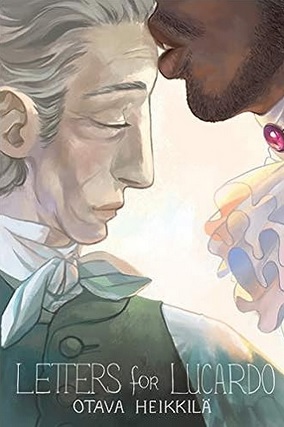 Ed is a scribe to the aristocratic Lucardo. He is also mortal and well past middle-aged, while Lucardo is eternally young. Despite their many differences, when Lucardo confesses his love for the older man, sparks fly very quickly.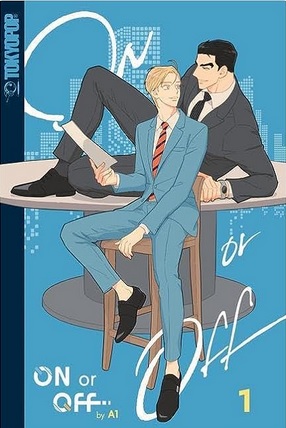 Developing a crush on someone higher up the corporate food chain is, well, not ideal, but Yiyoung can't seem to help himself. When he and the handsome Director Kang take that next step, things inevitably get even more complicated for the both of them.
TW for dubious consent
And on that note, I leave you for another week. That should give you all the chance to collect yourselves for some more (though probably less explicit) graphic novel goodness!
~Eileen