Hey YA Readers!
We're getting record-breaking heat here in the Midwest and it's made wanting to do anything, including read, hard. It's a nice reminder that it is still summer for another month or so, despite wanting to consume all of the pumpkin and butternut squash things. I hope you're staying cool where you are.
Let's talk all things YA paperback books and YA book news this week.
First…Delighting velocireaders since 2017, Book Riot's New Release Index will keep you in the know about all the latest books. New books for days. Subscribe today — you won't be able to read them all, but it's fun to try!
Bookish Goods
This sticker is super fun. I would curl into this book nook with its celestial vibes if I could — and bonus, it's holographic. $4.
New Releases
The paperback releases this week are excellent, and it was challenging to pick just two to talk about. You can grab the rest of the list over here — and you should.
As usual, when you click through, you may need to toggle your view for the paperback edition.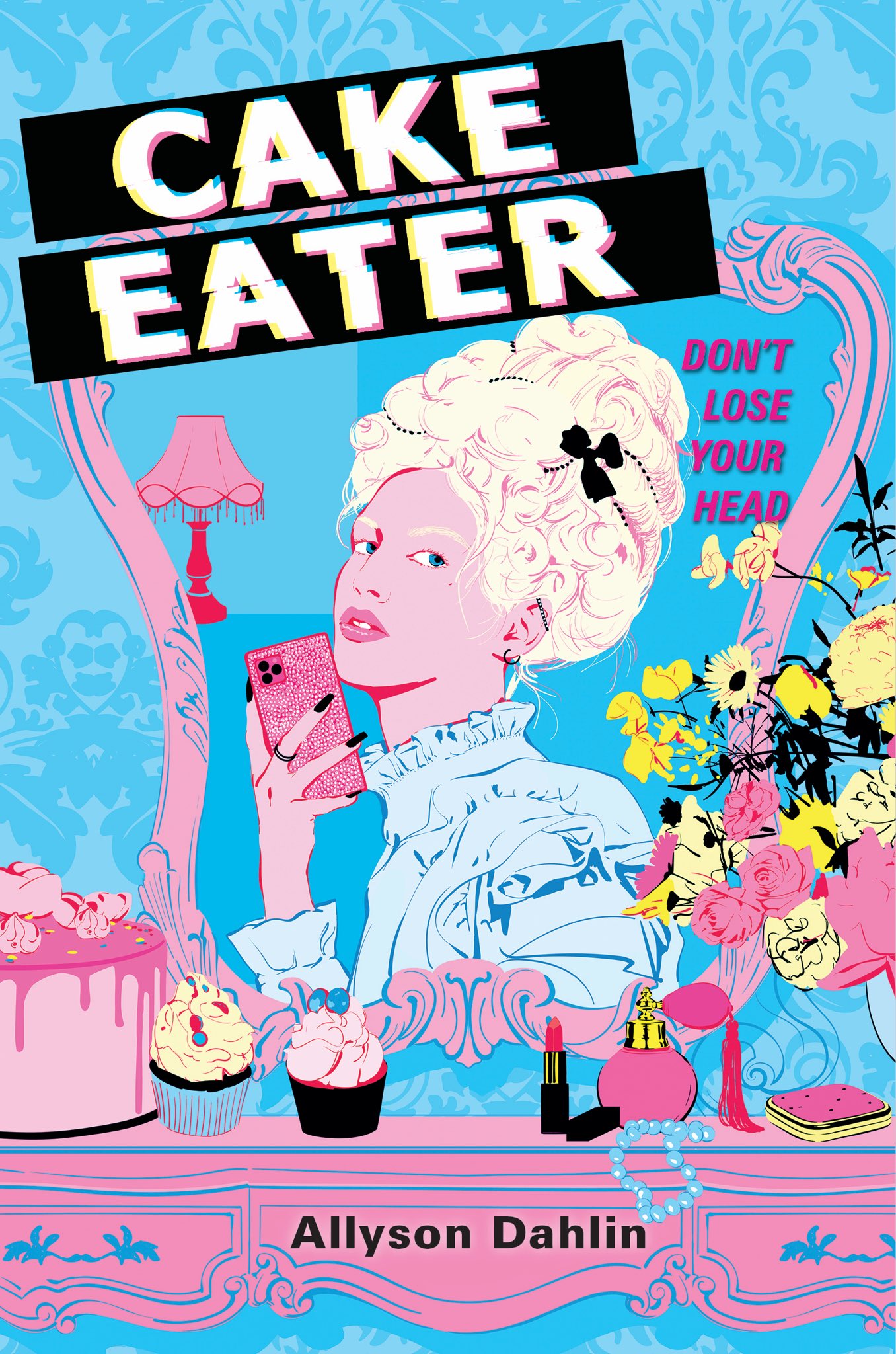 It's 3070, and Marie is an influencer with millions of followers. She's moving to Versailles to marry the prince, secure an alliance, and, of course, continue her reign on social media. But Versailles is a palace of pointless rules, and Louis is more into horses and computer hacking than creating an heir.
So when the two of them become King and Queen before they're ready and want to help their people — both inside and outside the palace — they're challenged by Mega Corporations. But with her social media prowess and his hacking skills, can they save their kingdom before the end of an era?
This is the Marie Antoinette retelling you did not know you needed.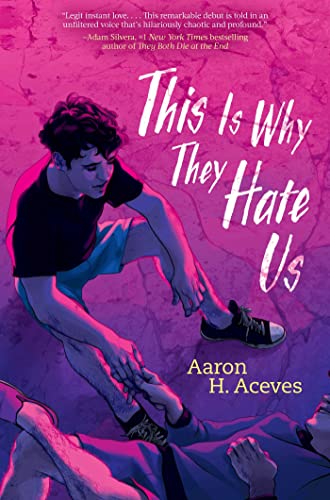 Quique wants to get over his crush by trying to court another person to be his partner. The problem? He's not actually out to anyone except his best friend. The solution? A roster of great candidates and a desire to get over Saleem.
Too bad you can't just get over a crush by pursuing other interests.
This one's been compared to What If It's Us and Never Have I Ever on Netflix.
For a more comprehensive list of new releases, check out our New Books newsletter.
Thanks for hanging out, and we'll see you on Saturday for your YA ebook deals.
Until then, happy reading!
–Kelly Jensen, currently reading The Elissas by Samantha Leach