Some days, it seems like running off to another dimension is the best possible solution to life's problems. Surely, nowhere else could be worse than where we are now? These comics say, "don't bet on it!"
Delighting velocireaders since 2017, Book Riot's New Release Index will keep you in the know about all the latest books. New books for days. Subscribe today — you won't be able to read them all, but it's fun to try!
Bookish Goods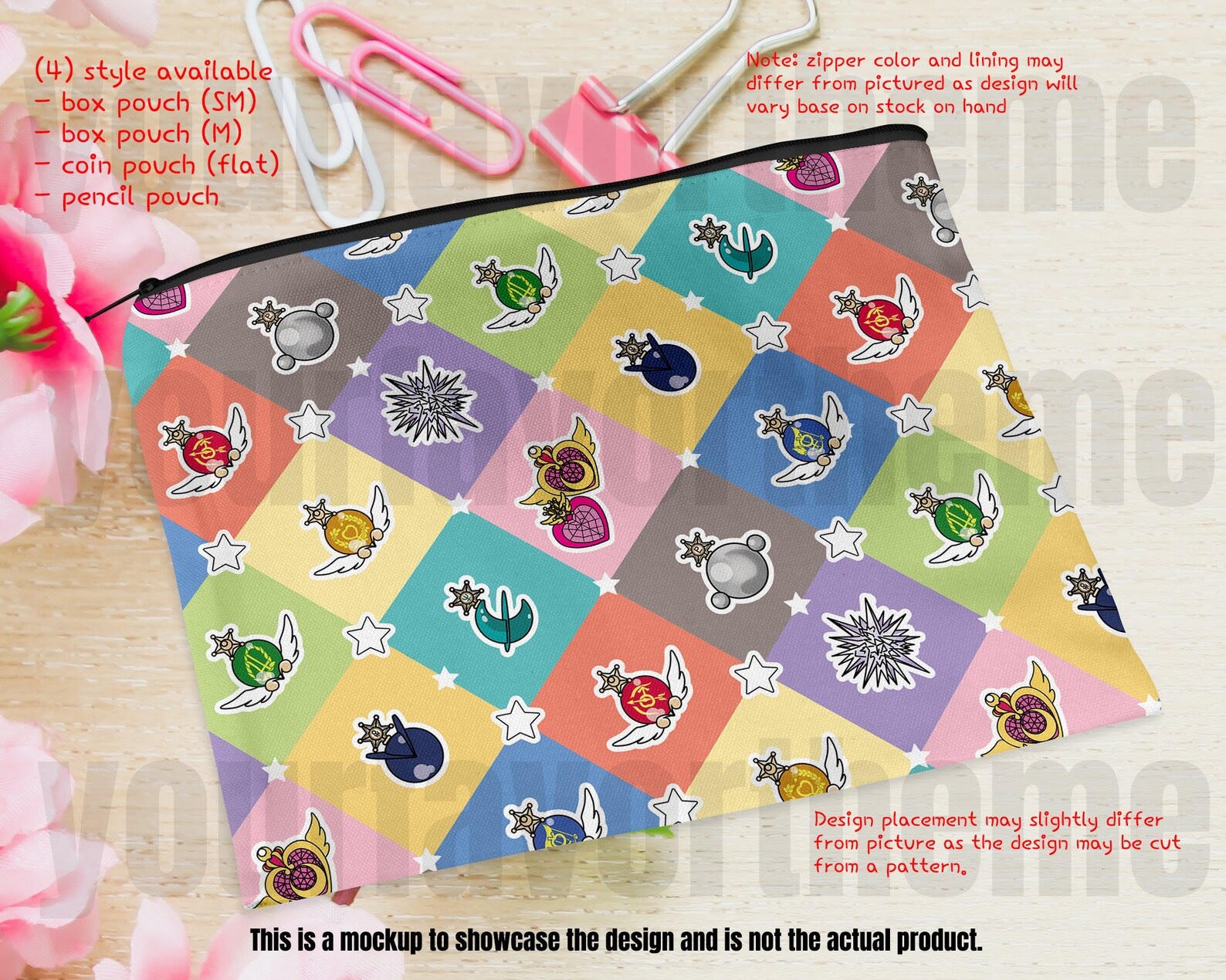 Need something to carry your coins, pencils, make-up, or other little items? These cute pouches are just the ticket and come in all sorts of patterns! $7+
New Releases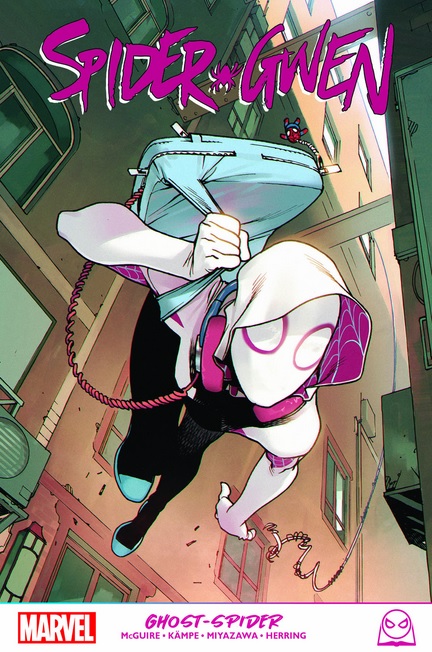 Spider-Gwen: Ghost-Spider by Seanan McGuire, Rosi Kämpe, and Takeshi Miyazawa
The evil Inheritors are threatening the world, and where is the heroic Spider-Gwen when we need her? Stuck in another dimension, that's where. Between that and her various personal problems, Gwen certainly has her work cut out for her!
Cindy is a strange little girl living in an even stranger town. With all sorts of supernatural creeps lurking around the corner, only Cindy and her loyal dog Biscuit can save everyone from harm — because no one else seems to believe that the threats Cindy sees are real!
For a more comprehensive list of new releases, check out our New Books newsletter!
Riot Recommendations
Today's Riot Rec theme is: alternate dimensions! Any comic can take you to another world, but these ones go the extra mile.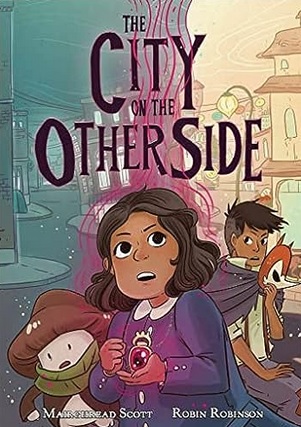 Isabel is a privileged girl growing up in turn-of-the-century San Francisco. But her safe and comfortable life comes to an end when Isabel enters another dimension, one where war threatens both that alternate city and her own. Can she and her new friends find a way to stop the fighting in time?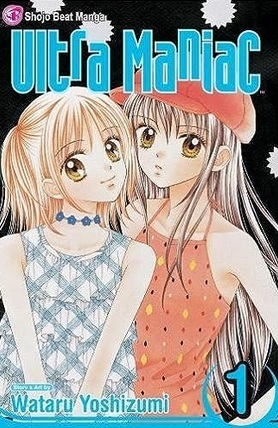 Nina might just be the strangest transfer student in history: not only did she transfer from another dimension, she is also an aspiring witch! Her new friend Ayu would be fine with all that, if only Nina's half-baked spells didn't keep embarrassing her in front of everybody, including the boy she has a crush on…
Don't go running off to any other dimensions between now and Thursday, nerd friends, because you'll definitely want to be here for the next edition of the Stack!
~Eileen