…with more great comics about puppies! But first, we'll look at some new releases that, while sadly devoid of any four-legged friends, are still great reads to enjoy as the summer winds down (or the winter, for those of you below the equator).
Delighting velocireaders since 2017, Book Riot's New Release Index will keep you in the know about all the latest books. New books for days. Subscribe today — you won't be able to read them all, but it's fun to try!
Bookish Goods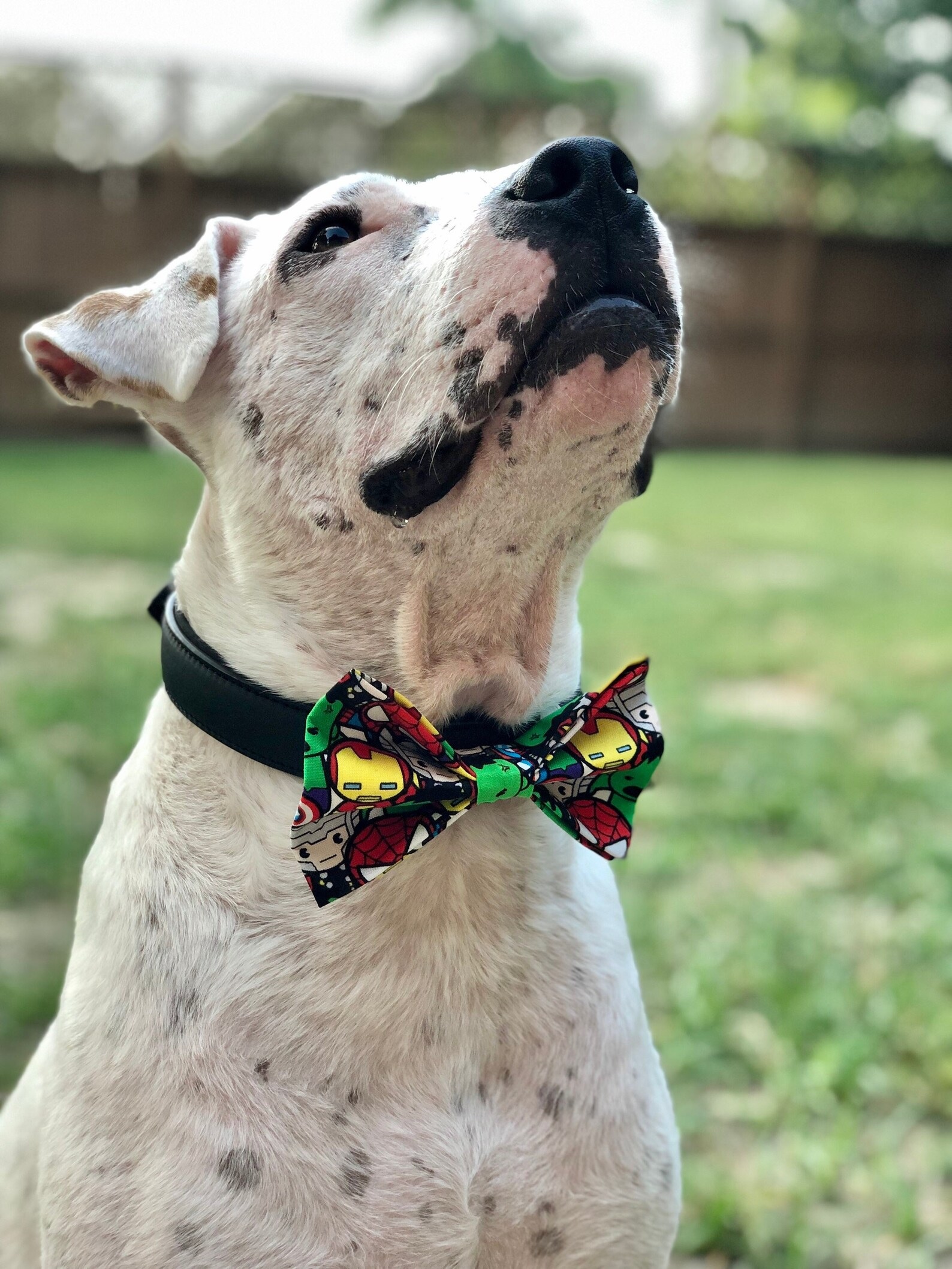 For special occasions or an ordinary walk in the park, this snazzy tie will make your best friend the envy of all other nerdy pet parents! $9+
New Releases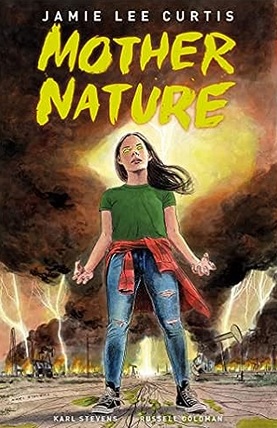 Mother Nature by Jamie Lee Curtis, Karl Stevens, and Russell Goldman
The town of Catch Creek, New Mexico, relies on the Cobalt Corporation for jobs and clean water. But when her father dies while working for the Corporation, Nova Terrell devotes herself to destroying it — and to uncovering the terrifying secrets behind its latest project.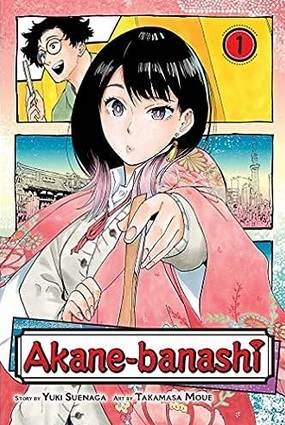 Akane's main goal in life is to become a master at rakugo, a traditional form of Japanese storytelling. She does this to try to avenge her father, who was denied the chance to become a top rakugo master himself. In the process, Akane creates more trouble and controversies than she ever expected.
For a more comprehensive list of new releases, check out our New Books newsletter!
Riot Recommendations
Today's Riot Rec theme is: puppies II! Because one can never spend too much time talking about doggos in comics.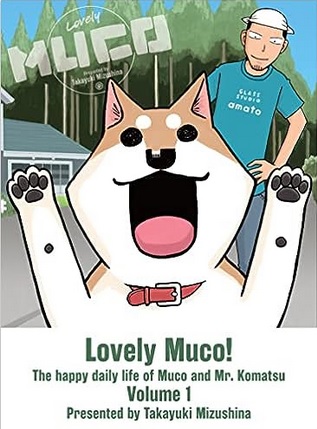 Based on a true story, this manga follows an extremely happy dog named Muco who loves everything about the world. Also, he likes to rip up towels in the same way my own dog does!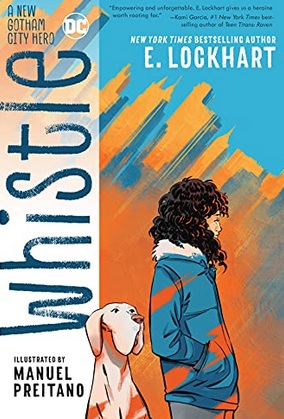 Willow Zimmerman cares deeply about helping her community. When she unexpectedly gains dog-like superpowers and the ability to talk to a stray dog she loves, she of course wants to put her powers to good use. But at the same time, her mother has cancer, and she desperately needs money. Is she desperate enough to take a shady job offered by a former family friend?
This is my dog Poppy, the towel destroyer. She loves to sit on my bed while I'm trying to make it, lol.
Now go hug your fur friend for me!
~Eileen