It's baby Dylan's birthday! I can't believe my tiny little ball of butt floof is already eight years old. For Dylan's first birthday party, I invited all of his babysitters over to eat cake and ice cream. Dylan received a dog food cake and a mountain of presents. We all watched the opening of the 2016 Olympics, and I'm pretty sure Dylan thought it was all for him. Dylan's birthday also coincides with the beginning of Women In Translation month! I couldn't be more excited for the tenth anniversary of #WITmonth. So stay tuned for some nonfiction recommendations. But today, let's start with some excellent memoirs.
Before that, make sure to check out Book Riot's New Release Index. Delighting velocireaders since 2017, the Index will keep you in the know about all the latest books. New books for days. Subscribe today — you won't be able to read them all, but it's fun to try!
Bookish Goods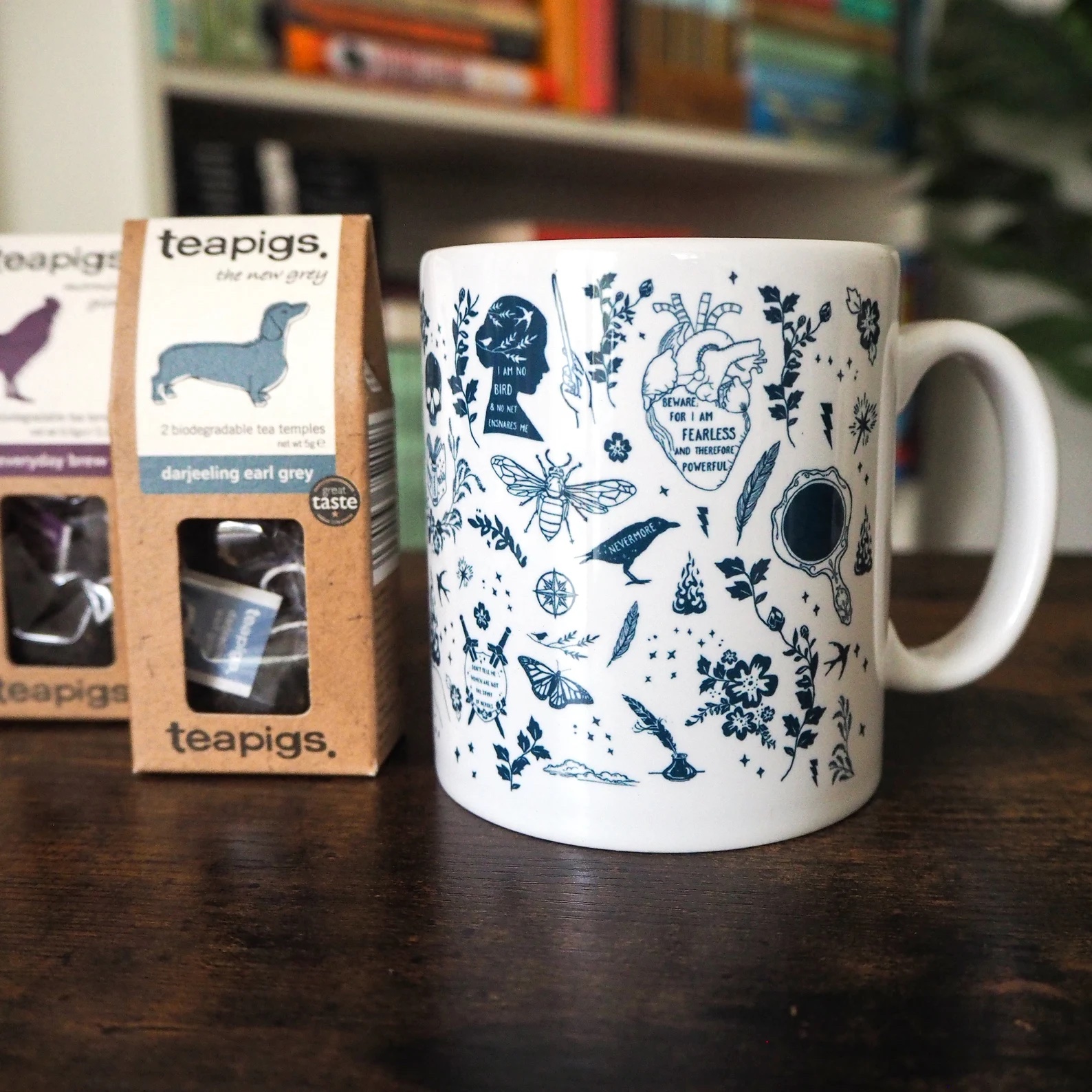 I'm a sucker for a good mug. I love Literary Emporium, so when I saw this mug of theirs, I fell in love. Plus, this set includes tea! $29
New Releases
Apparently I jumped the gun and featured this one a little early! But if you haven't already, definitely check out Eddie Ndopu's memoir about attending Oxford University as a gay Black man who uses a power wheelchair. Ndopu reads the audiobook edition, creating a lovely listening experience.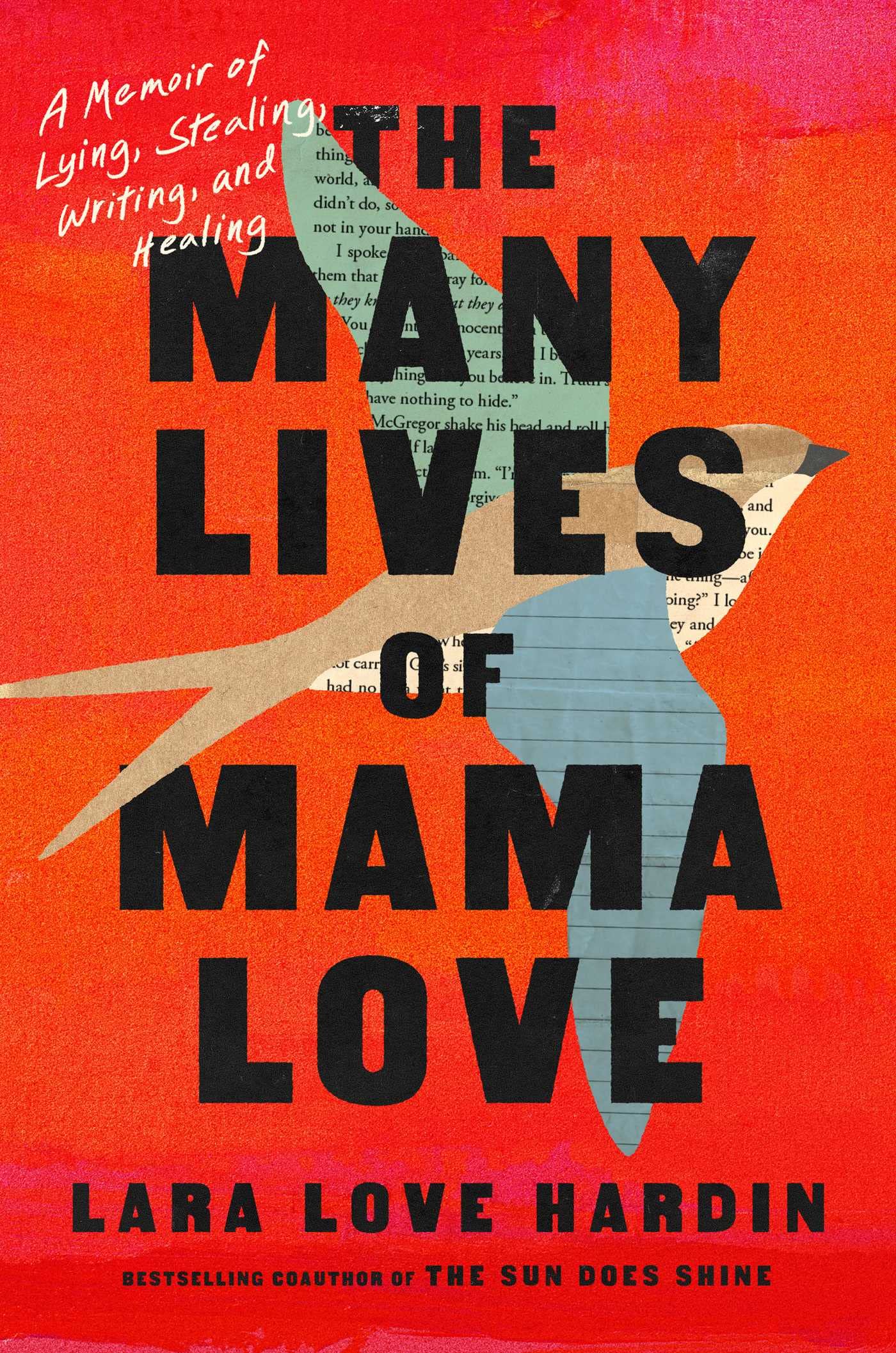 On the outside, Lara Love Hardin appears to be just a rich housewife. But in reality, she's actually funding her lifestyle by stealing her neighbors credit cards. This sounds like an incredibly dishy read.
For a more comprehensive list, check out our New Books newsletter.
Riot Recommendations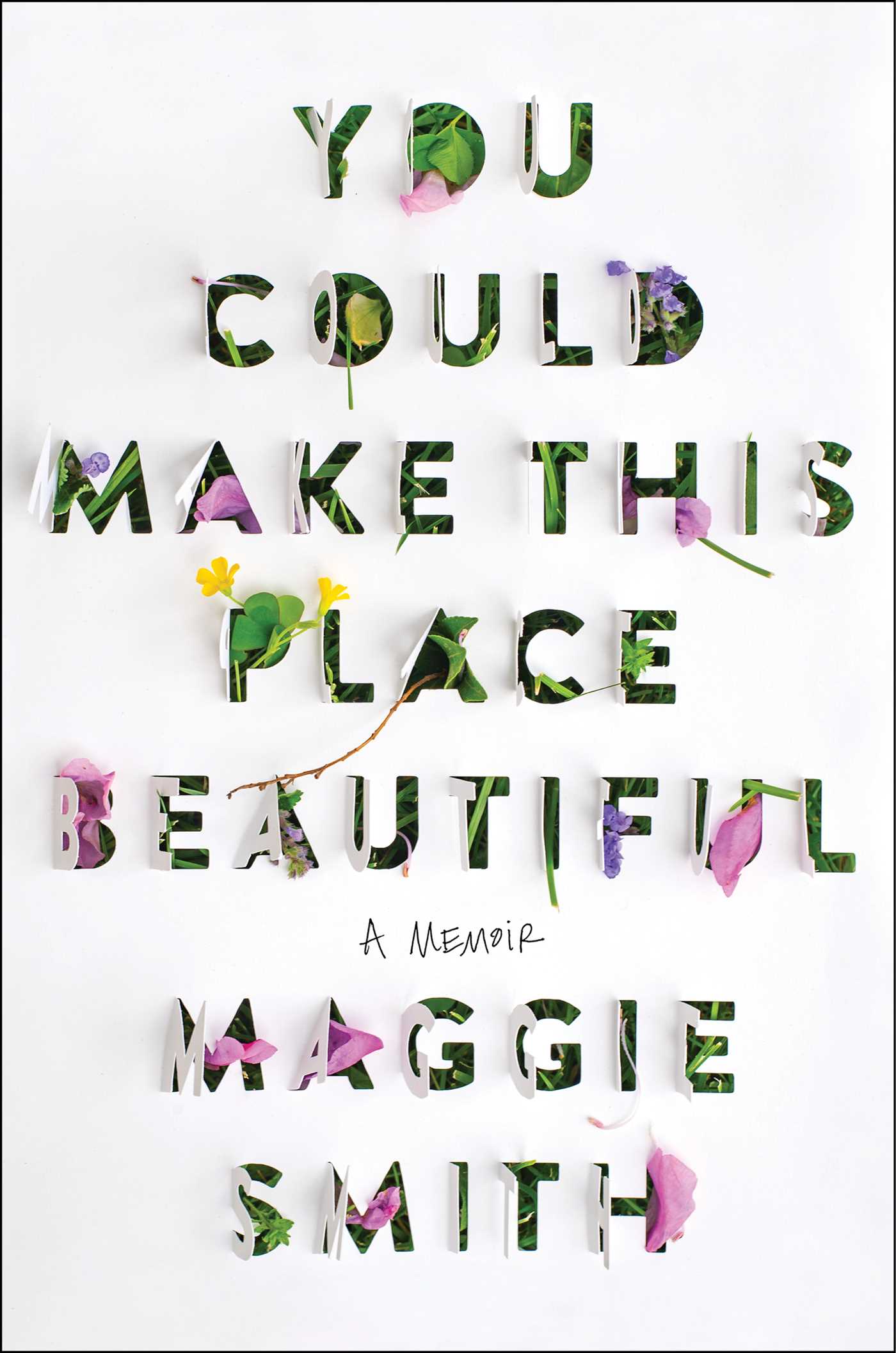 This book is one of my favorite memoirs of 2023. In these short, lyrical chapters, Smith describes the breakdown of her marriage, the little things that all added up to their separation and divorce. She has a poet's eye for prose. She creates these gorgeous images, describing her house in such rich and lovely ways. The memoir is structured into short chapters, each a different piece of the whole. Together, they create a snapshot of her life, a glimpse into Maggie Smith's world. At the same time, Smith stays with the reader, explaining why she won't describe certain parts of her story or telling the reader where there are gaps in her memory. It's a stunning book, and devastatingly hopeful.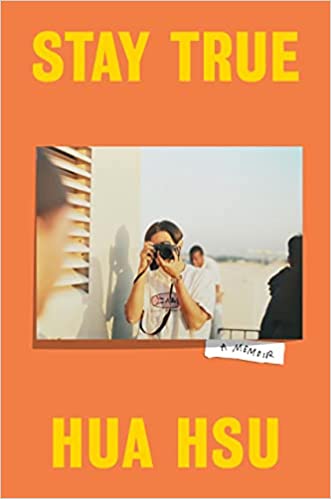 This is one of the most celebrated memoirs of 2022. It follows Hsu through his college years as he makes friends with Ken, another college student. Besides the fact that they're both Asian American, Hsu doesn't seem to have anything in common with Ken. Still, they become great friends. But when Ken is killed in a carjacking, Hsu's world seems to have turned upside down. The memoir is beautifully written, every page perfectly crafted. It's easy to see how this book has won over so many judging panels.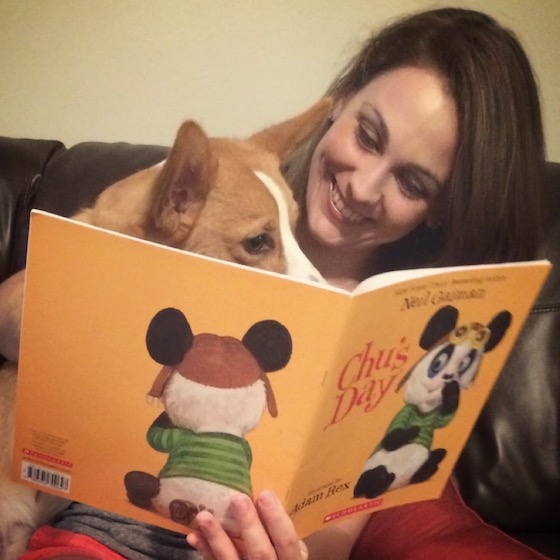 That's it for this week! You can find me over on my substack Winchester Ave, over on Instagram @kdwinchester, or on my podcast Read Appalachia. As always, feel free to drop me a line at kendra.d.winchester@gmail.com. For even MORE bookish content, you can find my articles over on Book Riot.
Happy Reading, Friends!
~ Kendra