We're giving away three copies of I Feed Her to the Beast and the Beast Is Me by Jamison Shea to three lucky Riot readers!
Enter here for a chance to win, or click the image below!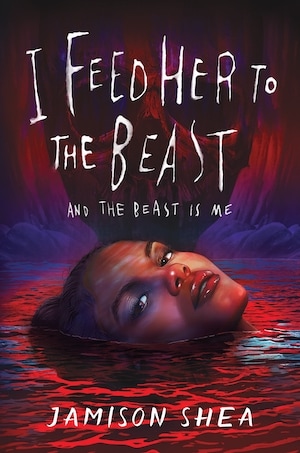 Despite being constantly overlooked in the cutthroat world of the Parisian ballet, Laure will do anything to prove that a Black girl can take center stage. To level the playing field, she strikes a deal with a pulsating river of blood deep in the Catacombs.
The primordial power Laure gains promises everything she's dreamed of. As she descends into madness and the mystifying underworld beneath her, she is faced with the ultimate choice: continue to break herself for scraps of validation or succumb to the darkness. That is, if the god-killer doesn't catch her first.