Greetings and salutations! Welcome, or welcome back, to the Kissing Books newsletter. I'm PN Hinton, here to give you the rundown on the world of romance, including new releases, recommendations, and other entertaining ways to pass your time.
How is it already the end of July? August starts tomorrow, and it's hard for me to reconcile that school will be starting back up in a few short weeks. I'm feeling a bit of the guilt over not doing what I had planned to do with the Teenager this summer, but also, in my defense, it's been too hot to really go out and do anything. I'm sure there were more than a few days where it was advised to not go out unless one absolutely had to. Still best-laid plans and all that. I'll just have to try to him sometime come Thanksgiving and Winter Break when it should be slightly cooler.
Have you taken the time time to listen to First Edition, Book Riot's latest podcast, yet? If not, you're really missing out. Subscribe to hear them and stay to hear Book Riot's editors pick the "it" book of the month, as well as interviews from popular authors such as S.A. Crosby and Khaled Hosseini.
Bookish Goods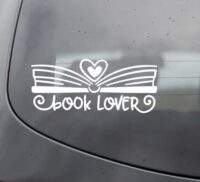 I just love the the heart in the middle of the pages and will admit it's the thing that first caught my eye. This decal can be put on your car, your laptop, reusable water bottle…anywhere really. It's a great way to proclaim your love of reading and is priced at just $3.75
New Releases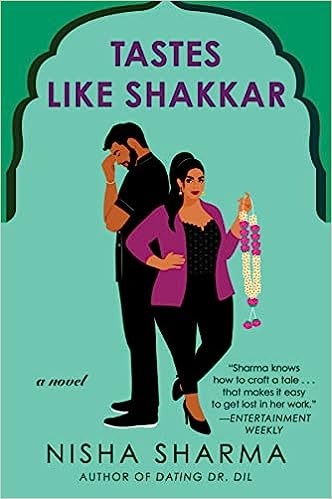 In this modern spin on Much Ado About Nothing, the spotlight is focused on event planner Bobbi and chef Bunty as they work together to ensure that Kareena and Prem's wedding goes off without a hitch. Between the two of them butting heads and someone trying to sabotage the happy couple's impending nuptials, this soon proves to be a complicated endeavor. There's also the pesky spark of attraction between the two that seems to shine brighter each time they interact.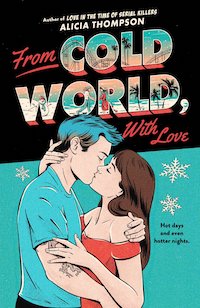 One of the few things that Lauren and Asa have in common is that they both enjoy their job at Orlando resort Cold World. When their boss asks them to compete to come up with a plan to help drive more visitors, they eagerly take to it, wanting to outdo the other. They soon discover just how much trouble the beloved park may be in. Determined to save it from closure, they work together to save it, all the while becoming well aware of the attraction that is quickly developing between them.
For a more comprehensive list of new releases, check out our New Books newsletter.
Riot Recommendations
With it being the last day of July, I decided to end the month with some "Christmas in July" recommendations. Even if I have conflicted feelings about that holiday, both mid-year and at its designated time of year, I also know it brings a lot of joy to many people. So, far be it for me to deny that type of happiness just because it's not one I share.
'Cause I will admit for all my posturing that I do love a good holiday romance since it helps to warm my cold little heart.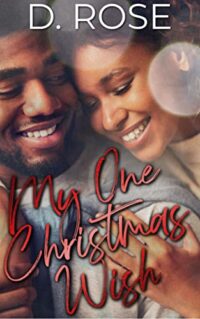 Despite being more than willing to help celebrate her parent's 35th wedding anniversary, Winter has no desire to find love. Her younger sister has different plans for her and sets her up on a date, and she goes, expecting, if nothing else, to get a few drinks out of the evening. Imagine her surprise when her best friend Gabriel walks in, eager to reconnect and perhaps make their friendship to more.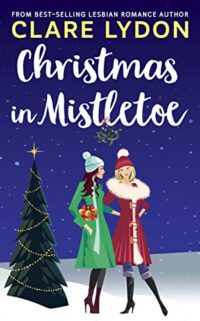 Much to her parent's neighbors' shock, music exec Fran fully intends on working through her holiday stay in Mistletoe. When Fran discovers that Ruby, a singer that she had a less than pleasant previous encounter with, is a local, it's her turn to be surprised. After the two women are thrown together to plan a Christmas festival, they both realize that they may need to let go of the past to prepare for a possible future together.
I took this quiz just for fun and, in a surprise to absolutely no one, I'm sure, got romance. For what it's worth, I would have also accepted horror.
Here are some sexy summer romances for your consideration.
This tweet is entirely too loud.
Likely the number one reason I shouldn't work in a bookstore.
And that's all I have for y'all today. I'll be back in your inboxes Thursday with a fresh newsletter. In the meantime, you can still find me posting over on the site formerly known as Twitter under @PScribe801. Until then happy reading and stay hydrated.