As we close out Disability Pride Month, I keep thinking about how Disability Literature has grown so much in just the last few years. I love seeing more books come out by disabled, chronically ill, Deaf, and neurodivergent authors. I've also started looking for books by disabled authors in other countries. That opens up a whole new world of literature. So today, I'm featuring two books from the Growing Up in Australia series. It's such a fantastic series, and I can't recommend it enough. But before we jump into those, let's look at some new books!
But first, make sure to check out Book Riot's newest podcast, First Edition, where BookRiot.com co-founder Jeff O'Neal explores the wide bookish world. Subscribe to hear them and stay to hear Book Riot's editors pick the "it" book of the month.
Bookish Goods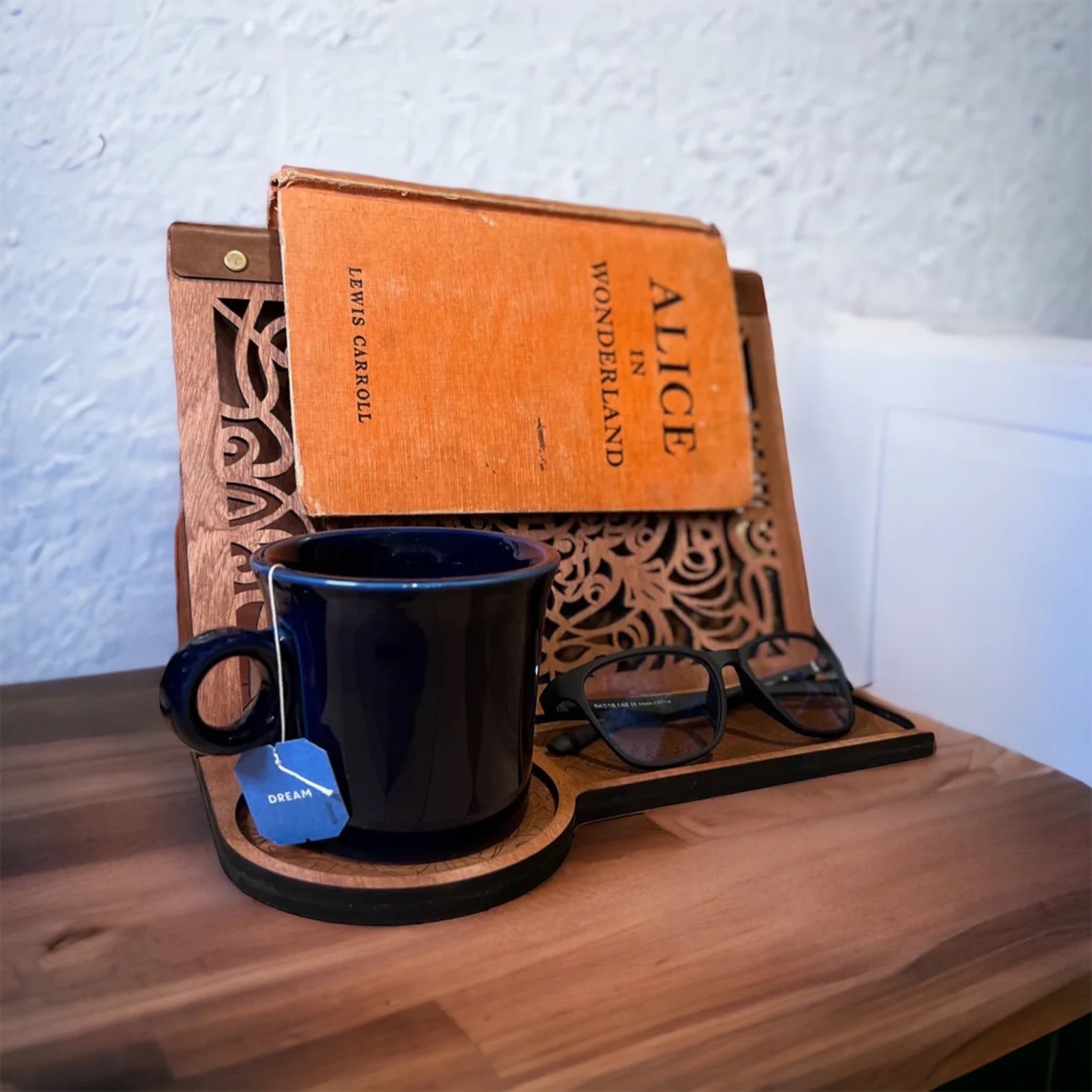 I have never seen a bookish accessory so perfect. This beautifully carved wooden book stand features a place for your mug and your glasses. Just perfect. $72
New Releases
bell hooks' volume in the last interview series has arrived. This volume contains the last conversations that she had with a wide range of media outlets and other writers. This volume is such a perfect gem of a book that celebrates bell hooks and the incredible literary citizen that she was.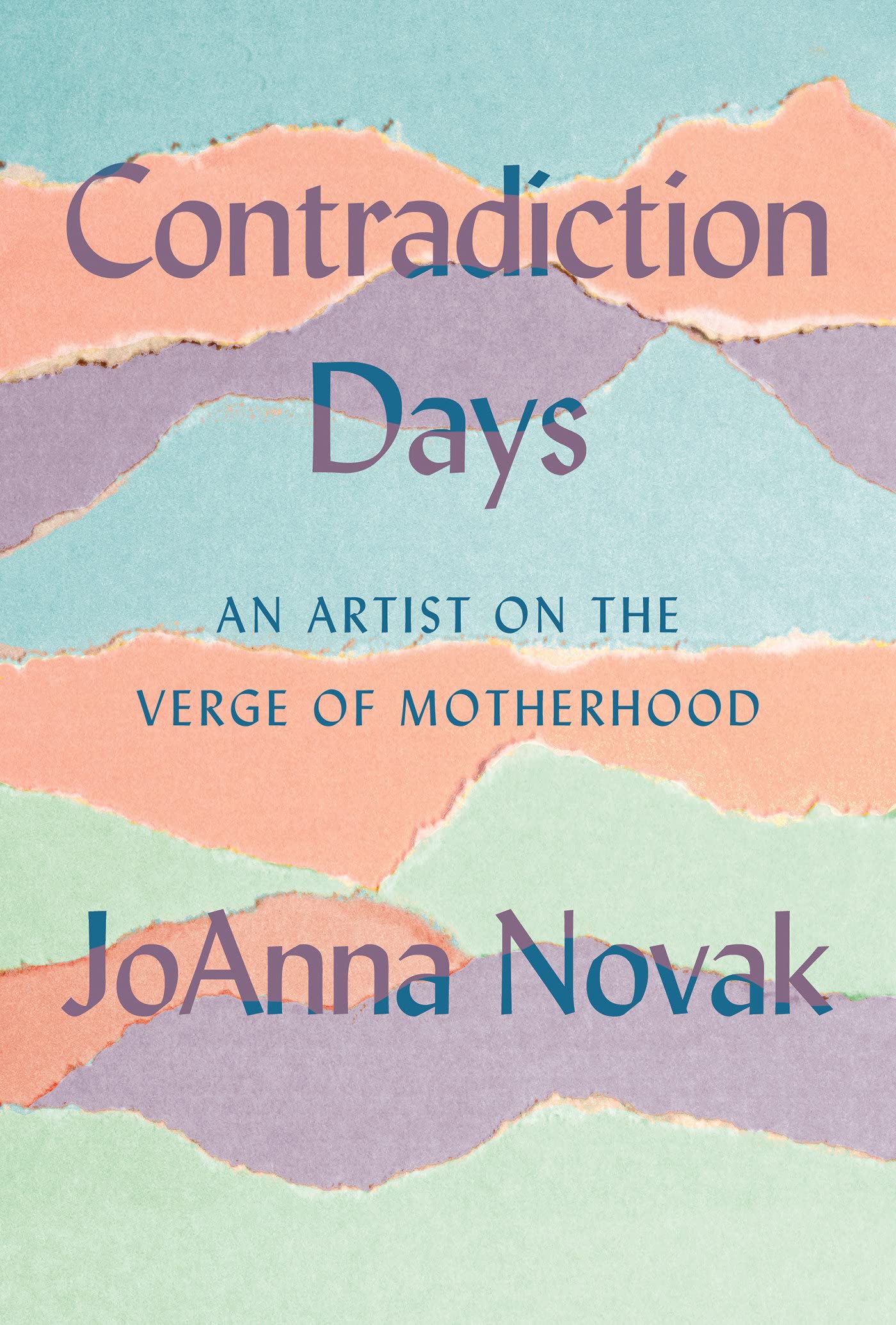 When JoAnna Novak was five months pregnant, she started struggling with depression and suicidal ideation. But her doctor told her to quit being so selfish and focus on the future birth of her child. Novak is on her own, so she turns to the artist Agnes Martin, finding solace in her work.
For a more comprehensive list, check out our New Books newsletter.
Riot Recommendations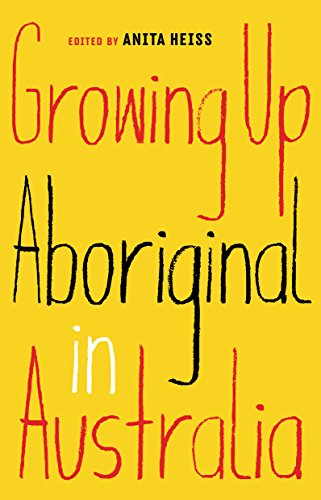 Similar to the U.S. and Canada, Australia has a violent history of colonization and destruction of Indigenous communities. Dr. Anita Heiss has done a masterful job of editing this collection of writing by Indigenous peoples. There are pieces by people who lived through the separation of their families by the Australian government. There are pieces by people who didn't realize that they were Indigenous until later in life and are on the journey of reconnecting with their Native Nation. Together, the essays tell the story of the unique histories and present day lived experiences of Indigenous peoples across the continent.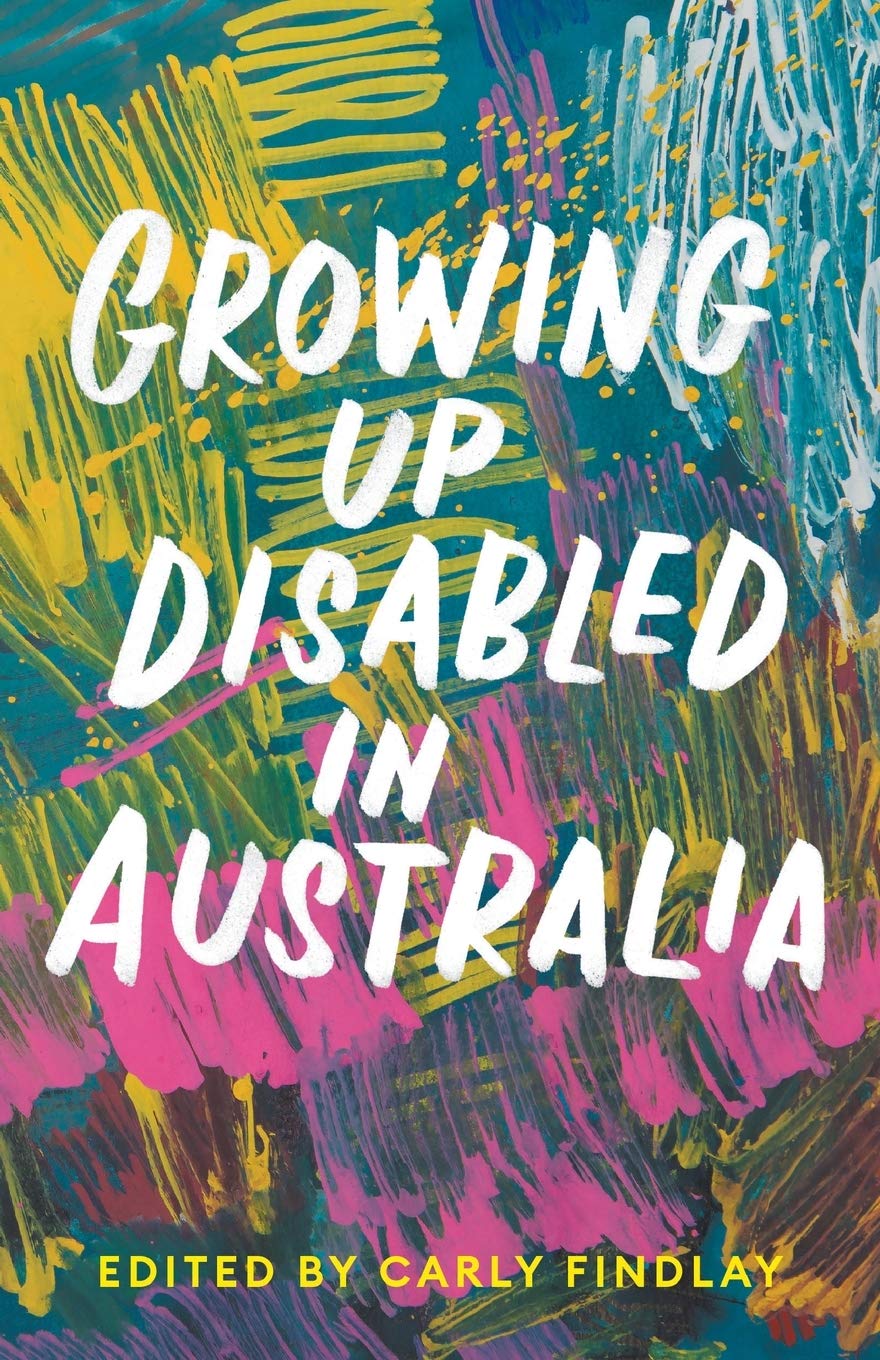 Every country has a different healthcare system, which means that disabled people's experiences vary widely. Disability rights advocate Carly Findlay has brought together disabled, chronically ill, Deaf and neurodivergent authors from diverse backgrounds and experiences. There are athletes, authors, and actors. Some of the contributors have been disabled from birth while others became disabled later in life. Growing Up in Australia is one of the best disability anthologies that I've ever read, and I can't recommend it enough.