The Women's World Cup is well underway now! Have you been watching? I confess that I really haven't been. And since I've already exhausted both soccer and Australia as Riot Rec themes, we're spinning off in a different direction today (hint, hint).
What do S.A. Cosby, Khaled Hosseini, Sarah Bakewell, and Yahdon Israel have in common? They've been guests on Book Riot's newest podcast, First Edition, where BookRiot.com co-founder Jeff O'Neal explores the wide bookish world. Subscribe to hear them and stay to hear Book Riot's editors pick the "it" book of the month.
Bookish Goods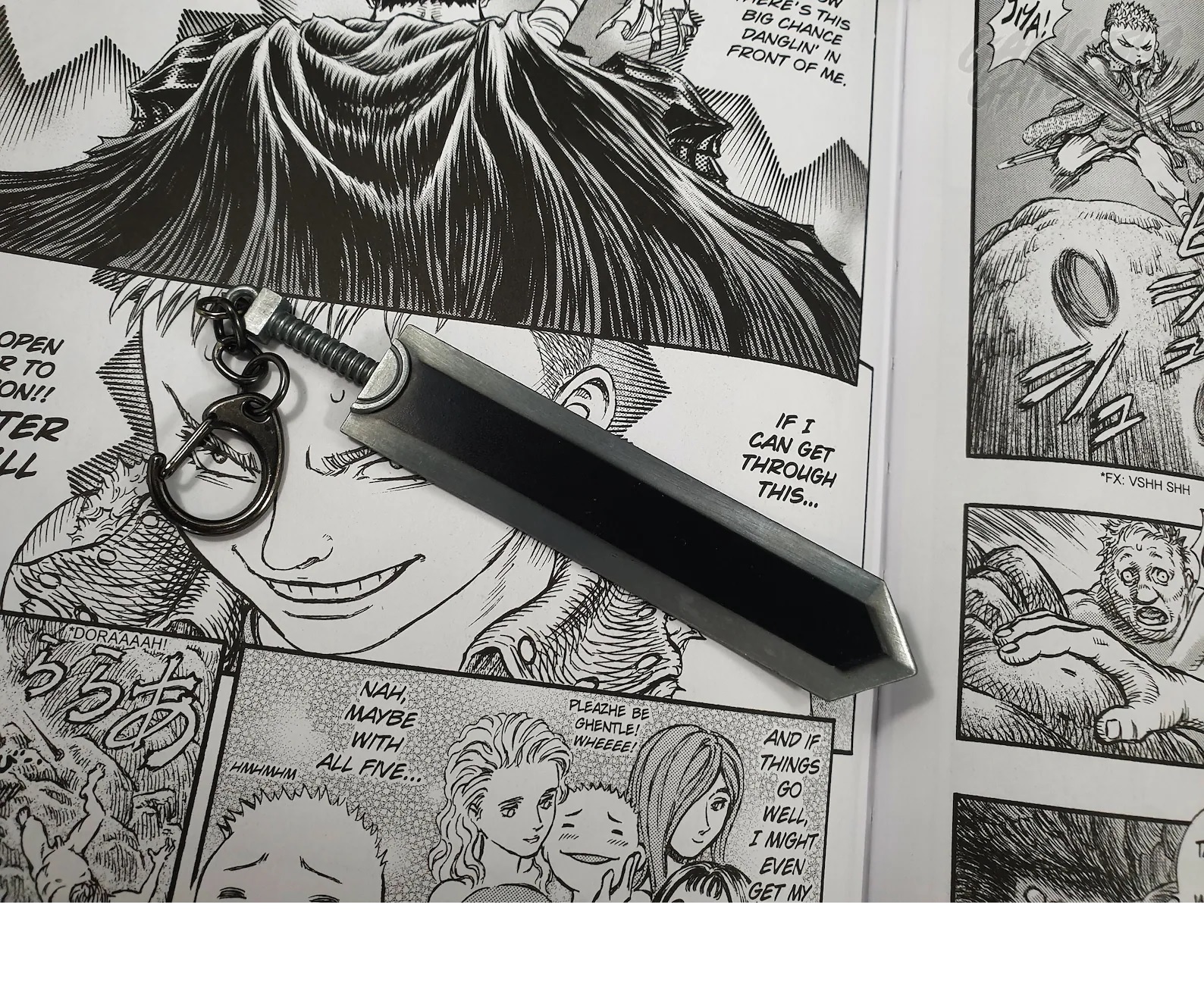 Fans of Berserk or cool swords in general should take a look at this keychain! $27
New Releases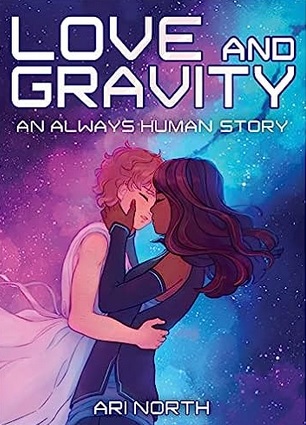 Fans of the webcomic will love this final addition to the series. Sunati and Austen have already faced many challenges, both individually and as a couple. Now, one more obstacle looms: Sunati must decide whether to stay close to Austen or to pursue an unbeatable job opportunity among the stars.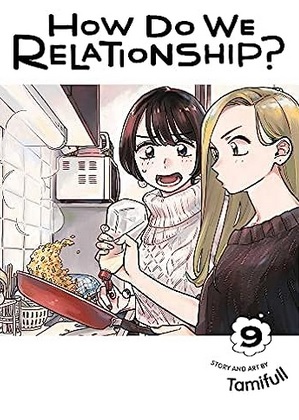 Miwa and Saeko's series of awkward events continues as their romantic partnership ends and they both pursue other women. Despite that, whenever they need help or support, it's each other they turn to. What does this mean for the future of their various relationships?
For a more comprehensive list of new releases, check out our New Books newsletter!
Riot Recommendations
Today's Riot Rec theme is: spin-offs! Because sometimes, just one series isn't enough, and you need to attack the source material from multiple angles.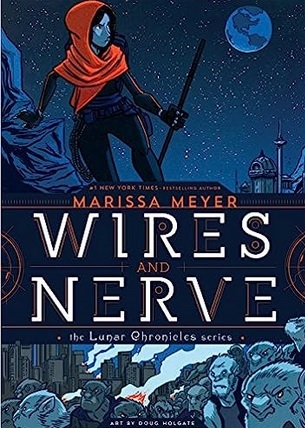 The first in a duology, Wires and Nerve is part of the Lunar Chronicles universe and gives Iko the android a chance to shine. While tracking down the leader of a wolf-hybrid army, Iko gets help — and possibly more — from a royal guard.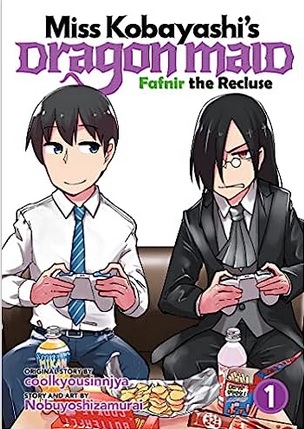 One of many Miss Kobayashi spin-offs, this one follows Fafnir, a dragon with many varied interests — but venturing outside the apartment he shares with Takiya is not one of them. Ever wanted to see a dragon obsessively play video games? Here's the series for you!
It's August next week! Still summer, but gradually wending our way to autumn. Is it too early to start thinking about nice sweaters and bundling up in blankets to read my comics?
~Eileen