Hi historical fiction fans!
Another week, another newsletter. If you're hoping to hear about some really great historical fiction, then do I have good news for you! (Don't I always?) We're talking new releases this week, as well as upcoming historical fiction by well-loved authors. I know I can't wait to read some of these books, and I bet a lot of you are going to feel the same.
First, though, what do S.A. Cosby, Khaled Hosseini, Sarah Bakewell, and Yahdon Israel have in common? They've been guests on Book Riot's newest podcast, First Edition, where BookRiot.com co-founder Jeff O'Neal explores the wide bookish world.  Subscribe to hear them and stay to hear Book Riot's editors pick the "it" book of the month.
Bookish Goods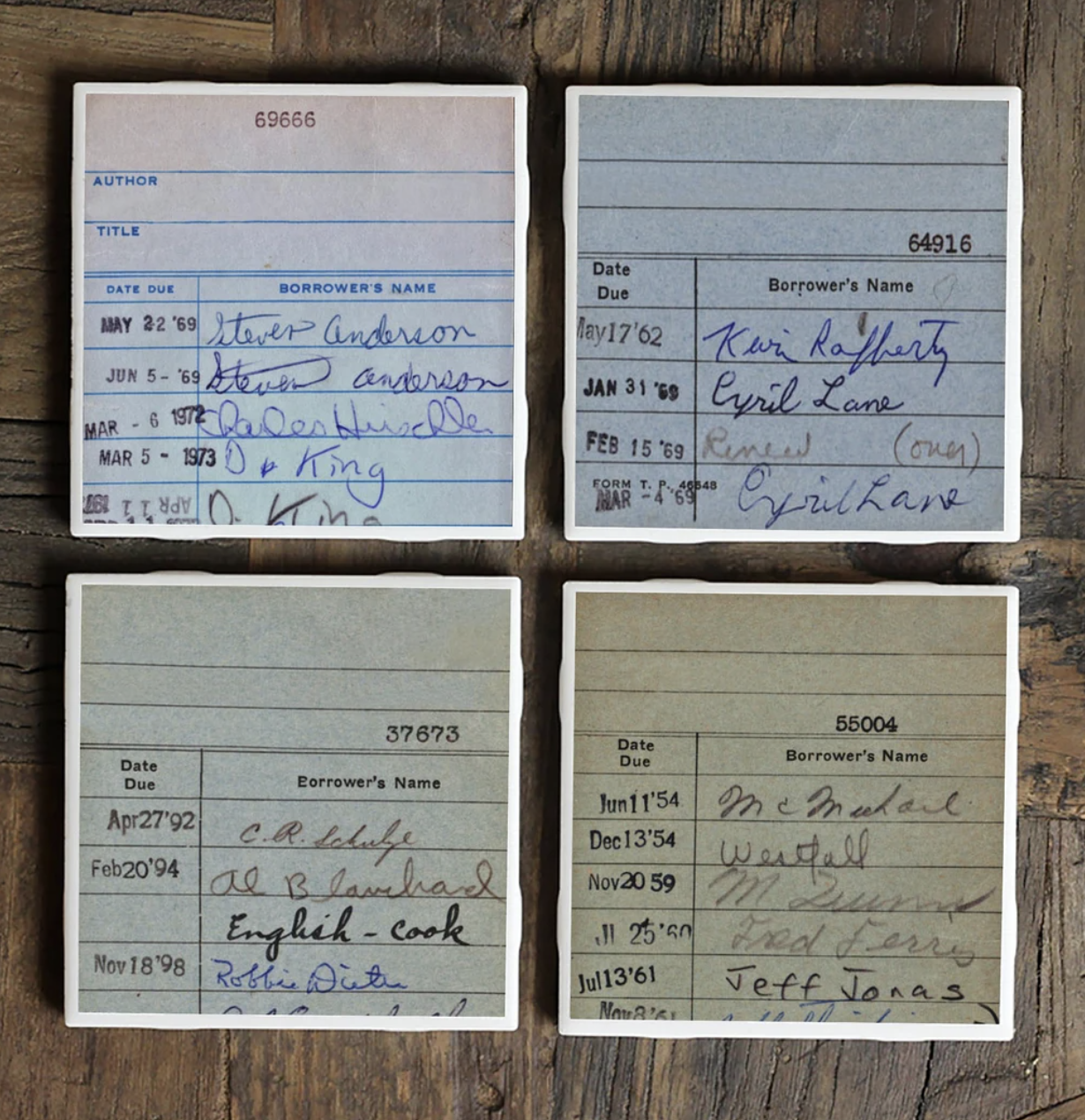 Who wouldn't want to rest their morning coffee or tea on a library card coaster? $24
New Releases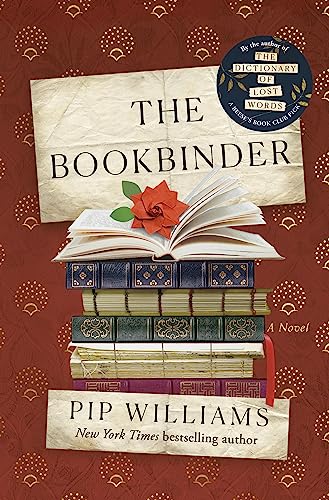 The Bookbinder by Pip Williams (July 25, 2023)
Twin sisters living on a river boat and working at a book bindery in Oxford find their lives upended by the first World War. Though Maude is happy to spend her days folding paper and binding books, Peggy longs for a life filled with books she can read for herself. When she falls for a Belgian soldier, she must weigh her desire for her own ambitions versus her responsibility to the man she loves.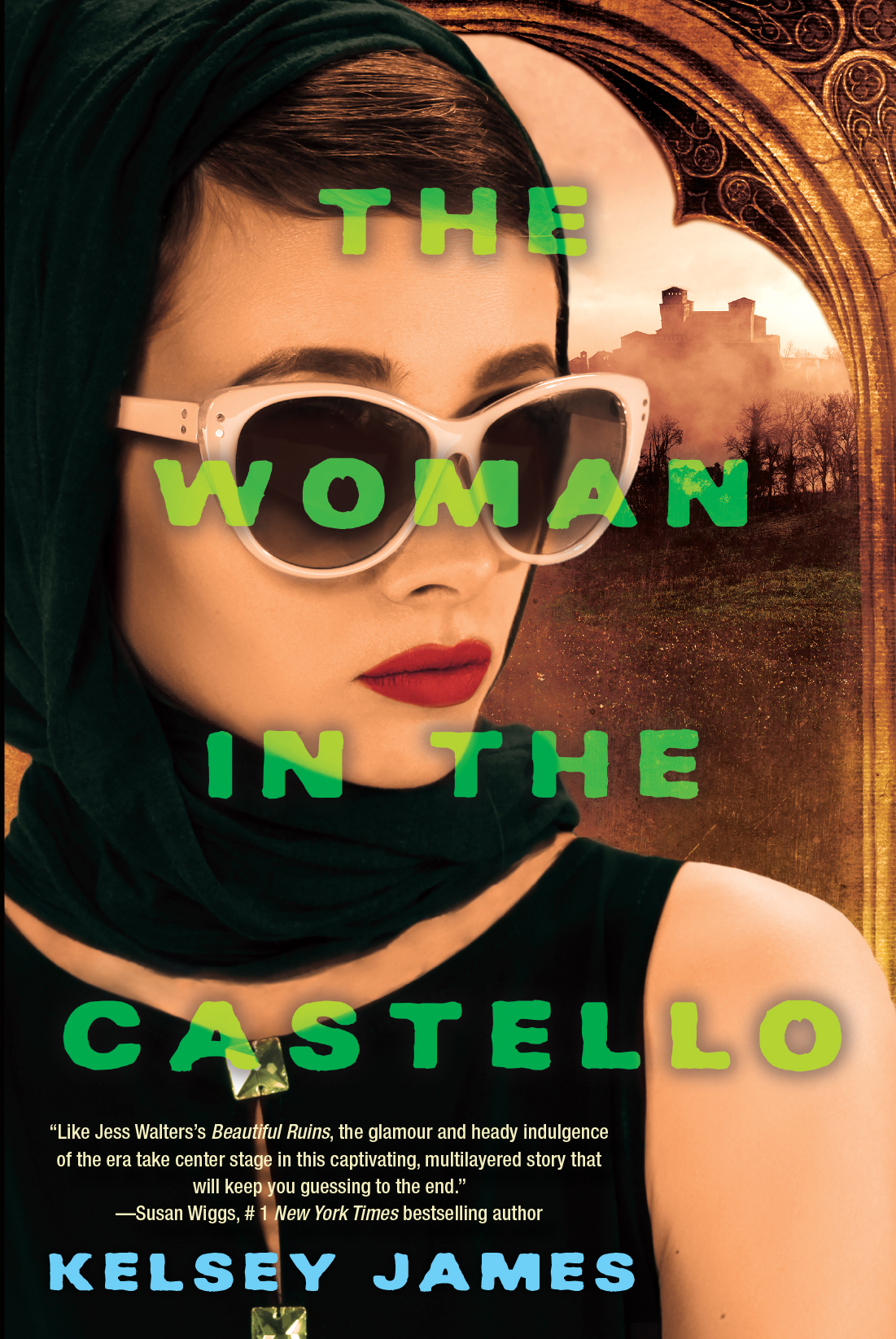 When the movie that brought her to Italy is abruptly canceled, Silvia Whitford seeks out her estranged aunt instead. There, in her aunt's castello, located on the edge of a volcanic lake, she finds another chance at stardom when a movie set to film there cast her as the leading lady. But when Silvia's aunt goes missing, the horror movie starts to seep into her real life — especially when she learns the truth about Gabriella's past.
For a more comprehensive list of new releases, check out our New Books newsletter.
Riot Recommendations
I loved The Dictionary of Lost Words, so I was thrilled to see that Pip Williams is coming out with another book, The Bookbinder, featured in the New Releases above. That got me thinking about what other exciting new releases from well-known authors might be coming out this year that I didn't know about. Here are a few I think should be on your book radar: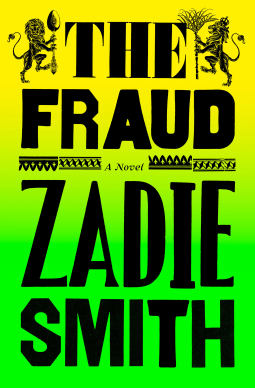 Zadie Smith sets her sights and talents on a legal trial that divided Victorian England. When an Australian butcher claims to be the heir to a sizable estate, the Tichborne Trial aims to determine whether he is a fraud or the real thing. One Scottish housekeeper who is nobody's fool and a formerly enslaved Jamaican man who finds himself acting as star witness are drawn deeper and deeper into a case that questions who has the right to tell their story.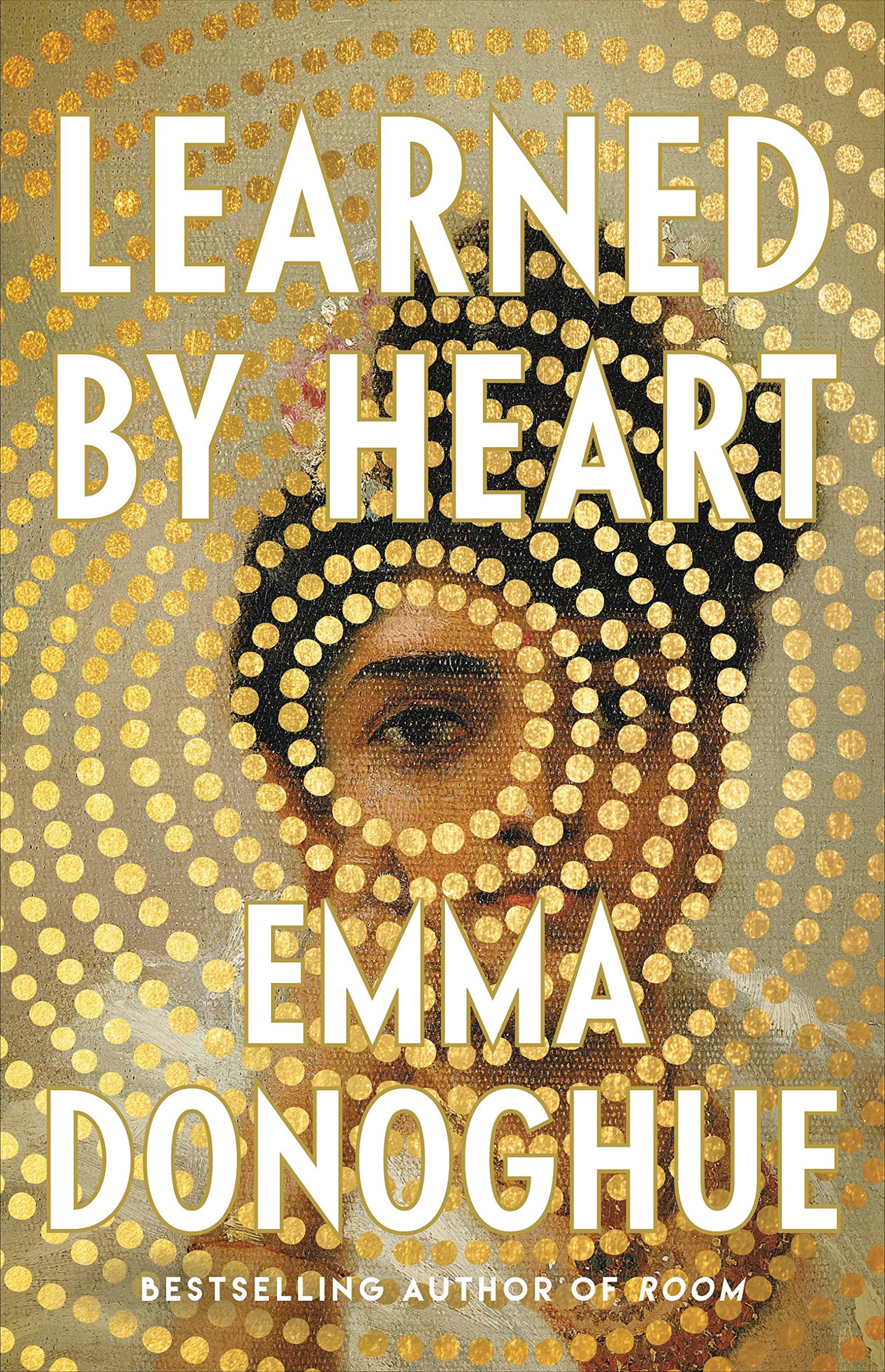 From the author of The Wonder, Room, and The Pull of Stars comes a new historical history novel about two young girls who fall in love at a 19th century boarding school. Drawing on the real-life secret diaries of Anne Lister, Learned by Heart is the story of a young tomboy (Anne) and an orphaned heiress sent to England from India. It's a love story full of secrets and danger, passion and heartbreak. And it's sure to stick with you long after you're done reading.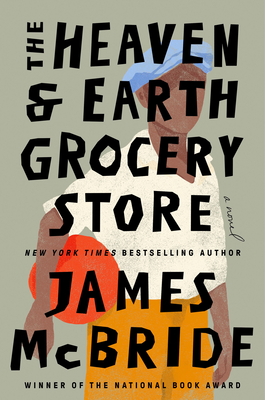 The acclaimed author of Deacon King Kong and The Good Lord Bird returns for a story about a small town full of secrets. A dilapidated neighborhood in Pottstown, Pennsylvania, known as Chicken Hill, where Jewish immigrants and African Americans live side by side, is rocked by the discovery of a skeleton at the bottom of a well. The residents know all too well who is buried there, alongside all the secrets and choices they've had to make to survive. Here, neighbors will do whatever it takes to keep each other safe because they know no one else is going to.
That's it for now, folks! Stay subscribed for more stories of yesteryear.
If you want to talk books (historical or otherwise), you can find me @rachelsbrittain on Instagram, Goodreads, and Litsy (my favorite bookish social media).
Right now, I'm reading An Island Princess Starts a Scandal by Adriana Herrera. What about you?