Welcome to Read this Book, a newsletter where I recommend one book that needs to jump onto your TBR pile! This week, I'm recommending one of my most anticipated new novels of 2023.
What do S.A. Cosby, Khaled Hosseini, Sarah Bakewell, and Yahdon Israel have in common? They've been guests on Book Riot's newest podcast, First Edition, where BookRiot.com co-founder Jeff O'Neal explores the wide bookish world. Subscribe to hear them and stay to hear Book Riot's editors pick the "it" book of the month.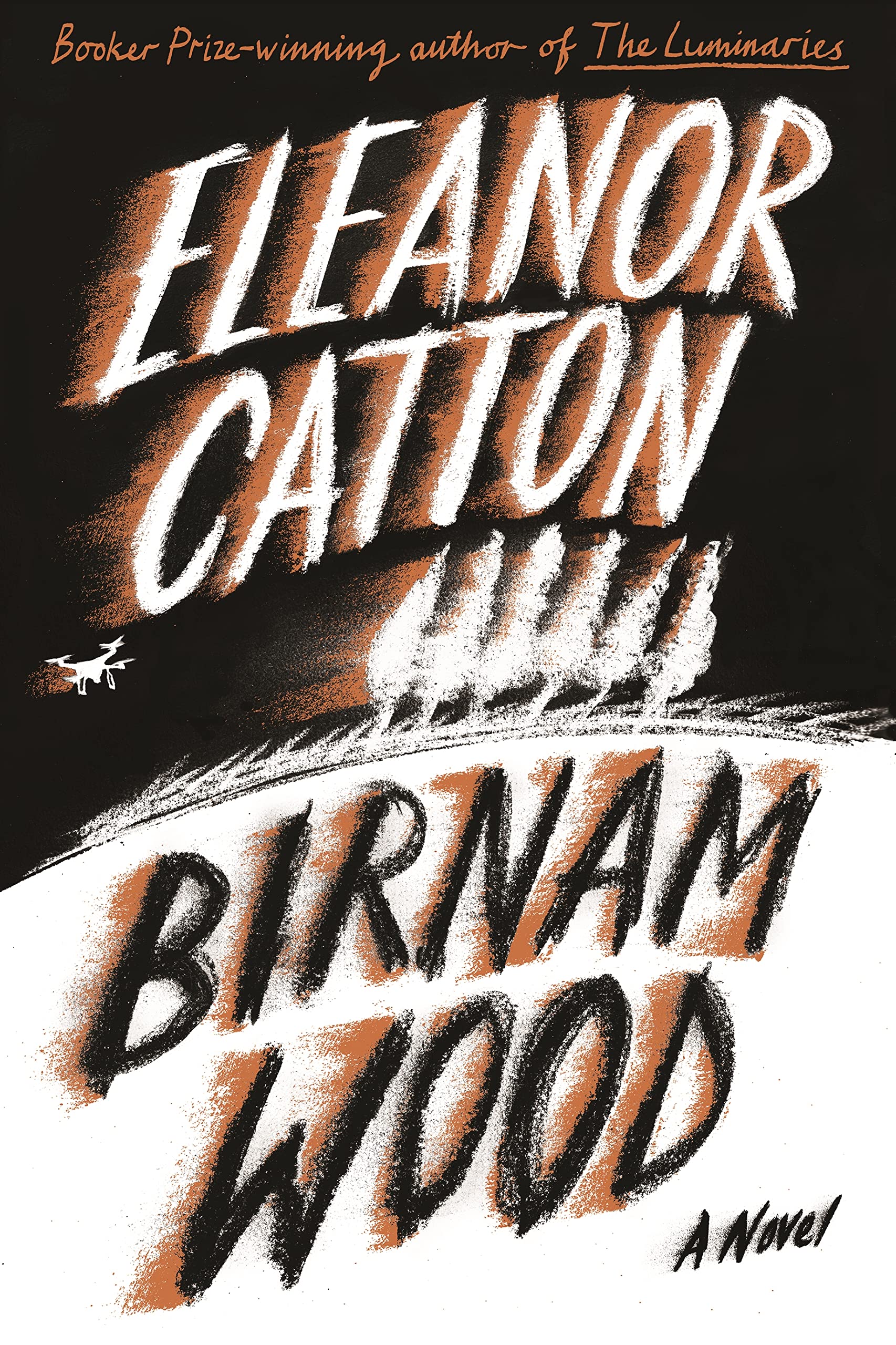 Back in 2013, New Zealand author Eleanor Catton became the youngest person to ever win the Booker Prize with her novel The Luminaries. Now Catton is back with her second novel, Birnam Wood. Unlike the sprawling historical fiction novel that won her the Booker Prize, Birnam Wood is a shorter, more contemporary novel.
The story centers around a New Zealand nonprofit called Birnam Wood. The organization focuses on ideas around mutual aid and ethical food production. To the head of the organization, Mira, this looks like growing crops on public land and sneaking on unwatched corners of wealthy land-owners, cultivating seedlings in her living room, and trying to sort out Birnam Wood's funding.
When a landslide closed the Korowai Pass on New Zealand's South Island, the town of Thorndike was cut off, leaving a farm empty and unattended. Mira decides to head over and see if the farm would be a great potential space to grow some crops without the owners of the property noticing a bunch of twentysomethings starting a little garden on their land. But when she's caught by an American billionaire, she makes a deal that seals the fate of everyone at Birnam Wood.
Heading into this novel, I had no idea what to expect. I remember listening to The Luminaries, marveling at Catton's skill, but I also was very confused. Birnam Wood is much more straightforward, possessing twists and turns reminiscent of crime novels. Catton's characters are complex. She has this way of conveying so much in a single conversation between two characters. So while I haven't given you many details here, that's for good reason — I don't want to spoil it for you! But let's just say I saw none of the plot twists coming.
I'll be talking about this book on the next episode of Book Riot's Read or Dead podcast, so head over there if you want to hear more!
Delighting velocireaders since 2017, Book Riot's New Release Index will keep you in the know about all the latest books. Start your 14-day free trial today.
---
That's it for this week! You can find me over on my substack Winchester Ave, over on Instagram @kdwinchester, or on my podcast Read Appalachia. As always, feel free to drop me a line at kendra.d.winchester@gmail.com. For even MORE bookish content, you can find my articles over on Book Riot.
Happy reading, Friends!
~ Kendra