Most people only know two things about Egyptian history: mummies and pyramids. But there's a lot more to it than that, including Revolution Day on July 23, the day when the nation became a republic and won independence from the UK. So today's Riot Rec comics are just the thing to read this weekend!
What do S.A. Cosby, Khaled Hosseini, Sarah Bakewell, and Yahdon Israel have in common? They've been guests on Book Riot's newest podcast, First Edition, where BookRiot.com co-founder Jeff O'Neal explores the wide bookish world. Subscribe to hear them and stay to hear Book Riot's editors pick the "it" book of the month.
Bookish Goods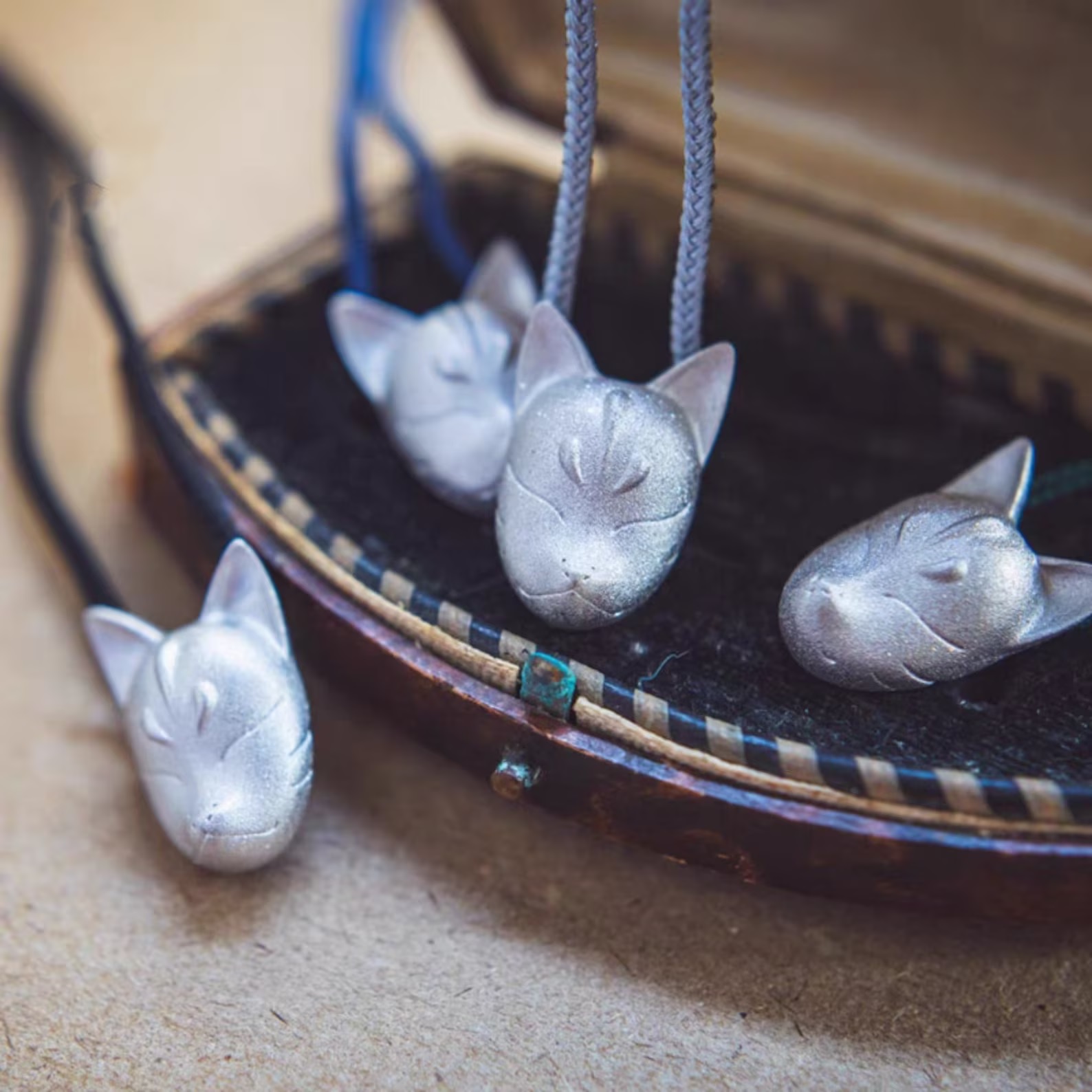 Confession time: I really don't wear jewelry. But I sure could go for one of these stylish pendants! Aren't the little fox heads cute? $50
New Releases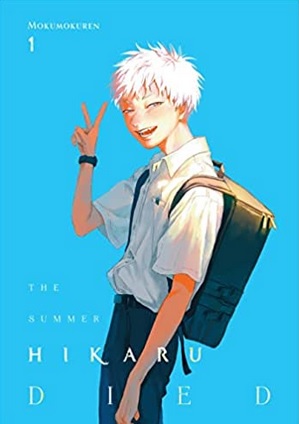 Yoshiki's best friend Hikaru is dead. He knows that for a fact. And yet, someone — or something — that looks, sounds, and acts very much like Hikaru has taken his place with terrifying ease. Just what is this thing's plans, and why must it imitate Hikaru to implement them?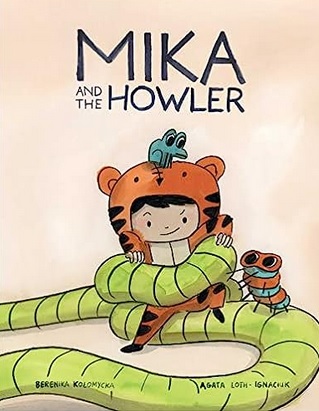 Mika and the Howler by Agata Loth-Ignaciuk and Berenika Kolomycka
Your budding comics aficionado will enjoy this book about Mika, a young girl who treats every object in her house like a grand adventure. In her inaugural expedition, she investigates what is making such loud noises and eating up the dust in the living room!
For a more comprehensive list of new releases, check out our New Books newsletter!
Riot Recommendations
Today's Riot Rec theme is: Egypt! We can't possibly cover Egypt's long and storied history in just two comics, but you're sure to enjoy these anyway!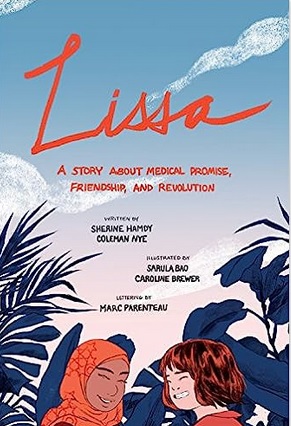 Lissa by Sherine Hamdy, Coleman Nye, Sarula Bao, and Caroline Brewer
Layla is an Egyptian Muslim. Anna's family is American. Both grew up in Cairo and have been friends since childhood. But with adulthood comes difficult health issues, not to mention a violent revolution that will change both their lives — and their country — forever.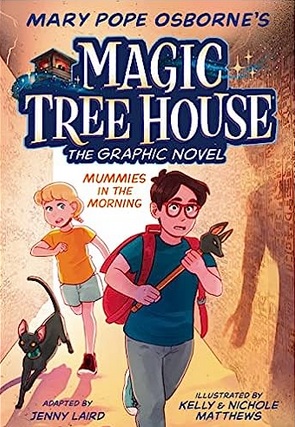 Mummies in the Morning by Mary Pope Osborne, Jenny Laird, and Kelly and Nichole Matthews
Adapted from the popular Magic Tree House book of the same name, this comic follows junior time-travelers Jack and Annie, who find themselves working their way through an Egyptian pyramid to help a queen solve an ancient riddle.
It's fun learning about different cultures, isn't it? Especially when we can do it through comics! Go forth and educate yourselves, nerd friends!
~Eileen