It's Tuesday! Well, it's better than Monday, anyway. Especially since Tuesday is Stack day! Whether you're going to work or taking the day off, these comics are a perfect complement to your schedule.
What do S.A. Cosby, Khaled Hosseini, Sarah Bakewell, and Yahdon Israel have in common? They've been guests on Book Riot's newest podcast, First Edition, where BookRiot.com co-founder Jeff O'Neal explores the wide bookish world. Subscribe to hear them and stay to hear Book Riot's editors pick the "it" book of the month.
Bookish Goods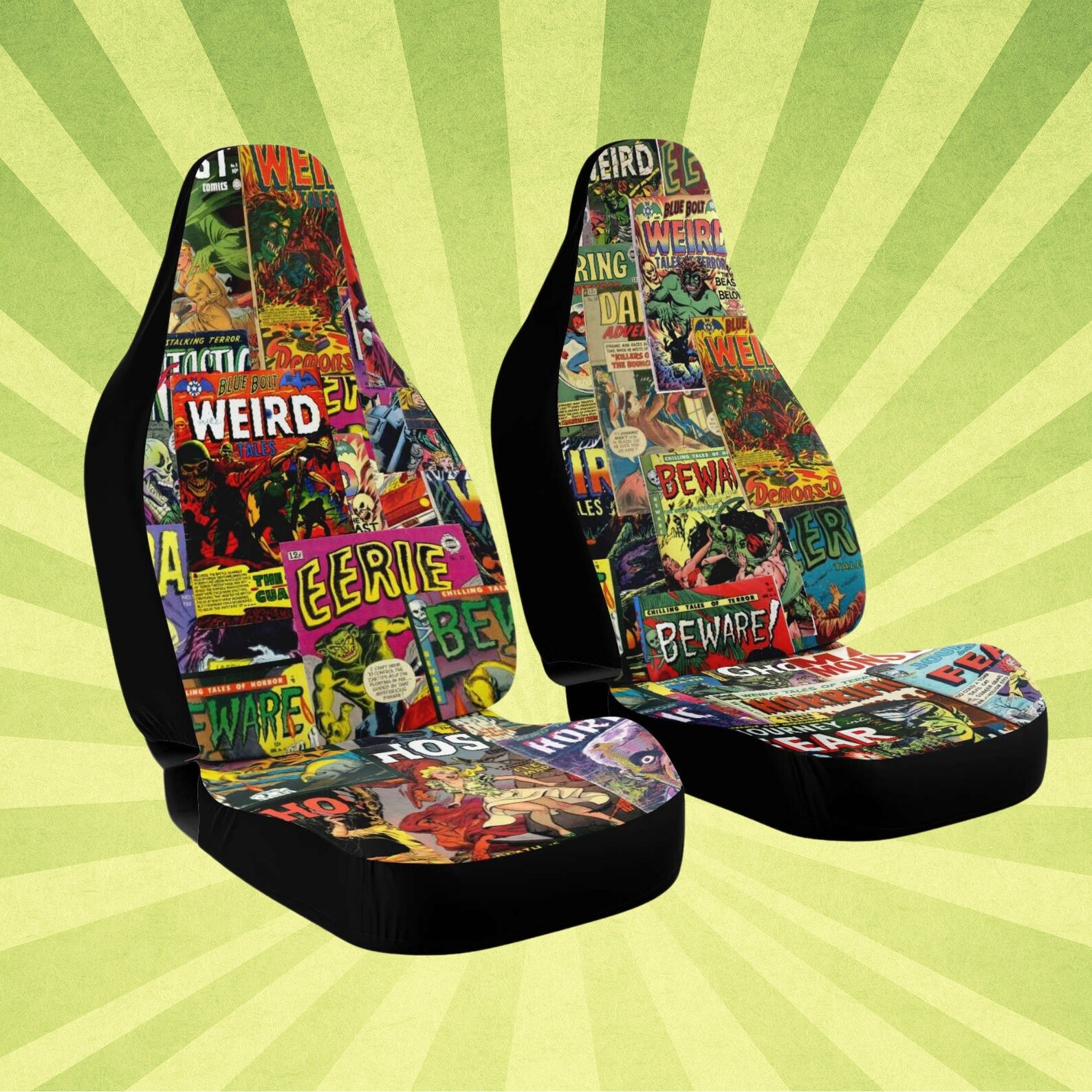 Pay homage to those weird and trouble-making 1950s horror comics with these car seat covers. They're sure to spice up any road trip! $84
New Releases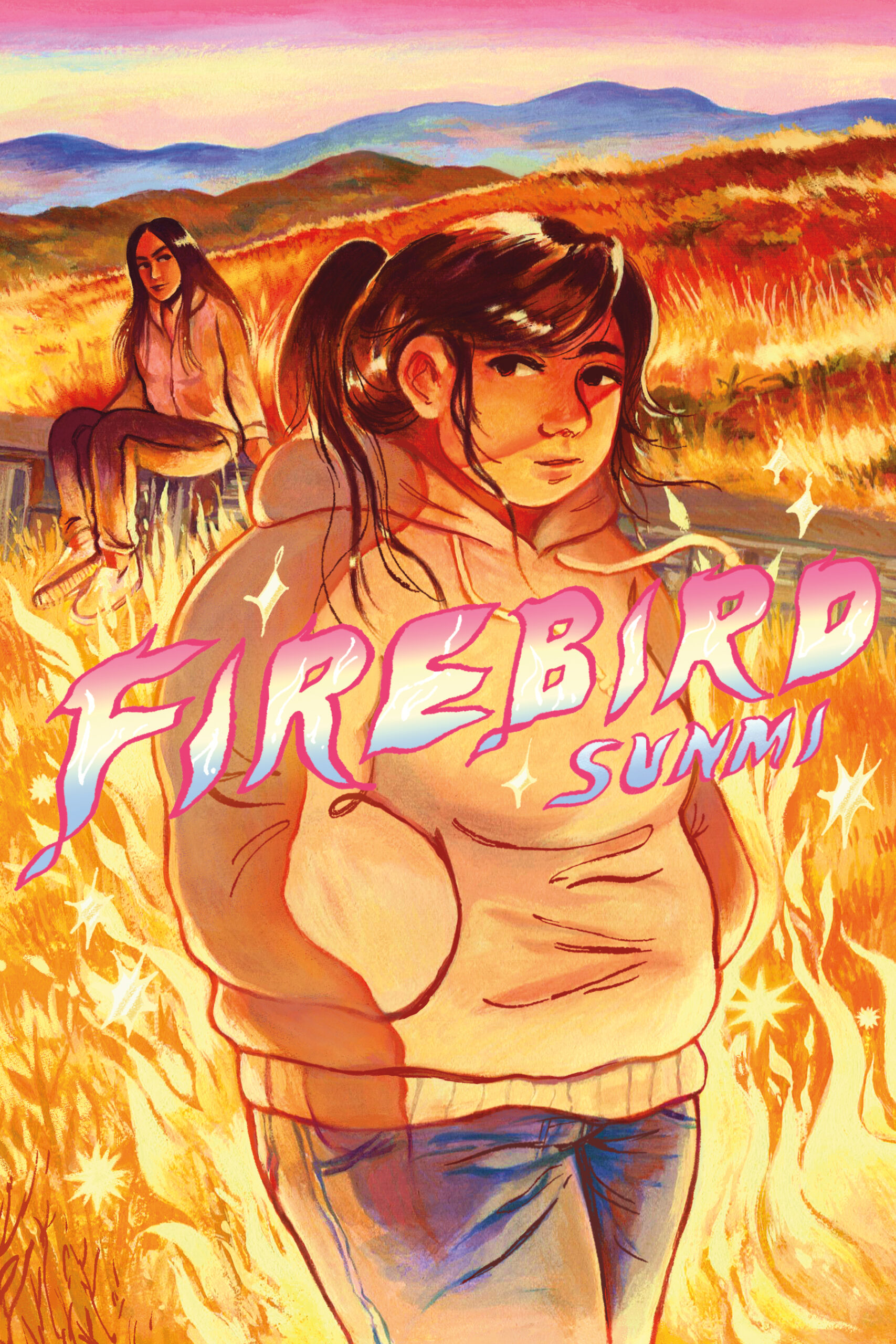 All Caroline was supposed to do was tutor Kim, an older student who ends up sweeping Caroline off her feet. As their relationship goes from neutral to friendly to romantic, their less-than-ideal "real" lives start to intrude, and they both start to wonder if their relationship can survive their personal problems.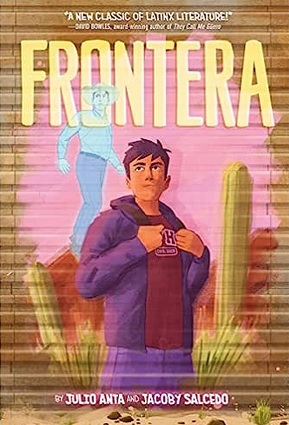 Frontera by Julio Anta and Jacoby Salcedo
When Mateo has to escape the Border Patrol on his way from Mexico back to the U.S., he finds himself hopelessly lost in the desert. Fortunately, he has Guillermo, a friendly ghost, to guide him. But that hardly means the journey will be an easy one, or that Mateo will not lose anything — or anyone — on the way home.
For a more comprehensive list of new releases, check out our New Books newsletter!
Riot Recommendations
Today's Riot Rec theme is: road trips! These characters are going places, whether they like it or not.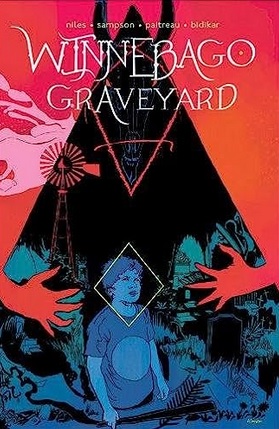 In this grisly graphic novel, Bobby and his parents think they're on an ordinary road trip — until their car gets stolen, stranding them in a strange town where the locals have dark, insidious plans for the hapless newcomers…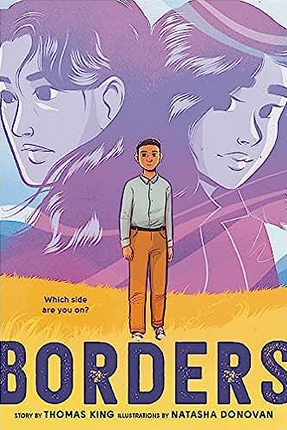 Borders by Thomas King and Natasha Donovan
What should have been a simple road trip from Canada into the United States becomes fraught with issues of identity and belonging as a mother and son identify themselves as Blackfoot — not Canadian, and not American. With neither nation willing to take them on that basis, they find themselves trapped in a legal limbo.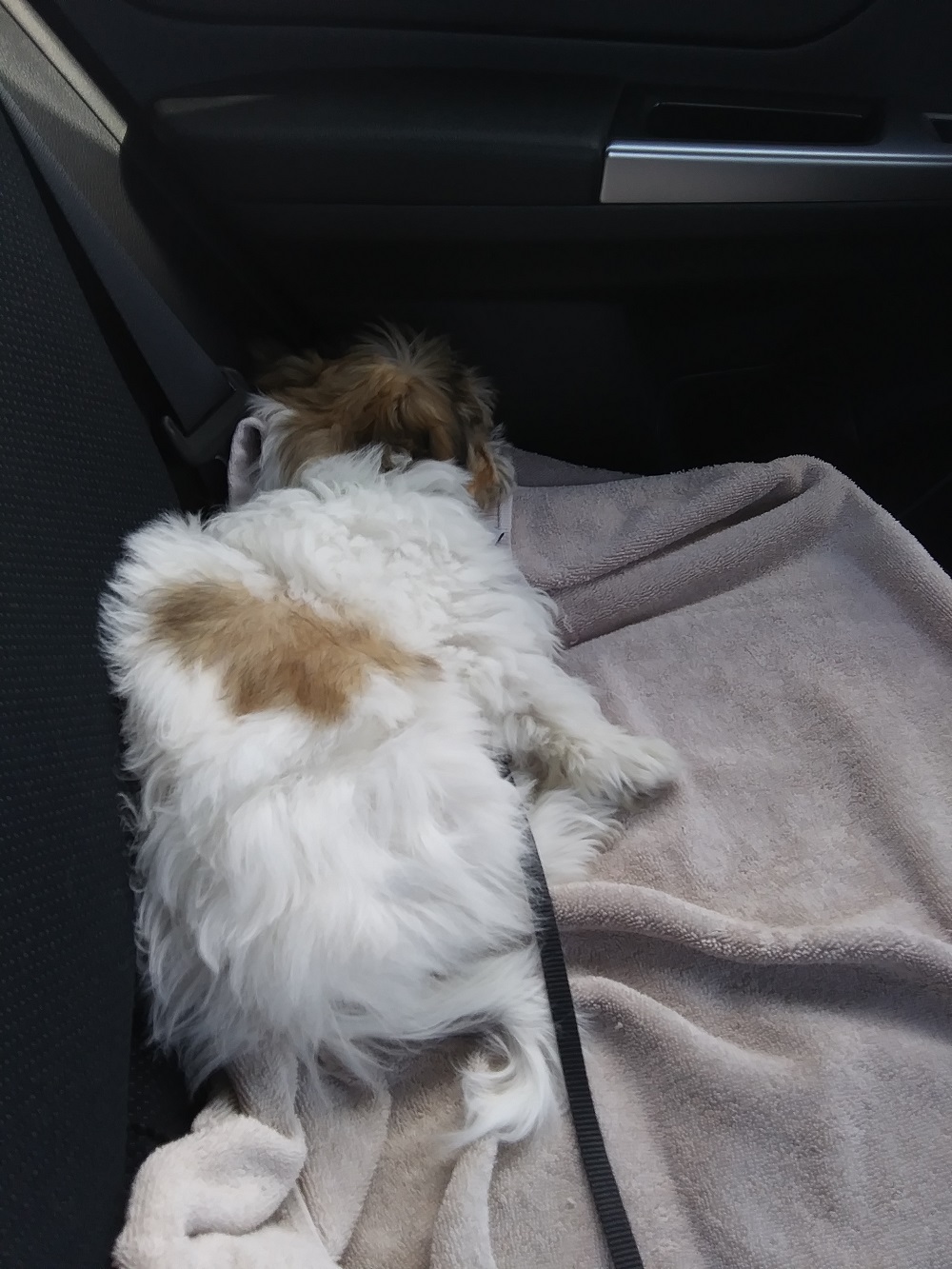 Here's a picture of my dog Poppy on her first car ride to the vet! She's fine with cars but she doesn't like vets. I hope your road trips end up in happier destinations!
~Eileen