Hey YA Readers!
We're finally past the air being smoky — and I do love how the air quality being deemed "acceptable" still feels a little like an insult — and it is less than 500% humidity. It's the small stretch of summer here in the Midwest that feels especially good. Maybe, just maybe, that hammock will be hung this week. There are so many books I'm reading and would like to do so outside, dang it.
Psst: What do S.A. Cosby, Khaled Hosseini, Sarah Bakewell, and Yahdon Israel have in common? They've been guests on Book Riot's newest podcast, First Edition where BookRiot.com co-founder Jeff O'Neal explores the wide bookish world. Subscribe to hear them and stay to hear Book Riot's editors pick the "it" book of the month.
Bookish Goods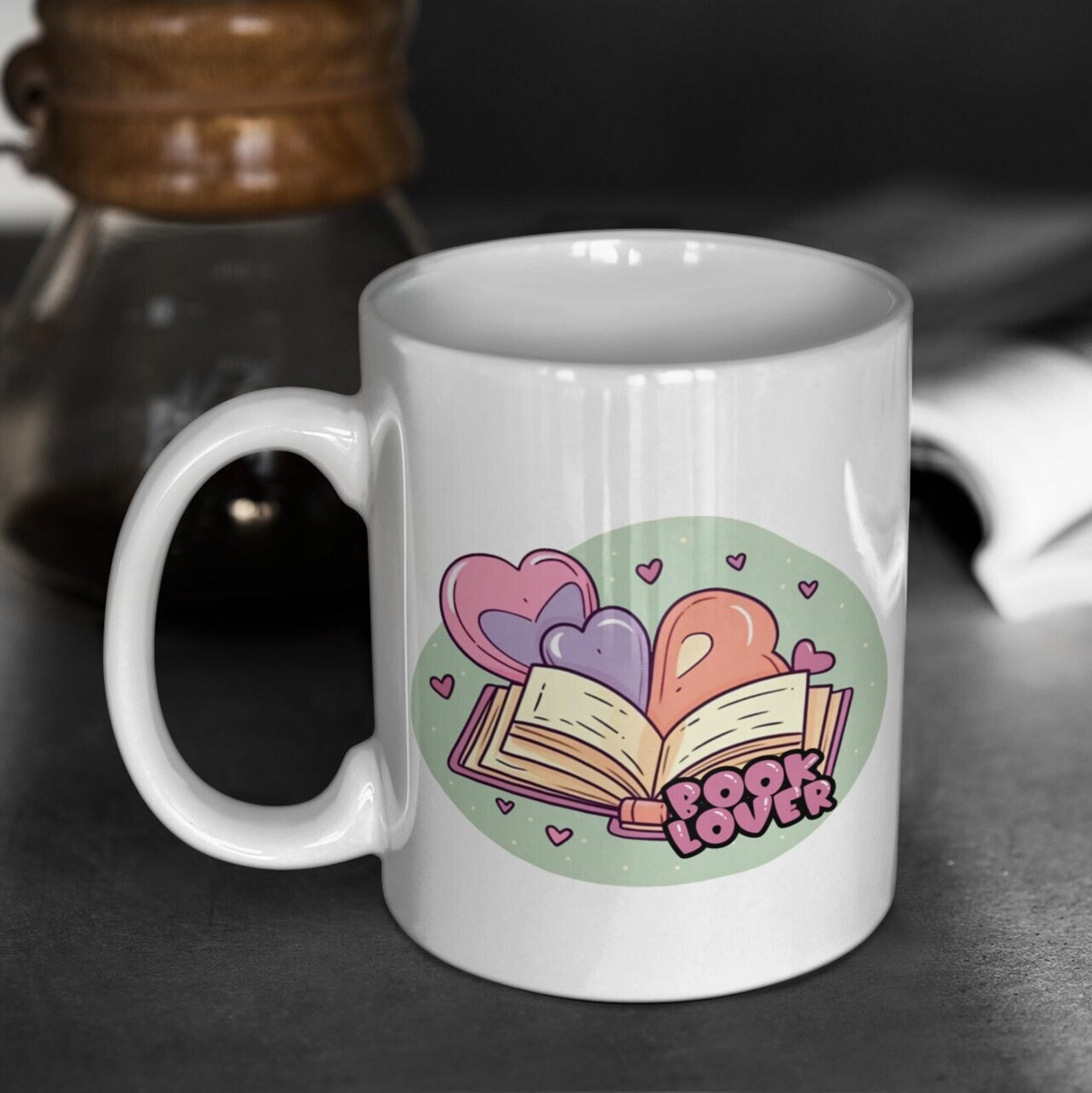 It is a truth universally acknowledged that you can never have too many mugs. Whether you use them for your beverages or not, a good mug has many a use. I am feeling this sweet book lover option. $13.
New Releases
Happy July, and what used to be a quieter season for YA releases is anything but. We've got so many good books hitting shelves this month and next. Let's dive into what this week has to offer. As always, you can catch the entire list of summer 2023 YA releases over yonder.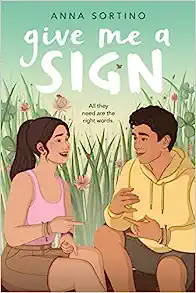 Deaf pride is at the heart of this one, which follows Lilah, who always feels she's not "enough." She's not deaf enough to be part of the Deaf community, but she has hearing loss.
She decides to spend the summer as a camp counselor at a place for those who are Deaf and/or blind. Here, she finally finds a world where she not only fits in, but where she can thrive…and fall head over heels for some of the cute campers. Along the way, she's able to learn ASL, too.
Lilah might be falling hard for a Deaf counselor, which was never on her agenda. And yet, he might be just who she needs to help her become fully who she wants to be.
YA does not have a whole lot of space operas and certainly does not have many featuring characters of color. If you've felt that hole, well, this is going to be on you want to TBR ASAP.
Zaira Citlali is the reborn god Indigo and is supposed to die. Why? Because Indigo's song managed to create the universe AND encourage people to connect with one another in order to banish Ozvios, who is the god of destruction. Zaira has failed to really step into her power as Indigo reborn and now the Ilori Emperor is set to sacrifice her in Ozvios's honor.
The only way out is for Zaira to find Wesley, the prophet meant to destroy Ozvios and his supporting empire.
Wesley doesn't want to be the chosen one. He's working as a smuggler, helping transport people across the universe for cash. Now he's taking a celebrity to a place called Earth. So when he and Zaira cross paths…he's not exactly thrilled to be pulled into a massive intergalactic war. The thing is, now he is, and he, Zaira, and the celebrity are going to fight and work to make their way to Earth to unleash the biggest powers.
For a more comprehensive list of new releases, check out our New Books newsletter.
Camp Horror
Last year, I found myself falling deep into a hole of summer camp in YA books and this week's new releases bring us another excellent read set at camp. But if you're more of a "scare my pants off" reader or want a more, errr, bloody or thrilling camp experience, have I got some recommendations for you.
Of note: while there has been some fantastic growth in horror by authors of color in YA — long past due and extremely welcome — the camp horror niche within that is still predominantly white. This should not be entirely surprising, given that summer camp for teens in general reaches those who have more financial ability to attend or work in those environments. I hope we'll see more soon, as there is plenty of fodder for great thrills at summer camp
I'm breaking out the marshmallows, the chocolate, and the graham crackers now for a little read around the (backyard) campfire.
Here's to a great week, and we'll see you again on Thursday for your paperback releases and your YA book news.
Until then, happy reading!
–Kelly Jensen