Hey YA Readers!
I hope you're enjoying a good book, wherever you are right now. I *wish* I were on a beach or at a park under a tree canopy. I…am not. But I am at least reading.
Do you know about The Deep Dive? The Deep Dive is a biweekly newsletter to inform and inspire readers, including fascinating stories, informed takes, useful advice, and more drawn from our collective experience as power readers, teachers, librarians, booksellers, and bookish professionals. Your first read (The Power Reader's Guide to Reading Logs & Trackers) is on the house. Check out all the details and choose your membership level–including a free one!–at bookriot.substack.com.
Bookish Goods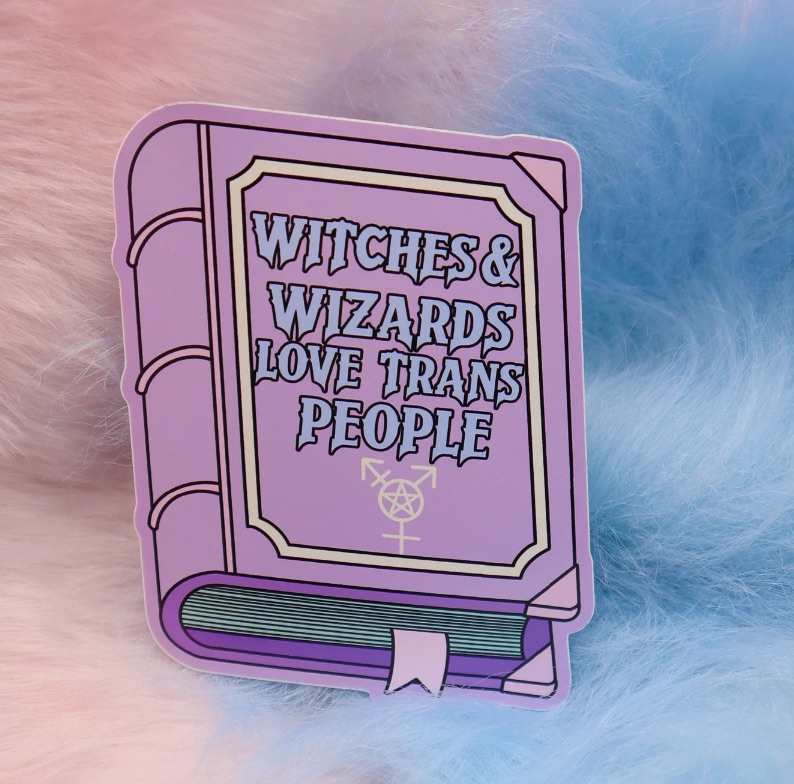 You know the book series where the creator outed herself as hating an entire group of people? That's unfortunate because, as the sticker here says, witches and wizards love trans people–why wouldn't they? Snag this beaut for $3.
New Releases
It's time to talk paperbacks! Let's take a look at two new books out in the handy portable format this week. As always, you may need to toggle your view once you click the link in order to see the paperback edition.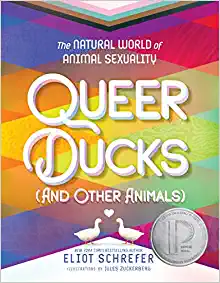 This work of nonfiction is an awesome read. I did it on audio, but I know the print edition will be just as immersive and fun — and it includes illustrations.
Ever wondered about queerness in other animal species? Schrefer's work is a look at animal behavior outside the heterosexual "norms" that have too often been placed upon them. Why do humans get to determine what is or isn't normal sexual behavior, anyway? This book dives into all of these questions and more in a highly-readable, highly-quotable way.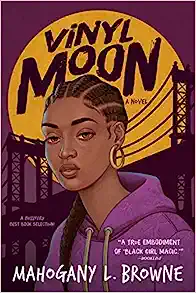 Vinyl Moon by Mahogany L. Browne
Poetry, prose, and vignettes tell Angel's story in Browne's sophomore novel. Angel's prior relationship with Darius felt like it was solid, but then the incident happened. No longer was Angel in California but in a new home in Brooklyn. She believes every one in her school knows what happens, but she finds tremendous solace — and healing — in the poetry and novels of powerful Black writers in her literature class.
For a more comprehensive list of new releases, check out our New Books newsletter.
YA Book News
We're going to be light on YA book news, for all the reasons articulated in previous newsletters. So let's start with something book-adjacent, teen-forward and go from there.
Before you go, I wanted to shout out another fun bookish good this week. I'm obsessed, deeply obsessed, with these tie dye sweatshirts and tees that emphasize the importance of trans books.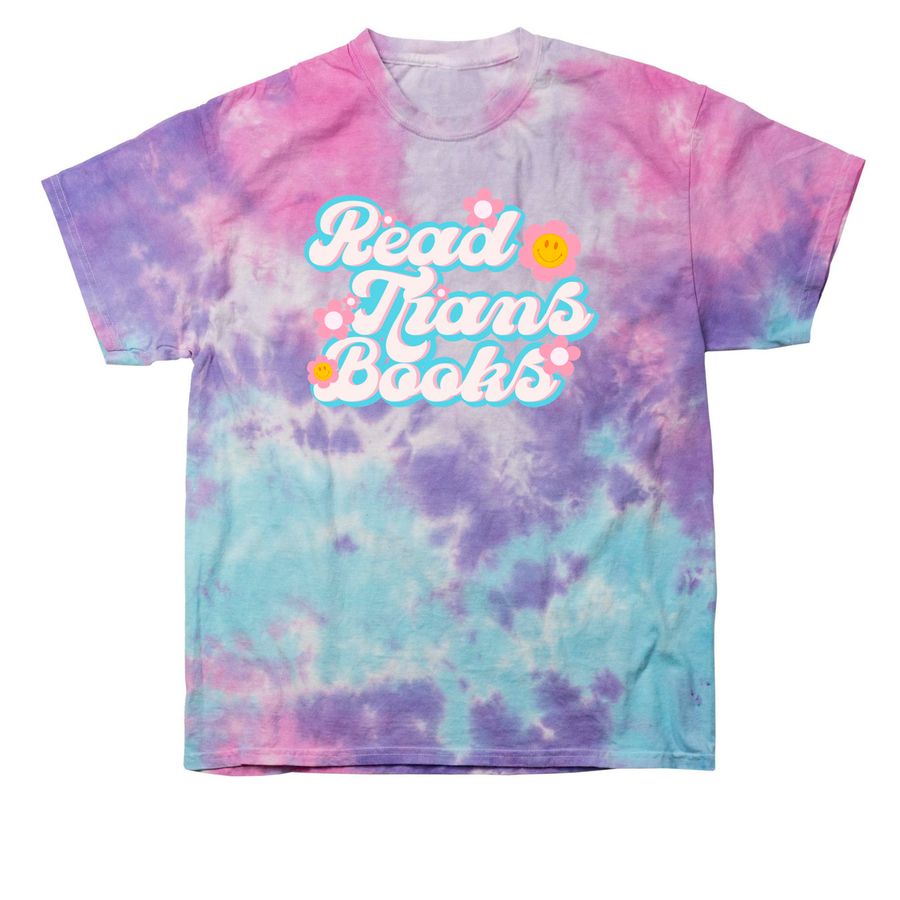 You can grab your shirt or sweatshirt or mug — that's what I got — until Monday over on Bonfire, and bonus: the creator is queer, so your cash money goes right to them.
Thanks for hanging out. We'll see you on Saturday with some awesome YA book deals — did y'all SEE the roundup last week?
Until then, happy reading!
–Kelly Jensen, currently devouring One's Company by Ashley Hutson