Happy Friday, shipmates! It's Alex, here to sneak in two last May new releases for you and offer a couple recommendations for SFF by Indian authors. I had a lot of fun over the long weekend, thanks to running a garage sale with my best friend. (Really!) I had to make myself thin out my paper book collection a bit, but the great part was seeing those old books find new homes with people who were utterly delighted to find them! For all that I tend more toward ebooks these days just because that way no one knows how enormous my to-read list is, they're not nearly as easy to pass on to happy new homes. Stay safe out there, space pirates, and I'll see you on Tuesday!
Looking for fascinating stories, informed takes, useful advice, and more drawn from our collective experience as power readers, teachers, librarians, booksellers, and bookish professionals? Subscribe to The Deep Dive, a biweekly newsletter to inform and inspire readers, delivered to your inbox! Your first read (The Power Reader's Guide to Reading Logs & Trackers) is on the house. Check out all the details and choose your membership level at bookriot.substack.com.
Let's make the world a better place, together. Here's somewhere to start: NDN Collective and Jane's Due Process.
Bookish Goods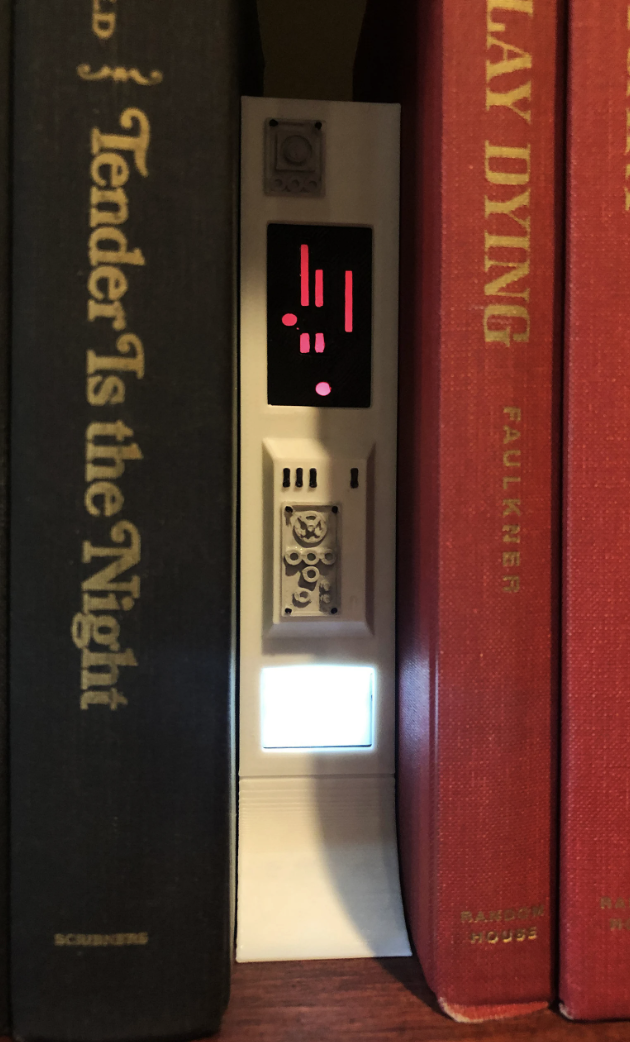 If you have a little gap in your shelves, here's a cool, light-up decoration for it! It can add a bit of sci-fi flare among the spines. This shop also has some larger "book nooks" that look pretty darn cool. $33
New Releases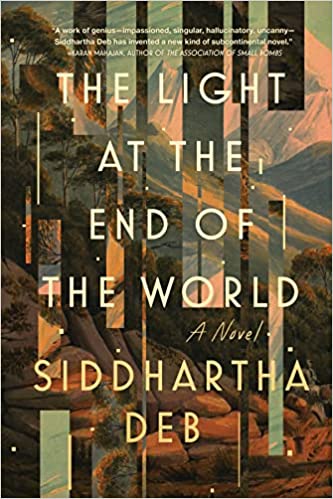 Four different timelines (near future, 1984, 1947, and 1859) interweave and interconnect as a low-ranking paper pusher named Bibi is assigned by the global consulting firm he works for to find a man thought to be dead, who might actually be alive — and worse, the source of a lot of documents that reveal secrets about the Indian government that they would rather keep buried, including detention centers, bioengineered diseases, and alien wreckage.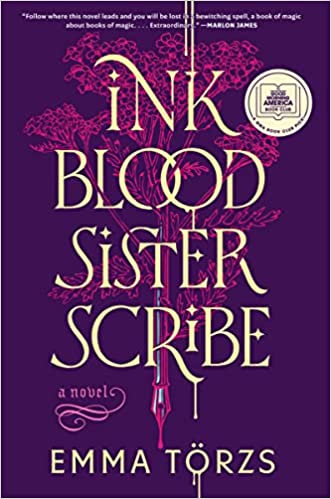 The Kalotay family has long been charged with guarding a collection of books that are rare, ancient — and magically dangerous. Half-sisters Joanna and Esther were raised to be the next caretakers, but they have been separated and estranged for years. Esther has hidden herself away in Antarctica in an attempt to escape the fate that took her mother's life, and Joanna has become a veritable shut-in within the family's home in Vermont, devoting herself to studying the books. But when their father suddenly dies as he reads a book completely new to Joanna, she and Esther will need to reunite to save their family legacy — and learn long-hidden secrets.
For a more comprehensive list of new releases, check out our New Books newsletter.
Riot Recommendations
Siddhartha Deb's novel has inspired me to recommend some other SFF written by Indian authors and set in India.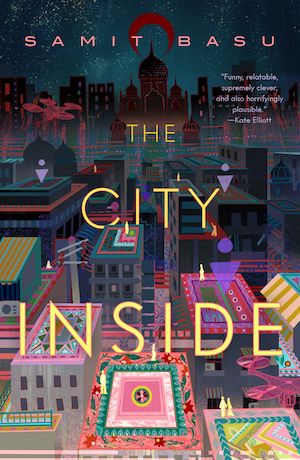 In near-future Delhi, Joey works as a Reality Controller, which means she supervises multi-reality livestreams. Her current client is, unfortunately, Indi, her college ex. Rudra is estranged from his wealthy family, only reluctantly communicating with them again after his father's death, but Joey has his gratitude for offering him a job and letting him once again escape the clutches of his family. When the two somehow end up tangled in multiple conspiracies, they must find their own way in the mess of dysfunctional relationships, corporate loyalty (or lack thereof) and the multi-faceted monster that is surveillance capitalism.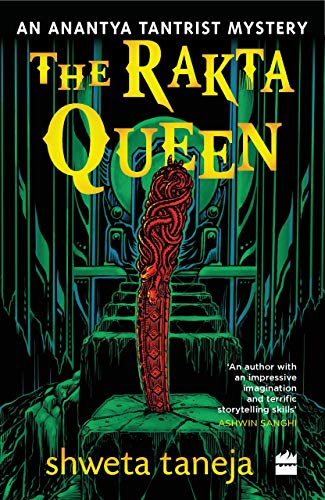 Anantya Tantrist is an unofficial consultant for the Central Bureau of Investigation in Delhi. Her expertise is the dangerous and the occult. When she's called on to investigate two cases, one a Kaula tantrik murdered by his chandaali slave, and the other a group of university students performing an orchestrated orgy in front of a metro station, she'll have to navigate her way past a murderous sorcerer, jinn out to scam her, and even more dangerous enemies. (And there are two more books in the series! The Matsya Curse and Cult of Chaos!)
See you, space pirates. If you'd like to know more about my secret plans to dominate the seas and skies, you can catch me over at my personal site.