For readers in the U.S., I hope that you had a lovely holiday weekend. We've been having a fabulous time with the Corgis —they do love grand adventures! There's nothing like a Corgi setting out to explore the world. And of course, like any bookish household, this weekend has been filled with incredible books. I've loved being able to slow down and dive into a great story. So let's talk about some great stories today!
Of course, don't forget to check out our new podcast First Edition. You can subscribe to First Edition on Spotify, Apple Podcasts, or your podcatcher of choice.
Bookish Goods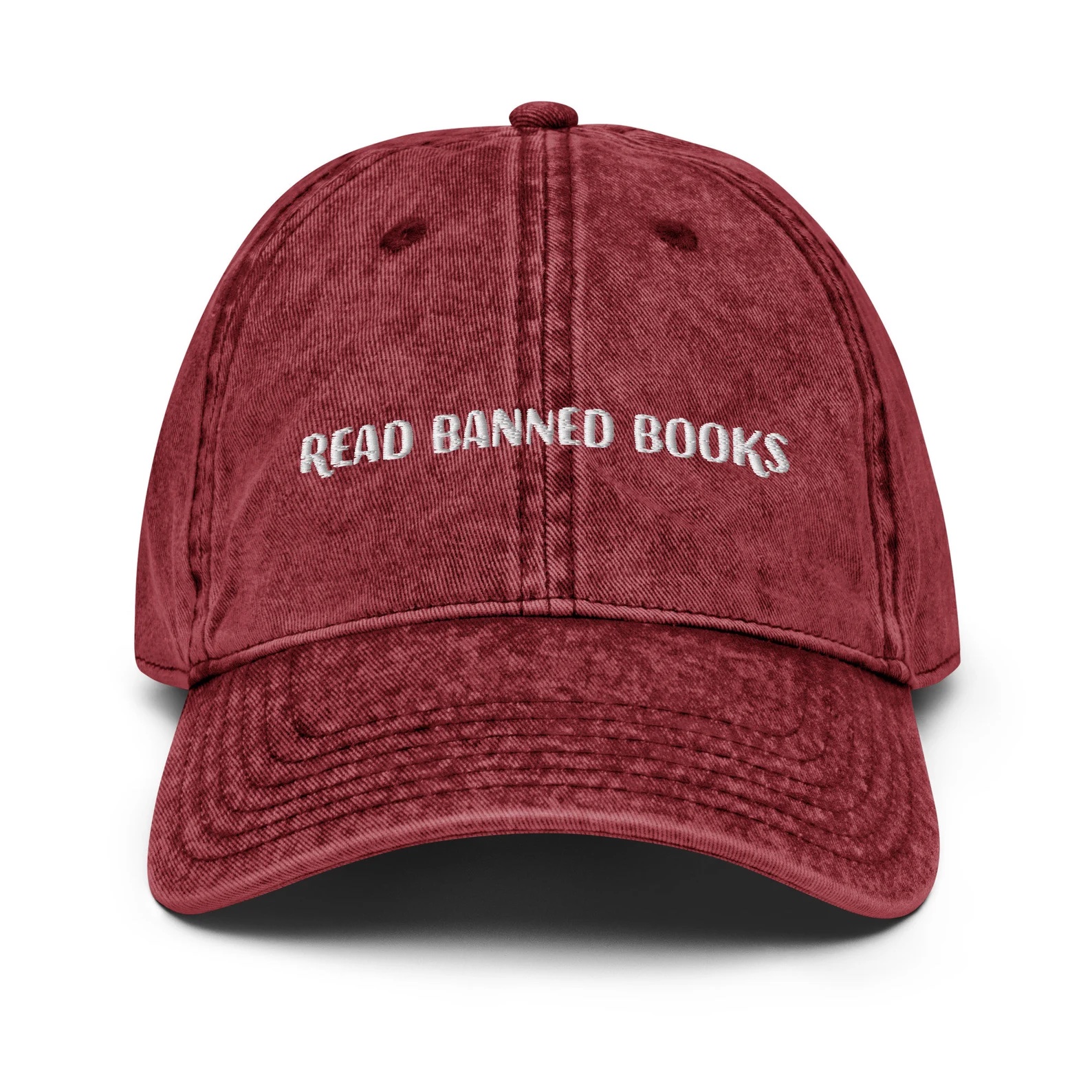 Outdoor adventures need skin protection! Here's a fabulous option that has a classic slogan we can all get behind. $27
New Releases
Cree writer Michelle Good discusses the many issues around contemporary Indigenous identity. Broken treaties, racism, stolen land — Native peoples across what is now known as Canada have long experienced the horrors of ongoing colonization. Good confronts these topics, affirming the right for Native sovereignty and self-determination.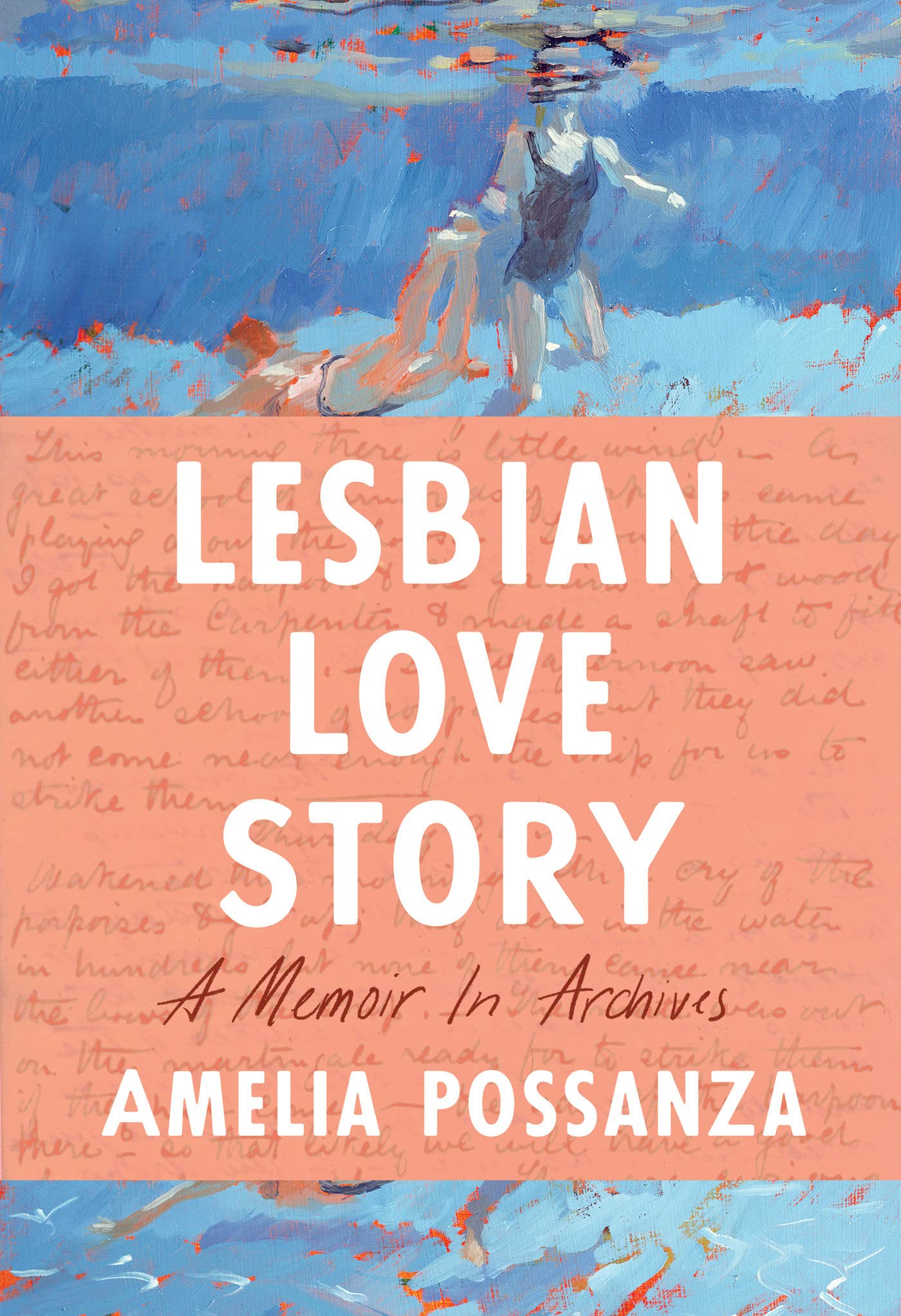 Amelia Possanza discovers a whole queer world in Brooklyn. There are so many different stories of lesbians throughout history to discover. In Lesbian Love Story, Possanza profiles seven different couples whose love spans the ages.
For a more comprehensive list, check out our New Books newsletter.
Riot Recommendations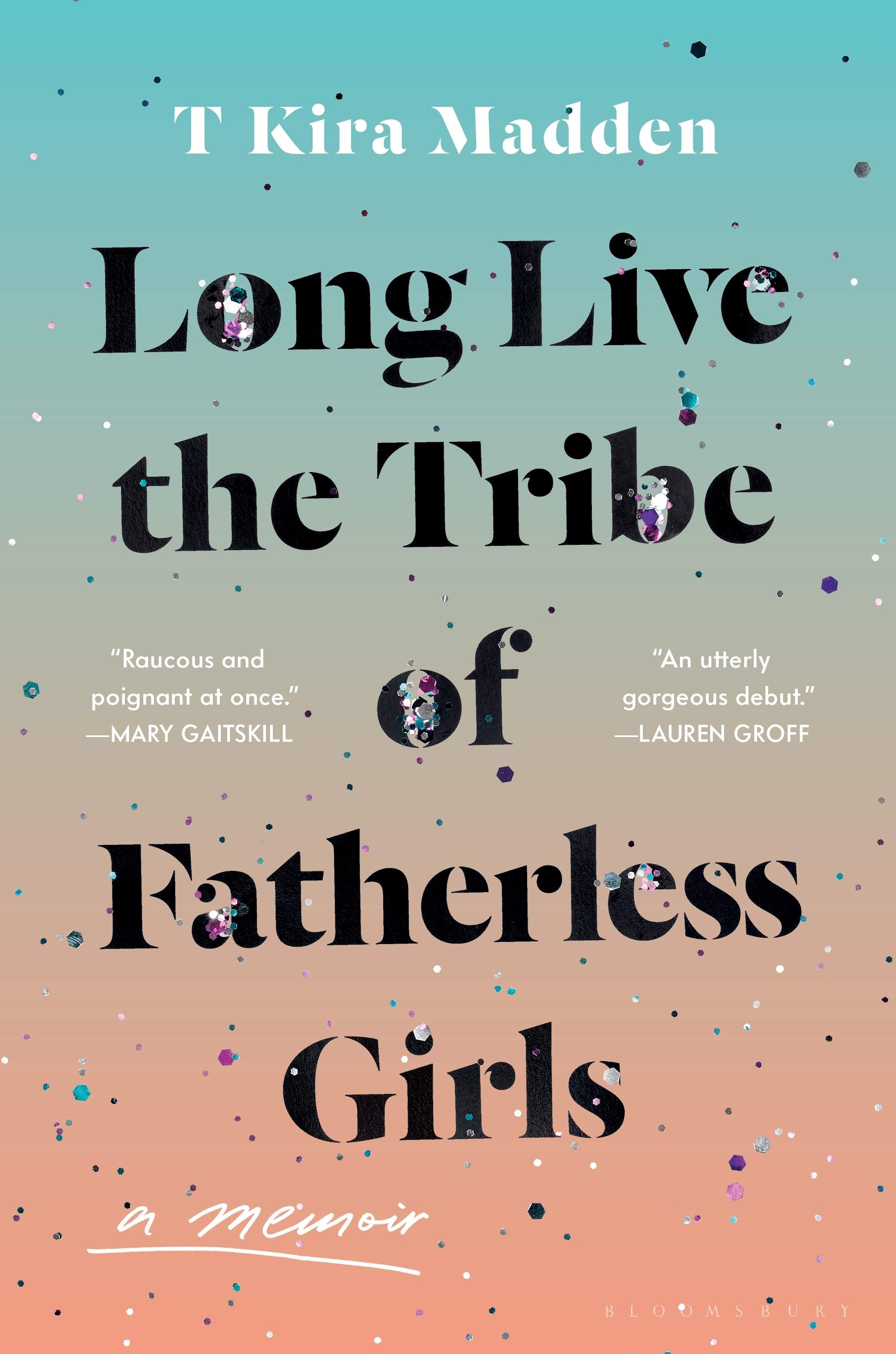 I had a different book in mind to talk about today, but I couldn't stop thinking about this one. T Kira Madden has such a brilliant way of precisely writing the story of her life. She grew up in Boca Raton, Florida, the daughter of a Jewish father and a Chinese Hawaiian mother. While she came from a wealthy family, not all was well in her household. From her child's eyes, she sees her parents' struggle with their cycles of addiction. Madden has a brilliant way of communicating with the reader, choosing the precise details to include in each scene. Her writing is so entrancing, so moving. I've read and reread Madden's memoir in essays, and I discover something new every time.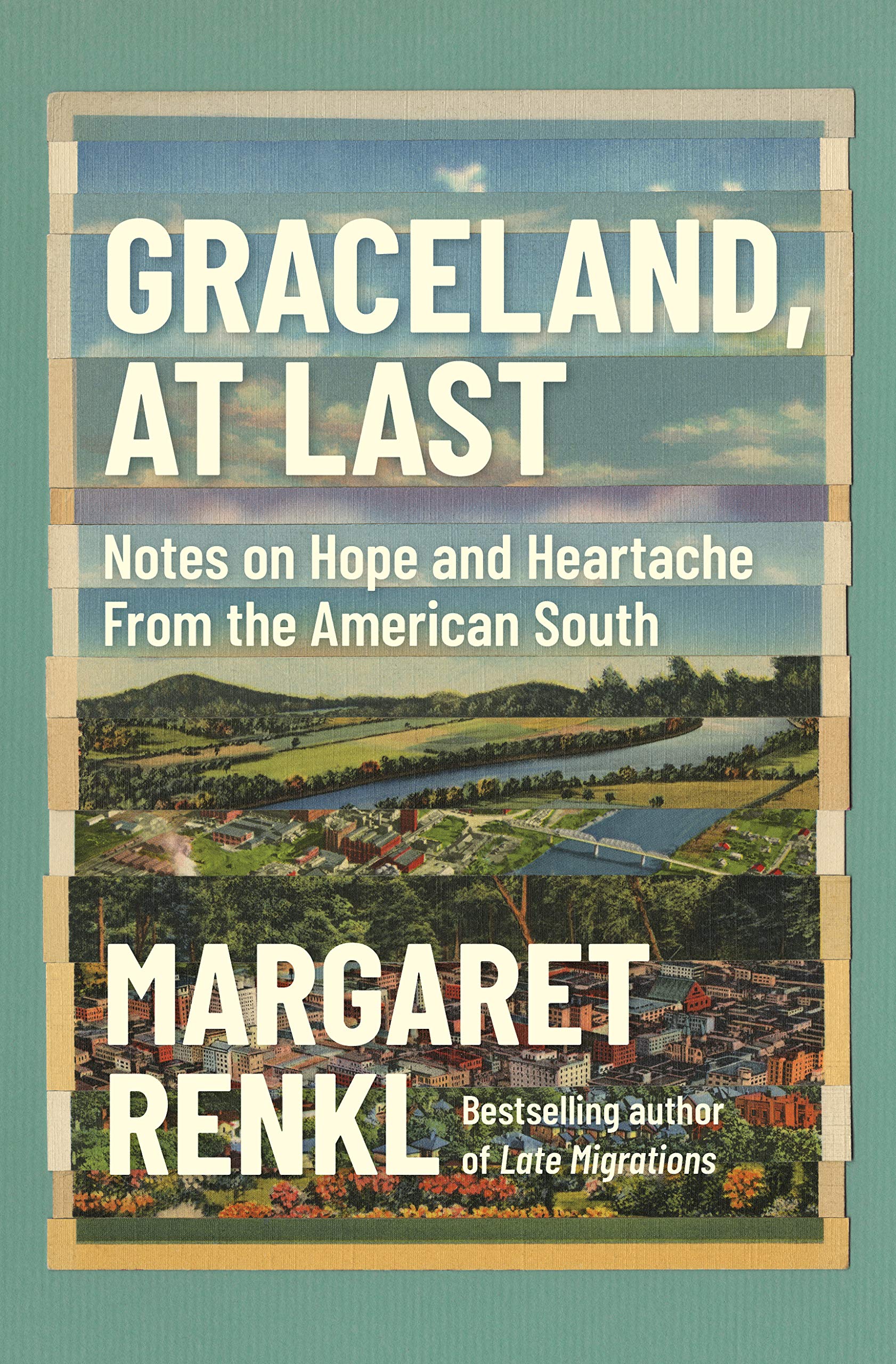 There's something that I love about a good essay, especially essays about the South. Margaret Renkl is one of the best, and her regular columns are a breath of fresh air. She writes about the complex realities of the new South, with all of its difficult history and present day issues. But there's also the joy of the successes, no matter how small. Not to mention the incredible nature writing — such descriptions she brings to the page! Each essay is self-contained, a bright, perfectly cut gem. You can read one or all of them if you like.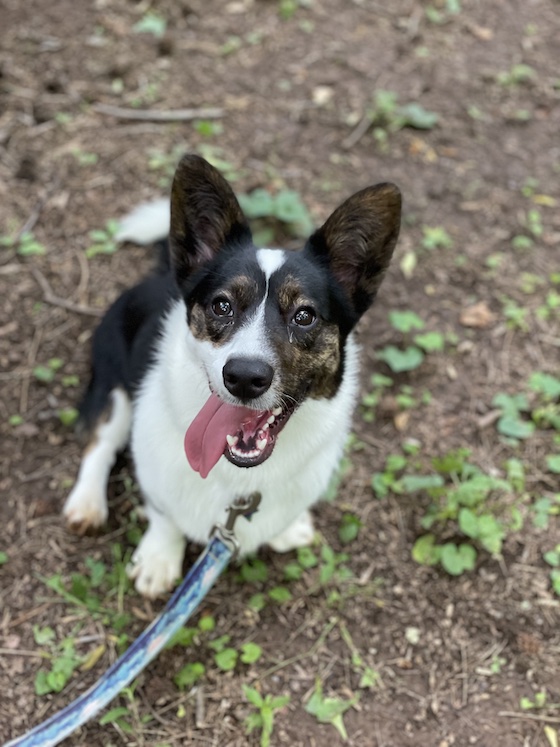 That's it for this week! You can find me over on my substack Winchester Ave, over on Instagram @kdwinchester, or on my podcast Read Appalachia. As always, feel free to drop me a line at kendra.d.winchester@gmail.com. For even MORE bookish content, you can find my articles over on Book Riot.
Happy Reading, Friends!
~ Kendra