Dear Book Friends,
Welcome back after another fabulous, fun, sunny weekend. It's hard not to feel positive and excited about the week ahead when the weather's like this. I hope you're also having lovely weather where you are, and I hope you're ready to talk about books. Because here we go.
Book Deals and Reveals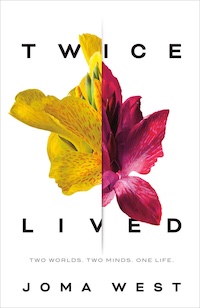 Tor.com has revealed the cover of Joma West's Twice Lived, "a novel about family and friendships, about loss and acceptance, and about the ways we learn to deal with the sheer randomness of life." The novel is out on February 2, 2024, from Tordotcom Publishing.
The trailer for Martin Scorsese's Killers of the Flower Moon has dropped! The movie, based on the book of the same name by David Grann, stars Leonardo DiCaprio, Lily Gladstone, Robert De Niro, and Jesse Plemons. It will be in theaters on October 6 and on Apple TV+ on October 20.
Callaway Arts & Entertainment has acquired world print, e-book, and audio rights to Bob Dylan: Mixing Up the Medicine. The book is by Mark Davidson, curator and director of the Bob Dylan Archive, and archivist Parker Fishel. It's set to be released in October.
Mary Kay McBrayer, author of America's First Female Serial Killer, will be publishing her second true crime book Madame Queen: the Life and Crimes of Stephanie St. Clair with Park Row Books.
The beloved Marvel character Ms. Marvel (Kamala Khan) will be dying in the pages of Amazing Spider-Man #26, which is releasing later this month.
The first photos from the set of the film adaptation of Colleen Hoover's It Ends with Us have been released, and fans are less than impressed.
The lyrics of Johnny Cash will be collected for the first time in a new book. The book, entitled Johnny Cash: The Life in Lyrics, will be published on November 14.
The cover of Sarah J. Maas' House of Earth and Blood has sparked controversy after readers noted that the back of the UK edition of the book credits Adobe Stock for the illustration of a wolf on its cover.
On May 12, New Leaf Literary & Media split with agent Jordan Hamessley, and several clients were told they would no longer be represented. The authors and illustrators immediately took to Twitter to express their frustration.
Book Riot Recommends
Hi, welcome to everyone's favorite segment of Book Radar called Book Riot Recommends. This is where I'll talk to you about all the books I'm reading, the books I'm loving, and the books I can't wait to read and love in the near future. I think you're going to love them too!
Prepare Your Shelves!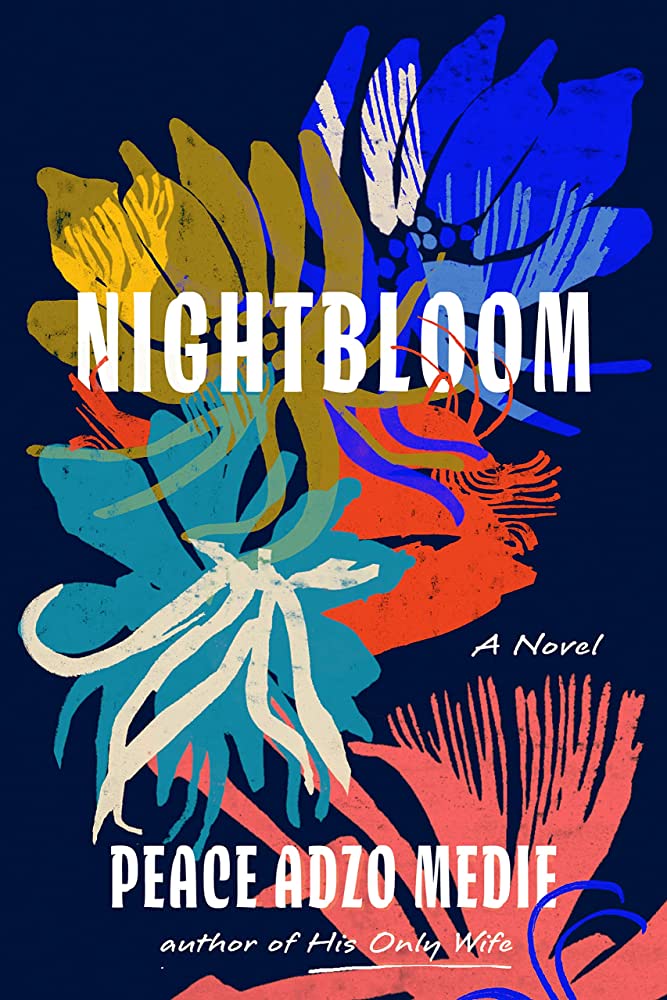 Nightbloom by Peace Adzo Medie (Algonquin Books, June 13)
In June, Peace Adzo Medie, the author of the Reese Witherspoon Book Club pick His Only Wife, is back with a second novel. So it's time to get excited and prepare your shelves.
Cousins Selasi and Akorfa grew up together in Ghana and were completely attached at the hip. They would do anything for each other and spent every moment together. Selasi was the loud, outspoken one, and Akorfa was the quiet and contemplative one. They balanced each other out and made each other better.
But then Selasi begins to change, becoming quiet and hostile and shutting her cousin out. And Akorfa gets accepted to an American university and wants to become a doctor one day. But leaving Ghana for America isn't everything Akorfa dreamed it would be. And until Selasi and Akorfa reconcile and make sense of what happened between them — and the role Akorfa played in Selasi's change— neither cousin will be able to move forward with their lives.
Nightbloom is a beautifully written celebration of the complexities of female friendships. It's a stunning story that centers the experiences of African-born women living in America. And I would say it's a must-read, so get ready to add this to your TBR this June!
Looking for fascinating stories, informed takes, useful advice, and more from experts in the world of books and reading? Subscribe to Book Riot's The Deep Dive to get exclusive content delivered to your inbox.
What I'm Reading This Week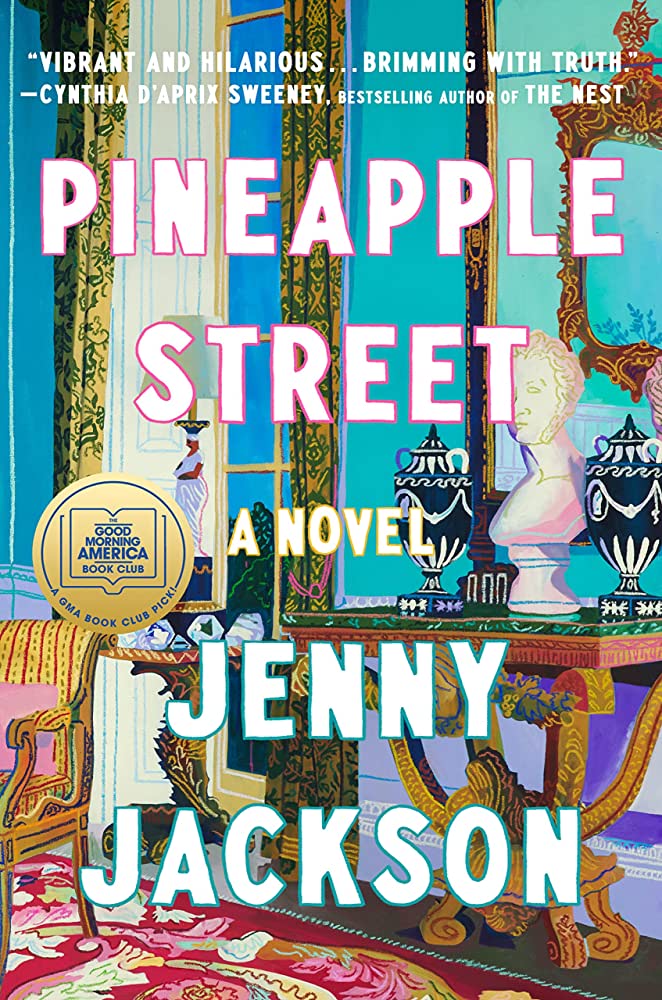 Pineapple Street by Jenny Jackson
The Daydreams by Laura Hankin
The Last Word by Taylor Adams
Burn Down, Rise Up by Vincent Tirado
The Salt Grows Heavy by Cassandra Khaw
Are You There God? It's Me, Margaret by Judy Blume
Be sure to check out First Edition, where BookRiot.com co-founder Jeff O'Neal explores the wide bookish world. Interviews, lists, rankings, retrospectives, recommendations, and much more, featuring people who know and love books. Subscribe to First Edition on Spotify, Apple Podcasts, or your podcatcher of choice.
Monday Memes
One thing you should know about me. I will always share a meme from the upcoming Barbie movie.
And Here's A Cat Picture!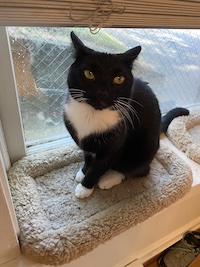 This Monday, we're featuring the handsome Remy once again. As I write this, Remy has a serious case of the zoomies, but there are a lot of times during the day where you can find him cuddled up on the bed or just chilling in the window. No matter where he is or what he's doing, his little white bib is always on point.
And that's all for Monday's Book Radar! I hope you have an amazing week, friends.