…some country? I haven't seen the Eurovision finals yet. I write these newsletters several days in advance, so for all I know, they let Canada in at the last minute and some guy dressed as a moose swept the whole thing.
In any case, you've got a winning new song to listen to as you read this newsletter and the comics in it!
Book Riot has a new podcast for you to check out if you're looking for more bookish content in your life. First Edition will include interviews, lists, rankings, retrospectives, recommendations, and much more, featuring people who know and love books. You can subscribe to First Edition on Spotify, Apple Podcasts, or your podcatcher of choice.
Bookish Goods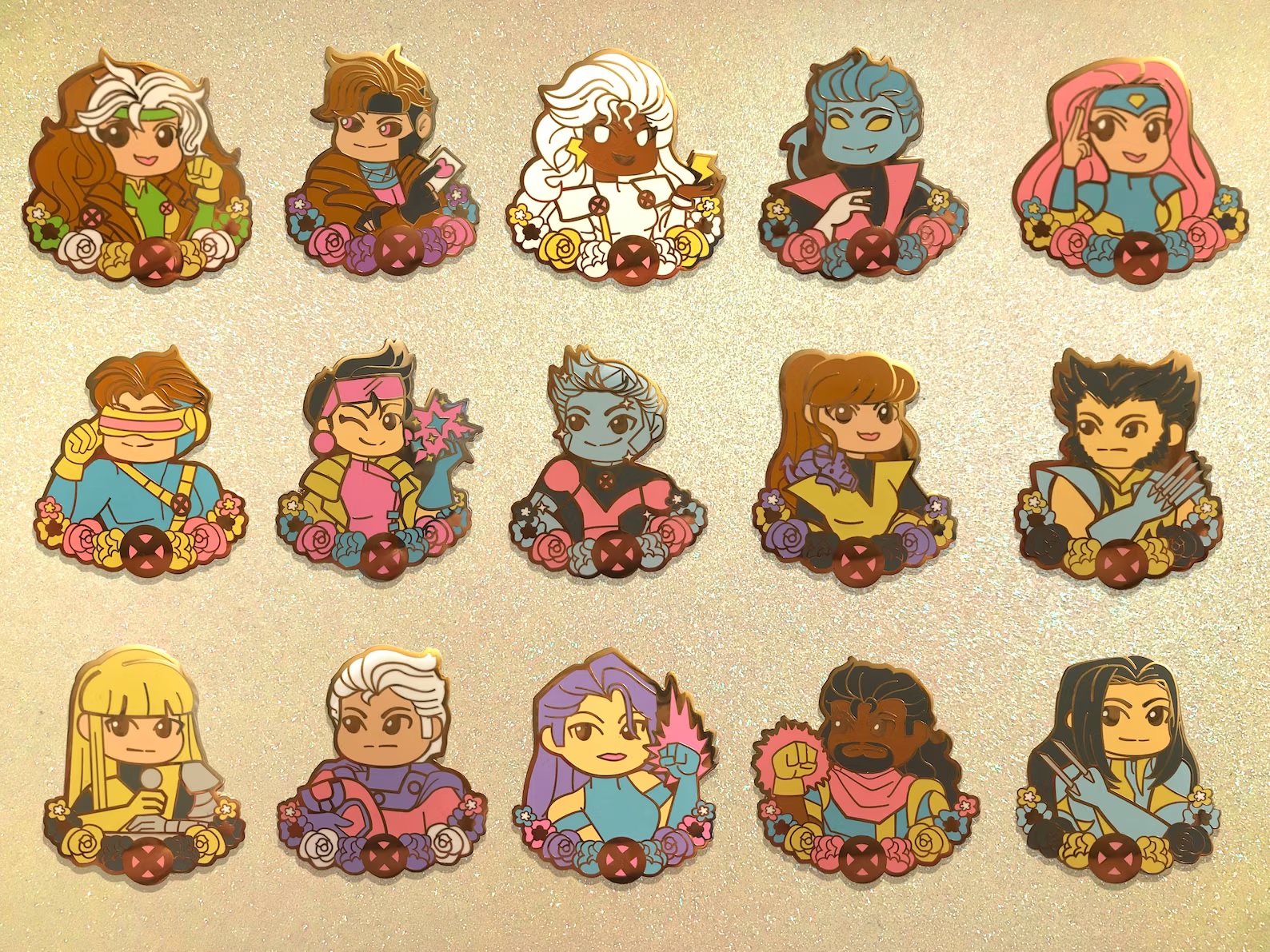 Who knew the X-Men could be so cute? I'll take Nightcrawler, please! $15
New Releases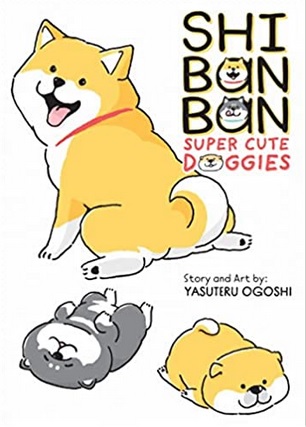 Just looking at this cover makes me want to shriek with delight and adopt every Shiba Inu in the tri-state area. Come watch these precious pups go for walks! Take naps! Steal your dinner! If you can't get enough of our canine companions, this is the manga for you.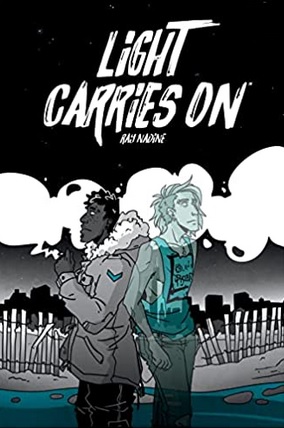 Leon is an aspiring photographer without a functioning camera. He gets an unexpected surprise after borrowing an antique camera: it is haunted by the ghost of its previous owner, Cody. How did Cody die? Why is his spirit still around, and how did it become linked to Leon? As the two look for answers, they grow closer as friends and help each other heal from past traumas.
For a more comprehensive list of new releases, check out our New Books newsletter!
Riot Recommendations
Today's Riot Rec theme is: rock and roll! Here, have a couple of comics that celebrate this iconic musical genre!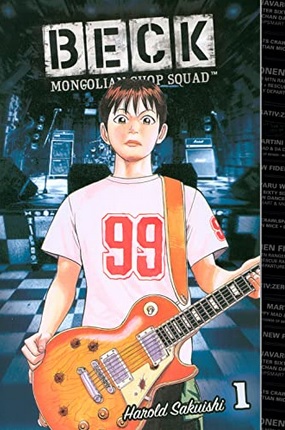 Like a lot of kids, Yukio is shy and not sure of what he wants to do with is life. That's before he meets Ryusuke, an older boy who sparks something in the shiftless Yukio: the desire to make it big as a rock musician. Can they work together to succeed at such an impossible dream?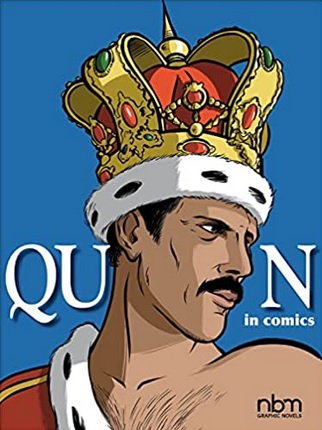 Queen in Comics by Sophie Blitman and Emmanuel Marie
Sure, we all know the lyrics to "Bohemian Rhapsody" off the top of our heads, but how much do you know about Queen as a band? This biographical comic starts from their humble beginnings and takes you all the way through their illustrious, inimitable career.
Whether your Eurovision favorite won or not, I hope you have a lovely and musical week, nerd friends!
~Eileen